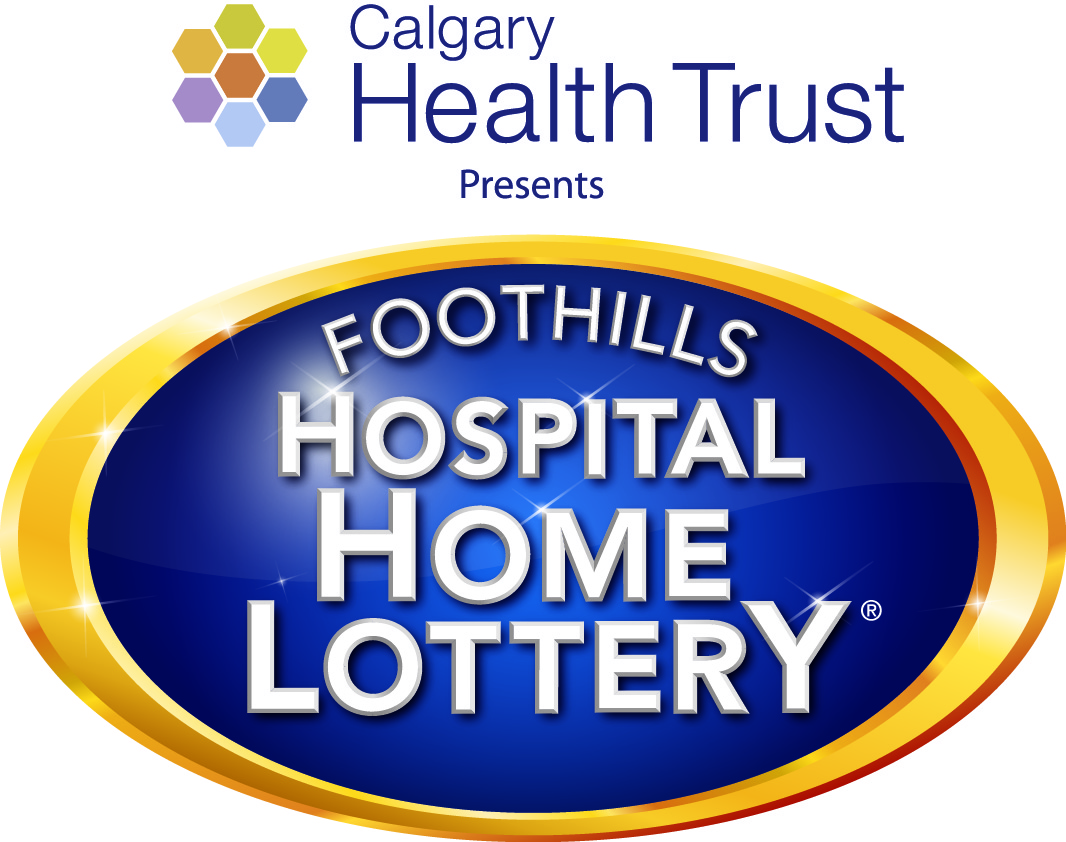 March 28, 2012
For Immediate Release
CALGARY – One lucky Calgarian will be taking home at least $500,000 as the Foothills Hospital Home Lottery Take 50 Add-On jackpot has officially passed $1,000,000. The lucky winner, who will be drawn on May 16, will take home half of the total jackpot.
"The Take 50 Add-On has been a great fit with our Foothills Hospital Home Lottery. We are thrilled the jackpot is already over $1,000,000and continues to grow daily, "says Sally Flintoft, CEO, Calgary Health Trust. "We're very grateful to everyone who has supported health care in Calgary by purchasing tickets for the lottery and the Take 50 Add-On."
Take 50 Add-On tickets can be purchased in conjunction with Foothills Hospital Home Lottery tickets. The Take 50 Add-On tickets are one for $10; five for $25 or 15 for $50.
Foothills Hospital Home Lottery offers 8,625 prizes in total, including two grand prize show homes and an Audi R8 Spyder or $200,000 cash Early Bird prize.
Tickets are available online at FoothillsHospitalHomeLottery.org or by calling 1-888-541-5540.
Each year, proceeds from the lottery are directed to areas where they will have the greatest impact on patient care. Since 1993, Foothills Hospital Home Lottery has raised more than $50 million to support health care at Foothills Medical Centre.
Calgary Health Trust connects donor passions with health care needs. Together we are touching lives in our community every day by raising funds for enhanced technology, programs and services at the Foothills Medical Centre, Peter Lougheed Centre, Rockyview General Hospital, Women's Health, Carewest continuing care centres and other community health programs and facilities. For information on Calgary Health Trust, visit www.calgaryhealthtrust.ca.
For more information contact:
Erin McFarlane, Communications Advisor
Office: 403-943-0636
Cell: 403-990-8335
Email: erin.mcfarlane@calgaryhealthtrust.ca