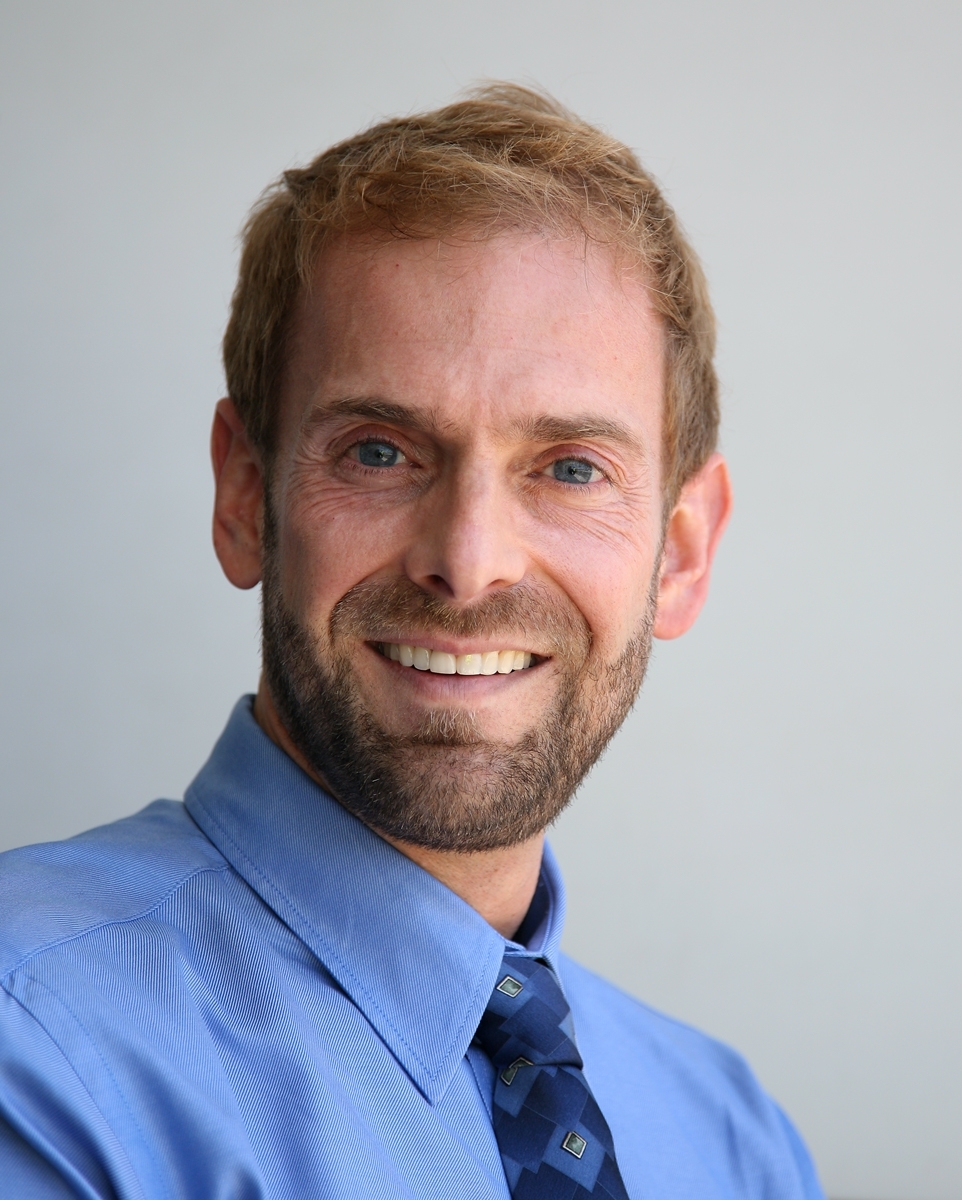 Today Capital Metro announced the hiring of Dan Dawson as vice president of marketing and communications. Dawson will oversee the Marketing, Communications and Business and Community Development departments.
He will play a key leadership role in implementing Capital Metro's new strategic plan, which was approved by the board of directors on Oct. 24. Dawson will work closely with executive staff and the board to communicate Capital Metro's priorities, positions and values with the goal of supporting the agency's new mission and vision.
"The hiring of Dan Dawson is an important step as we position Capital Metro to be a significant and valued contributor to the ongoing growth of the central Texas region," said President/CEO Linda S. Watson. "His experience and leadership will be an asset to our community as we continue to demonstrate the value of public transportation and provide high quality service and information to our customers."
The VP of marketing and communications replaces the VP of marketing position that has been vacant for more than a year and will help the agency create a more coordinated communications strategy across various departments.
Dawson spent the last decade as the customer relations manager for Big Blue Bus, the transit system in Santa Monica, CA, where he oversaw the comprehensive marketing and brand management strategies designed to maintain a positive corporate image and attract and retain customers. In addition, he managed the agency's advertising sales program, public relations functions and customer service center.
Prior to his tenure at Big Blue Bus, Dawson held various other marketing and communications positions in both the public and private sectors.
His first day at Capital Metro will be Monday, Dec. 5.