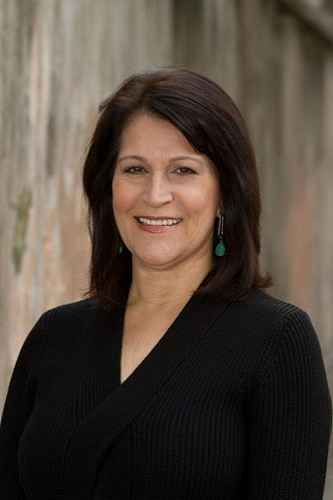 (CHARLESTON, SOUTH CAROLINA)—Carriage Properties, LLC, in December welcomed Lindsay Malanos to its team of Charleston-area agents. Prior to joining Carriage Properties, Malanos spent twenty years as a broker with The Beach Company, primarily working in sales of the company's signature residential developments.
In 1991, early in her tenure with The Beach Company, Malanos established the company's Residential Division, at that time charged with selling oceanfront lots on Ocean Boulevard, Isle of Palms. In 2003 Malanos became a selling agent for the company's new Longborough neighborhood in the Wagener Terrace area of downtown Charleston. At the same time, she sold properties throughout the area, ranging from the Historic District to the Barrier Islands. In October 2010, the Beach Company Residential Division became Better Homes and Gardens The Beach Company, part of a new franchise structure.
After two decades with The Beach Company, Malanos moved to Carriage Properties, LLC, a locally owned 22-agent firm founded in 2002. Specializing in high-end and historic properties, Carriage Properties is the area leader in luxury sales, having since 2002 closed more than 450 metro-Charleston properties valued at $1 million or more, with an average sales price of $1.85 million. Even in the current distressed market, Carriage Properties has pulled ahead of all other firms: in 2011, Carriage Properties agents sold a total of $64,266,868 in metro-Charleston luxury homes (priced at $1.5 million and above)—11.68% above the firm's closest competitor. And, looking specifically at properties South of Broad, the firm's market dominance is even more pronounced: Carriage Properties 2011 sales of $55,000,843 were more than double that of its nearest competitor.
Now looking ahead to 2012, Malanos joins a team of professional agents with a combined 400 years of experience. A Certified International Property Specialist, Malanos has been awarded Realtor of Distinction, and is a past president of the Million Dollar Club. The Charleston native currently has several listings in downtown Charleston, Mount Pleasant and Sullivan's Island, and can be reached at lindsaymalanos@carriageprop.com.