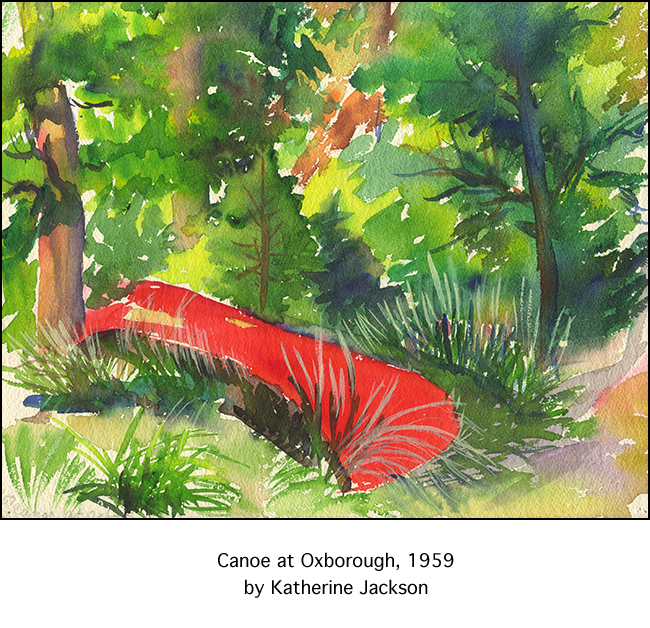 Casart coverings announces its addition of the Boat Series to the Katherine Collection.
Katherine Jackson was born and lived in the geographical center of Kentucky; land-locked and surrounded by the American scenery of knob land, lakes, horse farms, blue grass and bourbon distilleries. Yet her artistic soul was never far from water and boats. She painted all kinds of boats, sailboats, skiffs, canoes, fishing boats, in and around the US and whenever she traveled internationally -- enough for us to introduce The Boat Series.
We've got a striking red canoe, a skiff and a trawler so take your pick. If you can't decide, take all three and change them out whenever you like. It's an easy DIY project with Casart's repositionable, removable and reusable wallcovering.
Now you can hang beautiful, vintage artwork without frames and without nails!
See the Katherine Collection @ http://www.casartcoverings.com/katherinecollection.html
For more information:
email contact@casartcoverings.com or call 888.960.5554.