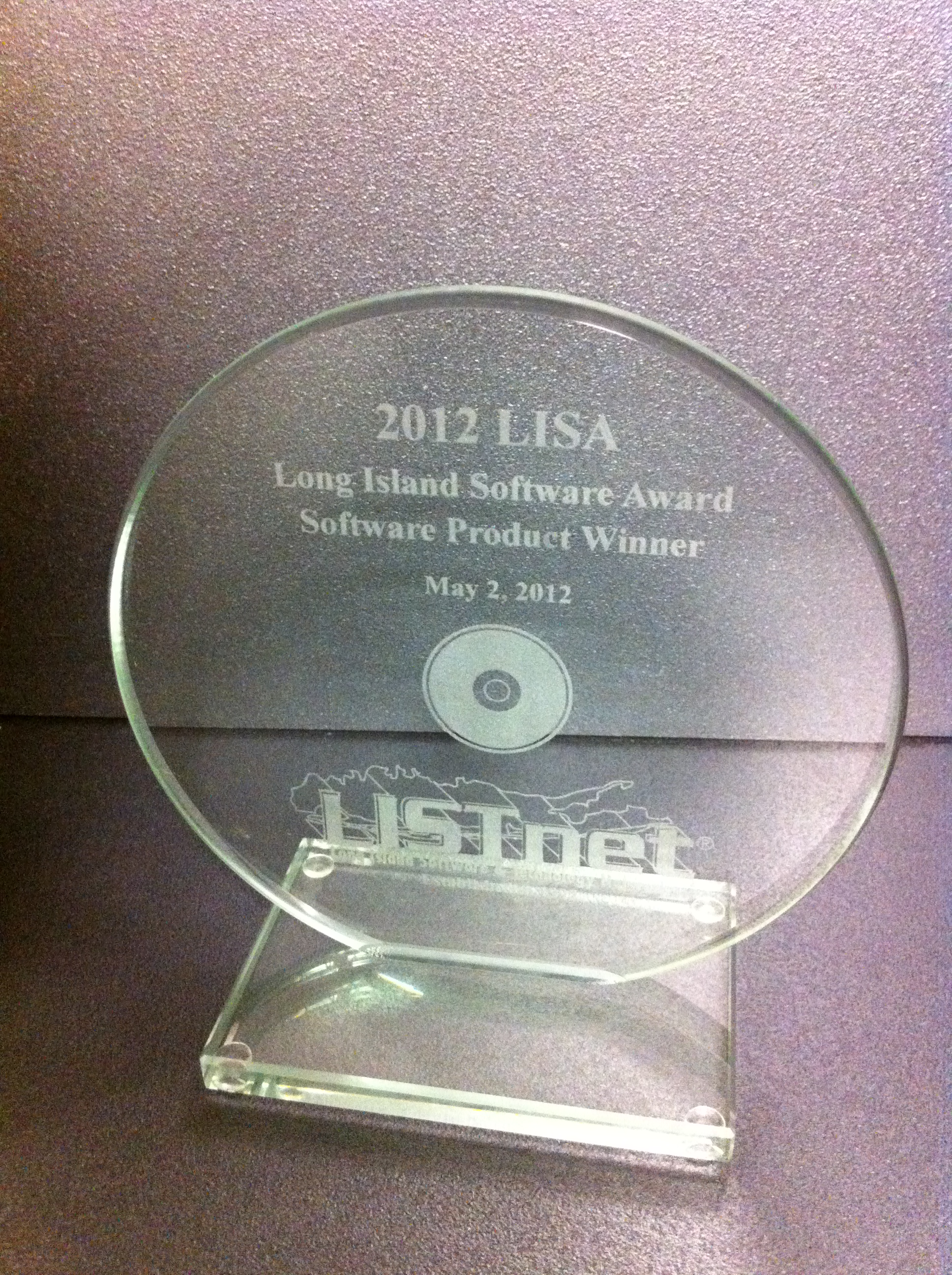 CA Technologies (NASDAQ: CA) today announced that its ground-breaking, next-generation mainframe management solution, CA Mainframe Chorus, was selected as one of the "best of the best" of Long Island's software products for 2012.
The award, which recognizes innovative IT solutions developed by Long Island companies, was presented at a ceremony hosted by the Long Island Software and Technology Network (LISTnet).
LISTnet is dedicated to facilitating collaboration among companies to help establish Long Island as a national center of excellence for software and technology solutions.
"Our customers depend on us to continually innovate and deliver better ways for IT to meet business challenges," said David Luft, senior vice president, engineering, CA Technologies. "CA Mainframe Chorus is the crown jewel in our recent innovations that helps meet these needs by modernizing the mainframe environment and we are pleased that LISTnet has recognized our efforts."
CA Mainframe Chorus is a revolutionary, next-generation mainframe management innovation that provides a richly graphical, intuitive interface, and integrates management features across multiple products and disciplines, facilitating collaboration and knowledge sharing among expert and novice mainframe staff, to help customers reduce costs, simplify management and improve operational efficiency.
About CA Technologies
CA Technologies (NASDAQ: CA) is an IT management software and solutions company with expertise across all IT environments – from mainframe and distributed, to virtual and cloud. CA Technologies manages and secures IT environments and enables customers to deliver more flexible IT services. CA Technologies' innovative products and services provide the insight and control essential for IT organizations to power business agility. The majority of the Global Fortune 500 relies on CA Technologies to manage evolving IT ecosystems. For additional information, visit CA Technologies at www.ca.com.
Legal Notices
Copyright © 2012 CA. All Rights Reserved. One CA Plaza, Islandia, N.Y. 11749. All trademarks, trade names, service marks, and logos referenced herein belong to their respective companies.
Press Contact
Michael Kornspan
631-342-2463
Michael.Kornspan@ca.com