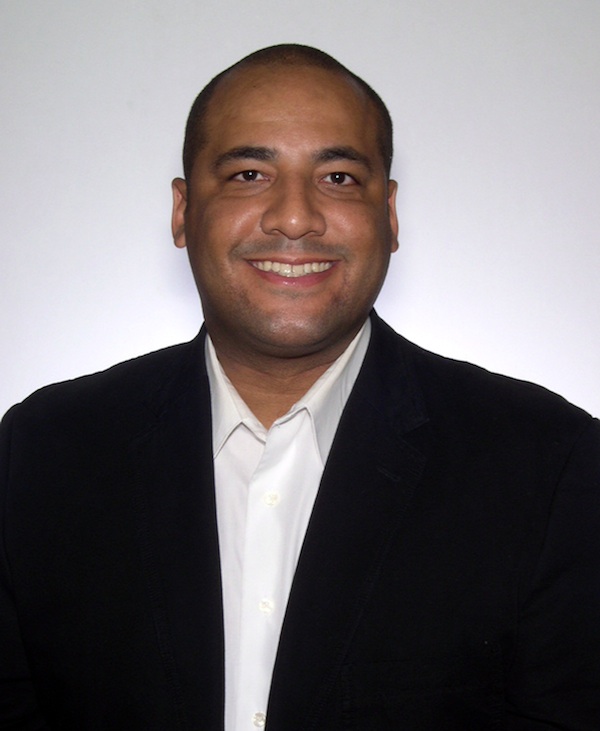 Nicholas Rodriguez, financial literacy advocate and expert, recently hit three separate Amazon.com best-seller lists with the new book "The Only Business Book You'll Ever Need."
New York, NY – March 22, 2012 – Nicholas Rodriguez, CEO and President of YoungBiz USA and the Founder of BusinessMind Creations, recently joined a select group of business experts and entrepreneurs to collaborate and co-write the business and marketing book titled The Only Business Book You'll Ever Need. The book was released by CelebrityPress™ - a leading business book publisher.
The Only Business Book You'll Ever Need was released on Thursday, March 8th, 2012 and features top advice from leading entrepreneurs, business owners and marketing experts from around the world. The authors share their insights, tips and secrets to maintaining a thriving business through any kind of economy. Nicholas Rodriguez contributed a chapter titled "Perseverance + Action = A Successful Entrepreneur."
On the day of release, The Only Business Book You'll Ever Need reached best-seller status in three Amazon.com categories - reaching as high as #2 in the Direct Marketing category. The book also reached best-seller status in the Entrepreneurship and Business Management categories.
Nicholas currently serves at the President and CEO of YoungBiz USA. YoungBiz is known as a world leader in business, entrepreneurship, and financial literacy education for children, teenagers and young adults. YoungBiz publishes and provides youth financial literacy and entrepreneurship curriculum to public, private and charter school across the United States. YoungBiz also provides year round programs, camps, workshops and professional development training. Prior to YoungBiz, Nicholas served as the Co-Founder and President of Commercial Lending Group, a Full Service Financing Company specializing in financing of business acquisitions and start up business loans. Nicholas is also the founder if BusinessMind Creations, the managing company for BusinessMind Greetings and Baby Biz Wear.
Nicholas serves on numerous boards for youth oriented organizations and is a high demand consultant to organizations in regards to developing and implementing financial literacy and entrepreneurship programs for youths and young adults.
From CelebrityPress®:
Efforts and courage are not enough without purpose and direction.
~ John F. Kennedy
This quote is clear. We are well advised to pursue success in business with purpose and direction. Business spans a wide range of skills, of which Marketing is the most dominant. This book covers the skills necessary to become successful – whether you are selling products, services, or a derivative of both.
It is fascinating to note that the topics covered here by Celebrity Experts®, most of which are marketing related, include: Ways to build a business, Use of Social Media, Planning and Strategies for Businesses, Brands and Branding, Determination, Motivation and Commitment, Advertising in the New Economy, Mindset and Passion, and the importance of ethics in business.
After such a successful release, Nicholas Rodriguez will be recognized by The National Academy of Best-Selling Authors™, an organization that honors authors from many of the leading independent best-seller lists.
To order a copy of the book, please go to http://www.celebritypresspublishing.com/publications/the-only-business-book-youll-ever-need.php
To learn more about Nicholas Rodriguez, please visit http://www.YoungBiz.com
About Celebrity Press™:
Celebrity Press™ is a leading business, health and wellness book publisher that publishes books from thought leaders around the world. Celebrity Press™ has published books alongside Jack Canfield, Brian Tracy, Dan Kennedy, Dr. Ivan Misner, Robert Allen and many of the biggest experts across diverse fields. CelebrityPress™ has helped launch over 500 best-selling authors to date.
If you'd like to learn more about Celebrity Press™ or to see if we're a good fit for your book project, please visit http://www.celebritypresspublishing.com/contact-us