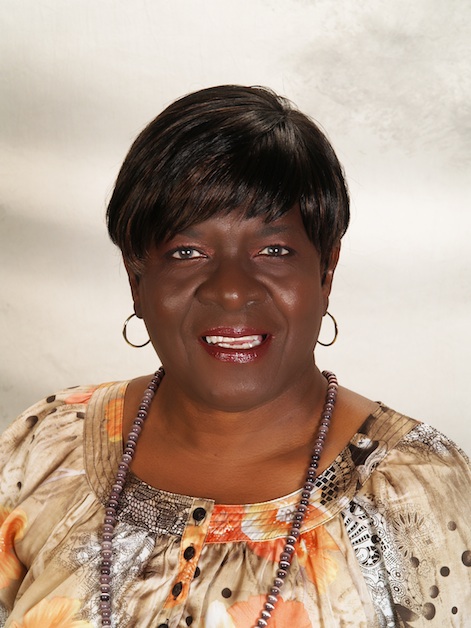 Aynn Daniels, life coach, writer and entrepreneur, has recently signed a publishing deal with CelebrityPress, a leading business book publishing company, along with a select group of leading experts from around the world to release the book, The Success Secret.

Orlando, Fla. – May 15, 2012
– Aynn Daniels, M.Ed., CPM, and a select group of the world's leading experts have joined with best-selling author Jack Canfield, named by Time magazine as the "Publishing Phenomenon of the Decade," to co-author the forthcoming book titled, The Success Secret. Nick Nanton, Esq., along with business partner, JW Dicks, Esq., recently signed a publishing deal with each of these authors to contribute their expertise to the book, which will be released under their CelebrityPress™ imprint.
Aynn is a life coach, personal and organizational development trainer, consultant, writer, blogger and entrepreneur. Her writing can be viewed at http://www.AynnDaniels.com where she provides strategies and resources on discovering your purpose, defining your passion and designing your destiny. She conducts live workshops through her coaching company, Increasing Your Awareness. Her personal development model, The Twelve Commitments for Success is a practical and inspiring workshop that helps individuals to manage personal change, develop self-confidence, remove limiting beliefs - learn to let go, prosper under pressure, develop resiliency, and learn the "power of arrival and transformation" in their personal and professional lives. Aynn's definition of success is best expressed in the biblical verse from Proverbs 3:5-6 – "Trust in the LORD with all your heart, and lean not unto your own understanding; in all your ways acknowledge Him, and He shall direct your paths."
Aynn is a member of the International Association of Risk and Compliance Professionals, and the National Association of Professional Women. She serves as consultant to several universities, secondary schools, community based, and health – human service agencies and has conducted over 500 seminars and workshops on personal and organizational development.
The Success Secret will feature an inspiring collection of success stories and practical advice in life and in business. Each author will share their "success secrets" and tips to help others realize ultimate health, wealth, marketing and business success. Some of the topics covered in the book include overcoming media obstacles, goal setting, breakthrough strategies with money, cellular memory release, stress, how to become the expert, relationships, fitness, and the benefits of having a successful mindset, among others.
The book is scheduled to be released in Fall 2012.
Learn more about Aynn Daniels at
http://www.AynnDaniels.com
and
http://www.AynnDaniels.com/Lianda-Resource-Solutions
Email: info@aynndaniels.com
About Celebrity Press™:
Celebrity Press™ is a leading business, health and wellness book publisher that publishes books from thought leaders around the world. Celebrity Press™ has published books alongside Jack Canfield, Brian Tracy, Dan Kennedy, Dr. Ivan Misner, Robert Allen and many of the biggest experts across diverse fields. CelebrityPress™ has helped launch over 500 best-selling authors to date.
If you'd like to learn more about Celebrity Press™ or to see if we're a good fit for your book project, please visit
http://www.celebritypresspublishing.com/contact-us