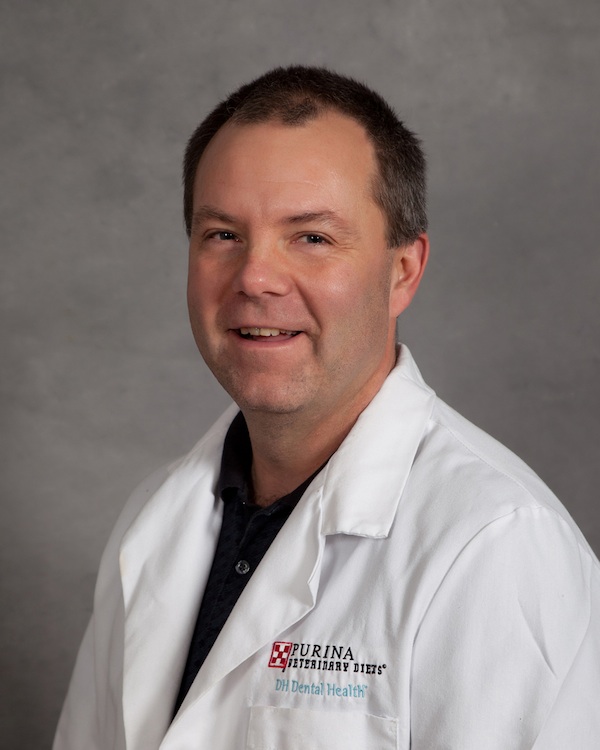 Jonathan Woodman, DVM, has recently signed a publishing deal with CelebrityPress, a leading business book publishing company, along with other leading experts from around the world to release Cracking The Success Code.
Hastings, Minn. – April 7, 2012 – Dr. Jonathan Woodman, of Town & Country Veterinary Services, P.A., has joined with a select group of the world's leading business experts and best-selling author and speaker, Brian Tracy, to publish the forthcoming book titled Cracking The Success Code: The World's Leading Experts Reveal Their Top Secrets to Help You Crack the Code for Optimum Health, Wealth and Success. Nick Nanton, Esq. along with business partner, JW Dicks, Esq., recently signed a publishing deal with each of these authors to contribute their expertise to the book, which will be released under their CelebrityPress™ imprint.
Dr. Jonathan Woodman is cofounder and head veterinarian at Town & Country Veterinary Services, P.A., a companion animal veterinary clinic in Hastings, Minnesota. As a veterinarian he's worked in emergency medicine, farm animal ambulatory care, exotic animal medicine, and general companion animal medicine and surgery. As a business owner, he's worked to grown Town & Country Veterinary Services from a part time 1 doctor ambulatory service to a thriving full service clinic and hospital employing 2 additional veterinarians, 4 veterinary technicians, along with 5 other staff members. The clinic business has grown steadily each year since its founding in a very competitive marketplace, with the greatest expansion occurring during the last couple years in spite of the recession.
Dr. Woodman is a 1994 graduate of the University of Minnesota College of Veterinary Medicine. He also holds a B.S. In biology from Allegheny College in Meadville, PA. (1990). He is a member of the AVMA. His primary specialty interest is in canine and feline nutrition.
Cracking The Success Code will be released later this year and will feature top advice from leading entrepreneurs, business owners and marketing experts in a variety of industries from around the world. The authors will tackle an array of subjects ranging from health, wealth, marketing and business success.
To learn more about Dr. Jonathan Woodman please visit http://www.towncountryvet.com/
About Celebrity Press™:
Celebrity Press™ is a leading business, health and wellness book publisher that publishes books from thought leaders around the world. Celebrity Press™ has published books alongside Jack Canfield, Brian Tracy, Dan Kennedy, Dr. Ivan Misner, Robert Allen and many of the biggest experts across diverse fields. CelebrityPress™ has helped launch over 500 best-selling authors to date.
If you'd like to learn more about Celebrity Press™ or to see if we're a good fit for your book project, please visit http://www.celebritypresspublishing.com/contact-us