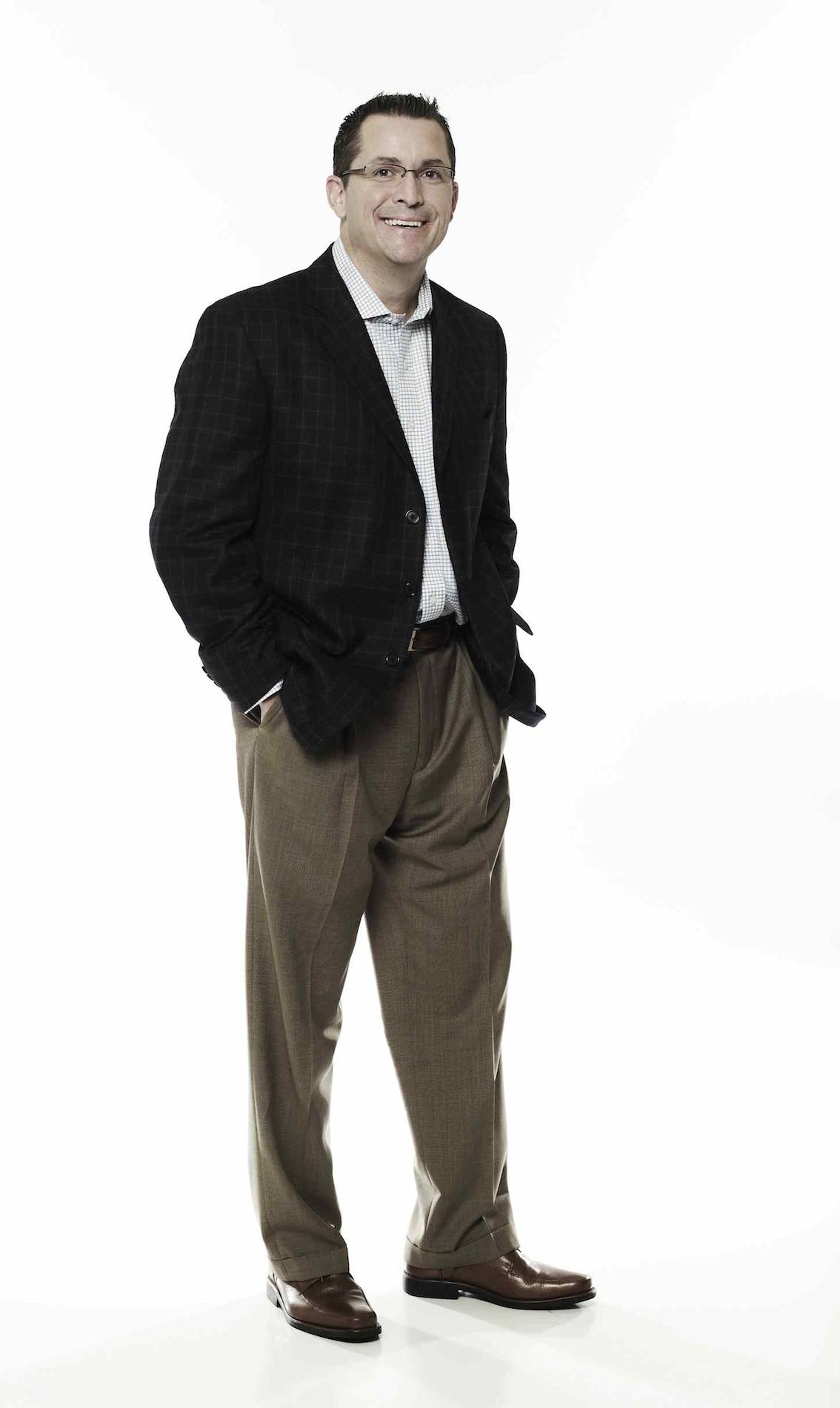 Orlando, FL – April 19, 2012 - Chuck Oliver, founder of the Hidden Wealth System, a wealth creation and preservation company, recently published a blog on his website (www.thehiddenwealthsystem.com) warning retirees and investors of the power of inflation and taxation. The blog, titled "Taxes and Inflation: If You Aren't Prepared, You Will Out-Live Your Money. Learn the stable and predictable income system providing guaranteed yields of 8.25%!" urges readers to protect themselves today.
Chuck Oliver writes, "Retiring with a million dollars in your portfolio probably sounds good to most people—wouldn't you agree? You might be surprised to learn, however, that failing to account for the costs of taxation and inflation can drastically change your outlook."
Chuck Oliver's Hidden Wealth System specializes in creating and preserving wealth. They help clients to achieve financial independence and become immune from economic downturns.
The entire blog can be found at http://www.thehiddenwealthsystem.com/blog/taxes-and-inflation-if-you-aren%E2%80%99t-prepared-you-will-out-live-your-money-learn-the-stable-and-predictable-income-system-providing-guaranteed-yields-of-8-25.php
To learn more about the Hidden Wealth System, please visit http://www.thehiddenwealthsystem.com
About Chuck Oliver:
Charles "Chuck" Oliver is an industry recognized wealth strategist and best-selling author who works with retirees and those who are about to be retired and their families who are uncertain about planning in and for retirement. Their concerns center on taxes, market risk, and the possibility of out-living their income.
Chuck is a member of the Top of the Table, an organization recognizing the top half of one percent of insurance and financial advisors worldwide. Mr. Oliver has been a guest on financial radio talk shows, a contributor to financial publications as well as a guest speaker at advanced financial planning events across the country.
Chuck has personally mentored and coached hundreds of advisors, CPA's and Tax Attorneys across the country.
Chuck's trademarked Personal Protected Pension Plan enabled him and his team to be recognized as the top provider of special pension designed life insurance in the United States in 2011.
Chuck and his Team educate clients on how to increase their retirement income by 50% or more with little or no tax, with no market risk, and how to establish a tax-advantaged income for the rest of their lives, and one that will transfer tax-free to future generations.
Accomplishments include:
Founder and CEO of the American Equity Advisory Group, LLC and The Hidden Wealth System, the Chuck Oliver Team
Best-Selling Author of "Power Principles for Success," Empower a Tax-Free Retirement Future and "Game Changers," Introducing the Tax-Free Business Owners Protected Pension Plan
Fox TV News financial contributor
Co-author of Borrow Smart, Retire Rich with Todd Ballenger
Featured in The Wall Street Journal, Newsweek and USA Today. Featured on ABC, NBC and CBS
Radio Show Host of Your Hidden Wealth on 540 WFLA
Featured columnist for Wealth Management, FloridaMD magazine
The Next Big Thing Radio, contributing provider
Member of PREP the Partnership for Retirement Education and Planning
Member NAIFA, National Association Insurance and Financial Advisors
Member of NESA – Nationwide Elder Service Associates
Member of the Winter Park Better Business Bureau
Working as a Wealth Strategist in the planning industry since 1992
Named to America's PremierExperts® as a Wealth Strategist
Faculty for The National Institute of Financial Education
Certified TEAM Member with Missed Fortune, Missed Fortune speaker, trainer and educator
Founder of "The Money Sense Employer Program"
MDRT Top of the Table-The Premier Association of Financial Professionals
Graduate of Capital University
Chuck's Unique Ability:
"Investing in the well-being of others through strategic planning and innovative solutions to help serve and transform financial and personal lives."