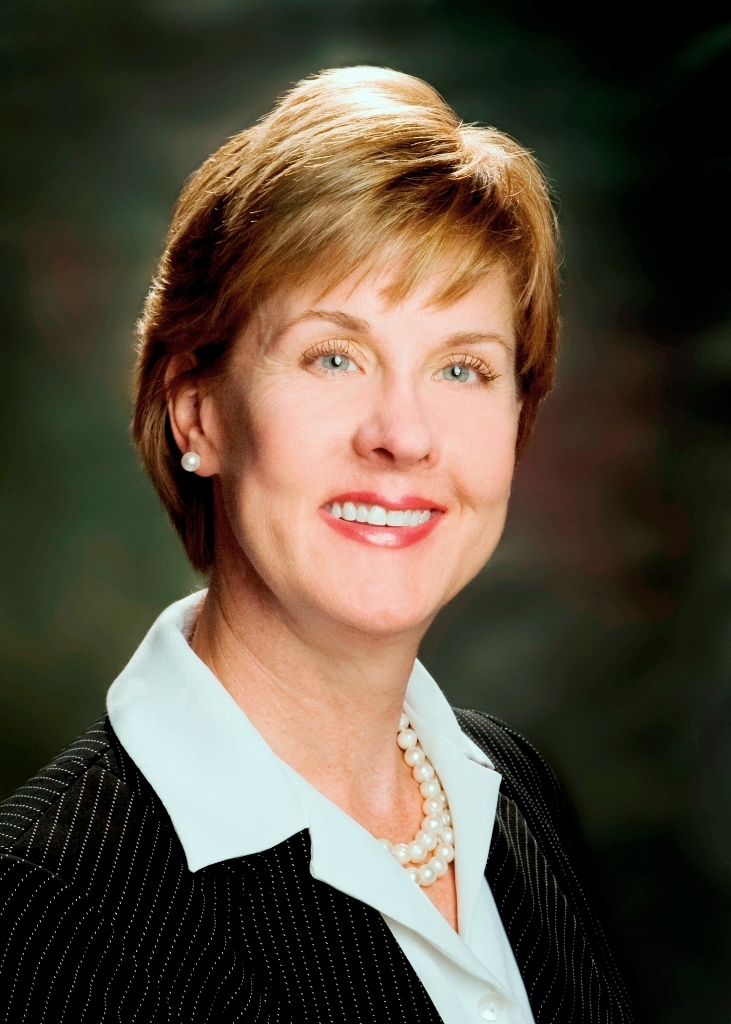 JoAnn Turnquist, CEO of Central Carolina Community Foundation

JoAnn Turnquist, CEO of Central Carolina Community Foundation
"If you want to lift yourself up, lift up someone else." — Booker T. Washington
Take a minute to consider the impact that philanthropic work plays in our society – the billions of dollars donated every year, the programs and services established to benefit the less fortunate, the lives changed. Through philanthropy, we connect individuals to causes and to each other. We foster civic participation and improve the quality of life for all people.
From November 13 through 19, National Philanthropy Week will help recognize the critical role that we all play in supporting a thriving local community. This week also serves as Community Foundation Week, and we hope to increase understanding of the value that philanthropic foundations offer to make it easier for individuals and businesses to invest in the charitable causes they care about most. On National Philanthropy Day (November 17), the Association of Fundraising Professionals will recognize the great contributions of philanthropy – and those people active in the philanthropic community – for the enrichment of our world.
In the United States alone, there are more than one million charitable organizations, and Americans give more than $300 billion annually to charitable causes. Through private voluntary associations, many individuals make contributions to our nation's well-being in areas such as health care and social services, education and the arts, economic development and environmental protection.
As Americans continue to join together each year to meet the needs of local communities, their generosity and desire to make a difference are helping to change the lives of millions of people. Through their involvement with the charities they support, Americans are able to learn and grow from their experiences. More importantly, they are able to share a feeling of fulfillment.
In the Midlands of South Carolina, our citizens provide a harvest of goodwill and charity - neighbors helping neighbors and individuals and organizations helping those in need. The Foundation's role is to help charitable individuals and businesses meet the critical needs of our community by distributing grants and scholarships within our 11-county service area. Our goal is to demonstrate leadership, working in tandem with other local resources to address immediate and emerging needs and challenges.
No matter how you define philanthropy, whether it is a love of humankind or an activity intended to promote human welfare, the end result is a positive one. During this Philanthropy Week, and as we enter the season of Thanksgiving, let us all give thanks for the thousands of individuals, businesses and nonprofit organizations that are working together to make the Midlands a better place to live by sharing their gifts of time, treasure and talent every day. We hope to inspire more people to consider the many ways in which they can give back to make a real difference in the lives of others.
Ms. Turnquist is the President and CEO of Central Carolina Community Foundation. Mr. Tighe, a partner at Fisher & Phillips LLP, is the Board Chairman of Central Carolina Community Foundation. For more information, visit www.yourfoundation.org.