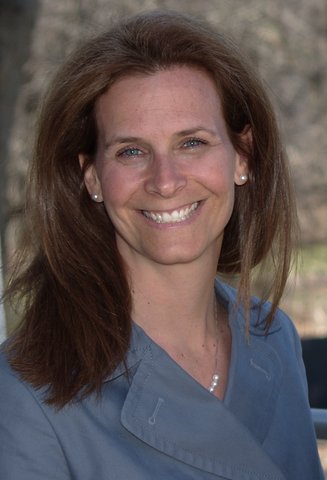 BURLINGTON, Vt. – Leslie Averill of Ferrisburg, VT has been promoted to Vice President of Student Life, taking the place of 45-year Champlain employee, Mary Kay Kennedy.
The Division of Student Life includes Residential Life, Student Activities, the Center for Service & Civic Engagement, the Office of Diversity and Inclusion, the Counseling Center, L.E.A.D., Career Services, and the new Center for Financial Literacy. Averill will be responsible for overseeing each of these offices.
Her current priorities are Health and Safety, Diversity and Inclusion, Student Retention, and delivering on Champlain's commitment to preparing students for their future career through student life experiences. These are each part of Champlain College's 2020 Vision for Enriching Student Life.
"It's going to be hard to fill Mary Kay's shoes," said Averill, "I hope I can make as much of an impact at Champlain and the greater-Champlain community as she has. She is an inspiration to all of us and is the four-decade foundation of student life."
Averill possesses a decade of experience at Champlain herself, having seen many changes in the student life department. "I started as an adjunct professor in the Division of Business then taught in the Arts and Sciences division, teaching leadership courses and first year seminar. I was hired full time in 2005 to open the new IDX Student Life Center and after 18 months, was promoted to Assistant Vice President of Student Life, then four years later to Associate Vice President of Student Life. One year later, bringing us to current day, I will be accepting the position of Vice President of Student Life."