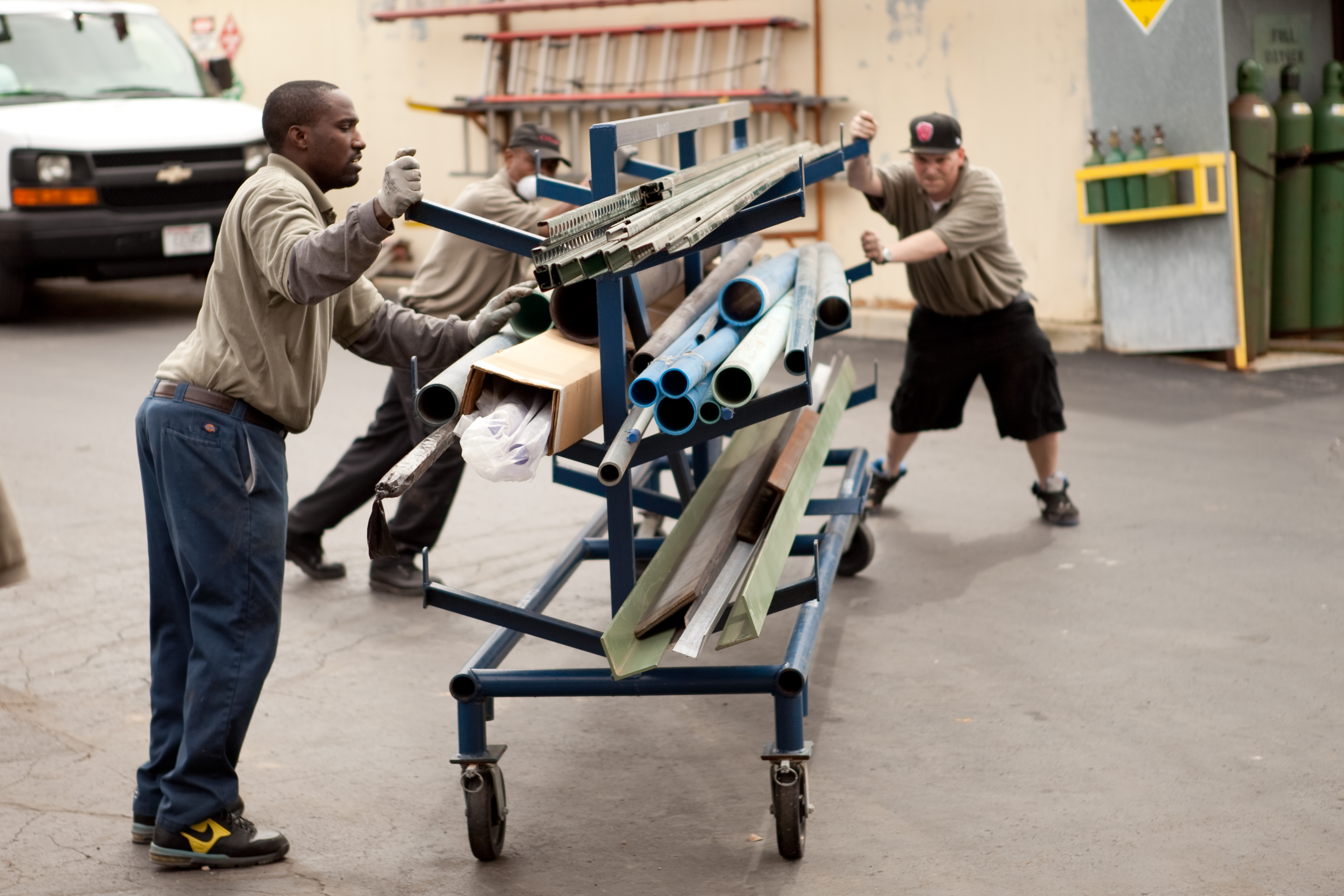 Moving Illingworth-Kilgust, a 84-year-old HVAC and mechanical services company, just three miles would usually take up to 14 days, but thanks to C.H. Coakley & Co, it took just six.

C.H. Coakley & Co. moved 20 semitrailer loads of materials, including a large copier for scale plans and drawings and other heavy industrial equipment from 615 S. 89th St. in Milwaukee, its home of 30 years, to its new quarters at 11217 W. Becher St. in West Allis, right off Highway 100.

"We started with a move that was anticipated to take 13-14 days and got it accomplished in just six, through skilled planning and advisement," says Tiffany Drahonovsky, account executive at C.H. Coakley and Co. "The real challenge was in the metal fabrication and weld shops, as cages that housed many different parts and products had to be disassembled, moved and put back in the correct spot in the new space."

"Our large warehouses were daunting to consider moving, even with a short distance to travel," said Dan Pfeifer, president of Illingworth-Kilgust. "Putting our move in the hands of professionals allowed us to be able to focus on our customers and our business, not a relocation."

Illingworth-Kilgust Mechanical provides clients statewide with the mechanical solutions they need to meet their facilities' full lifecycle requirements.

Check out the move on YouTube at: http://www.youtube.com/watch?v=GK8Z6g25Rsg.