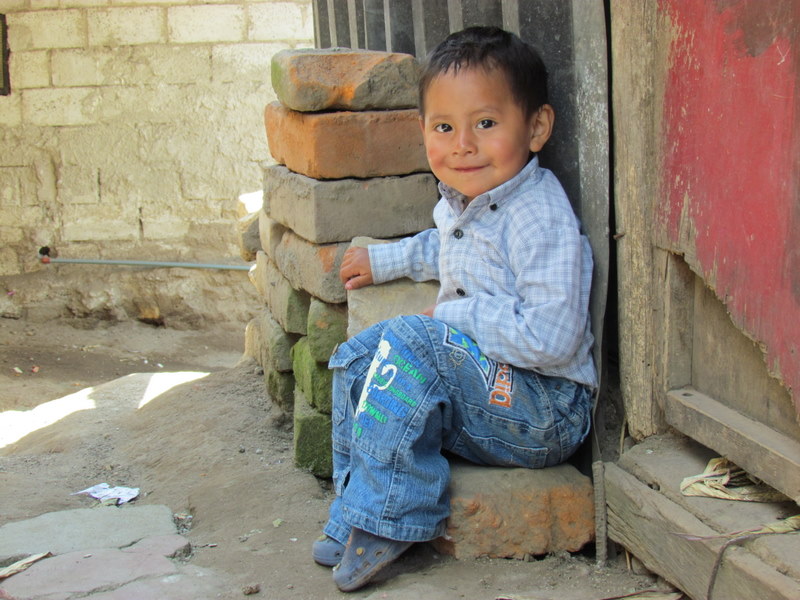 Children International helps over 340,000 children living in crushing poverty.

Children International helps over 340,000 children living in crushing poverty.
Kansas City, MO (November 30, 2011) Forbes magazine recognizes Children International, a U.S.-based humanitarian organization, as a top charity.
Many charities have pulled out of the recession reporting an average increase of 4.7% in contributions, according to the Chronicle of Philanthropy. Children International has reported that their income was up over 6% in 2011. The organization attributes the increase to the generosity of American consumers during a still-fragile economy and their commitment to supporting children living in poverty.
Forbes rated Children International in the top 200 of the largest charities based upon three financial efficiency ratios and the trend from the previous year:

• fundraising efficiency
• charitable commitment
• donor dependency
Children International received more than $157 million in direct public support from 300,000 generous contributors. They ended their fiscal year with a fundraising efficiency of 83% making it possible for the organization to effectively change the lives of hundreds of thousands of poor children and their families around the world.
President and CEO Jim Cook said, "Children International is grateful to have such dedicated supporters. Our donors are dedicated to helping poor children and have made it possible for us to be recognized as a leading charity."
To help a child living in poverty, visit www.children.org.
About Children International:
Established in 1936, Children International is a humanitarian organization with its headquarters in Kansas City, Missouri. Children International's programs help more than 340,000 children and their families in 11 countries around the world including Chile, Colombia, the Dominican Republic, Ecuador, Guatemala, Mexico, Zambia, Honduras, India, the Philippines and the United States. For more information about Children International or to sponsor a child, visit www.children.org.
###