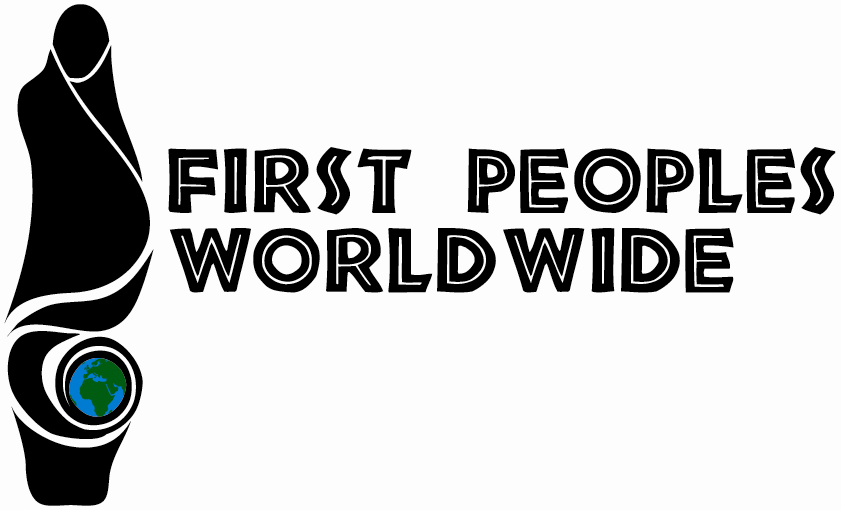 First Peoples Worldwide is excited to announce a new partnership with Citizen Effect, a non-profit organization that connects motivated citizens with community projects in their local areas and around the world.
Citizen Effect (CE) currently partners with 45 organizations, and is fundraising for a total of 191 active projects. CE has completed hundreds of high-impact community projects in over 20 countries, ranging from childcare for homeless children in Philadelphia to sanitation facilities in India.
First Peoples will help Citizen Effect identify new projects in Indigenous communities around the world, and Citizen Effect will leverage its base of 'Citizen Philanthropists,' or grassroots fundraisers, to help make the projects a reality and a success.
"We hope that Citizen Philanthropists (CPs) will take this opportunity not just to raise money, but also to raise broader awareness in their local community of the challenges faced by Indigenous Peoples the world over," said Dan Morrison, Founder and CEO of Citizen Effect. "Just because a project is located halfway around the world doesn't mean that it can't teach us something about our own. In fact, we believe that getting a different viewpoint on such issues as sustainability, food security, and peace are of great value to CPs and their donors."
"We welcome the opportunity to work with such an inspiring and passionate organization," said Neva Morrison, Managing Director of First Peoples Worldwide. "Citizen Effect has shown the impact ordinary citizens can have when given the proper information and tools to effect change."
First Peoples has partnered with CE for four projects so far. These include teaching food preservation techniques to Mbororo women in Cameroon; rehabilitating natural springs in the Philippines to ensure clean water supplies and help keep community corn and rice mills running; educating the Bukusu of Nairobi, Kenya on the dangers of genetically modified foods, as well as their organic alternatives; and purchasing farm tools and farm animals to facilitate sustainable agriculture for 65 Higaonon families in the Philippines.
###
Notes to Editors:
For more information and to interview Rebecca Adamson, please contact Katie Cheney at kcheney@firstpeoples.org.
About First Peoples Worldwide:
Founded by Rebecca Adamson in 1997, First Peoples Worldwide is dedicated to strengthening Indigenous communities through the restoration of their authority and control over their assets. For more information, visit
www.firstpeoples.org
.
About Citizen Effect:
Through the use of innovative training, tools and technology, Citizen Effect transforms passionate individuals into Citizen Philanthropists. Citizen Effect partners with local nonprofits to identify small but critical projects that have a transformational impact on their community, impacting thousands of people all over the world in the process. More at
www.CitizenEffect.org
.