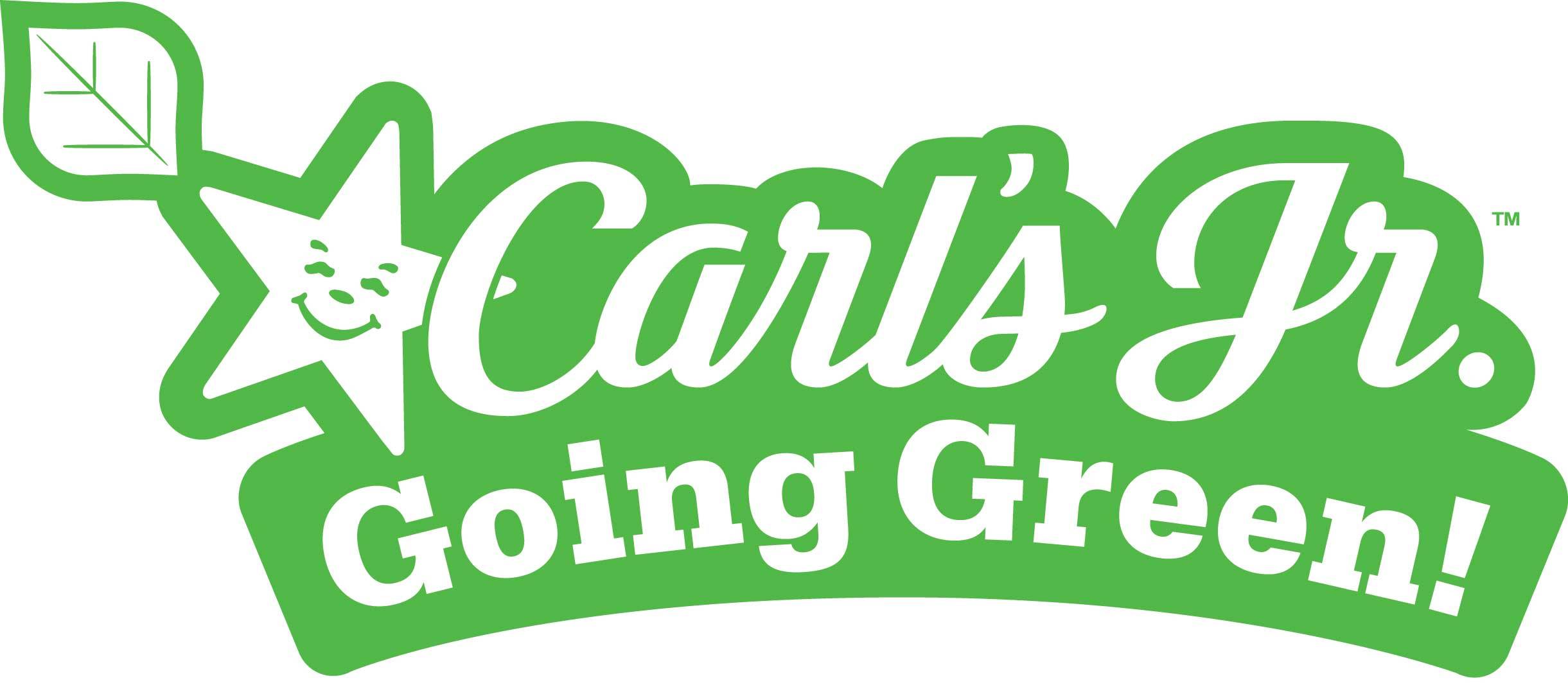 The Carl's Jr.® flagship restaurant in Carpinteria opened January 31, 2009, and is located near corporate headquarters of parent company CKE Restaurants, Inc. The Carpinteria Carl's Jr. is also the company's first green unit - an environmentally friendly restaurant where sustainability, conservation, energy efficiency and eco-awareness are implemented and measured. The learning and successes from the Carl's Jr. flagship unit will be shared and evaluated for potential company-wide implemented throughout the Carl's Jr. and Hardee's® chains.

Green features of the Carpinteria Carl's Jr. include:

RENEWABLE ENERGY
â_¢ Solar Panels - Creating a portion of our own electricity through the use solar panels helps relieve stress off the state's electrical grid. The system is designed to produce an estimated 9,443 kwh annually.

ENERGY EFFICIENCY & CONSERVATION
â_¢ Roofing Material - High solar reflective value reduces heat absorption into the restaurant, reducing cooling needs
â_¢ Landscape Design - Restaurant and parking lot shading reduces the surface temperatures on the building and pavement, reducing amount of heat absorbed into the building
â_¢ Low Voltage Lighting - Standard 110-volt current lighting was replaced with a low voltage system
â_¢ Energy Management System - Electronically controlled system allows precise automated management of temperatures and lighting schedules in each zone of the restaurant. Also allows control over peak demand use:
- Temperature Control
- Lighting Controls
- Equipment Cycling - during peak energy hours
- Measurement & Payment Accountability
â_¢ More efficient LED Parking Lot Lights
â_¢ High Efficiency & ENERGY STAR Equipment - Restaurant equipment has been tested and proven to use less energy than traditional or competitive brands for:
- Fryers
- Ice Machines
- HVAC (No CFC)
- Water Heater
â_¢ Occupancy Sensors - Automatically adjusts lighting in low traffic areas
â_¢ Solar Tubes - Provide natural sunlight into the interior space. When used in conjunction with photo sensors, electricity cost can be reduced
â_¢ Reduced space heating requirements with high-efficiency insulated glass and window shading
â_¢ Natural gas reduction with the installation of a catalytic converter on the charbroiler

WATER EFFICIENCY & CONSERVATION
â_¢ Rainwater Reuse - Rainwater is captured for use during dry seasons
â_¢ Smart Irrigation System - System can sense existing ground moisture and determine how much to water
â_¢ Drought Resistant Plants - Landscaping includes plants that need very little water to survive
â_¢ Low Flow Restroom Fixtures - Faucets, toilets and urinals have been tested and proven to use less water than traditional or competitive brands
â_¢ Low Flow Restaurant Equipment - Ice Machines and pre-rinse spray valves have been tested and proven to use less water than traditional or competitive brands

ALTERNATIVE TRANSPORTATION
â_¢ Bicycle storage; employee showers and changing rooms
â_¢ Preferred parking for low-emitting and fuel efficient vehicles

WASTE MANAGEMENT
â_¢ Consumer Recycling - Restaurant waste is being separated and recycled
â_¢ Construction Waste Management - Reuse of construction demolition materials and asphalt
â_¢ Building Shell Reuse - The restaurant building had previously been a sit-down restaurant, but was repurposed into the flagship Carl's Jr.

SUPPLY CHAIN
â_¢ Seating and interior décor elements are manufactured within a 500 mile radius, contributing to the local economy and reducing the environmental impacts from transportation
â_¢ Construction with low-emitting materials included:
- Adhesives & Sealants
- Paints & Coatings
- Floor Systems
- Composite Wood & Laminate Adhesives
â_¢ Pollution Reduction - Reduction in smoke, odors and emissions with the installation of catalyst which converts charbroiler particulate into carbon dioxide and water
â_¢ Food and drink packaging includes recycled content as well as post consumer fiber
â_¢ Cleaning supplies are Green Seal Certified, eco-friendly, in concentrated form, reducing packaging, and ultimately reducing waste; additionally, by removing water the concentrated product weight improves transportation efficiencies

Carl's Jr. is pleased to be making a difference in the Carpinteria area with our environmental initiatives. For more information about Carl's Jr. go to www.carlsjr.com. For information on CKE Restaurants, Inc., visit www.ckr.com.