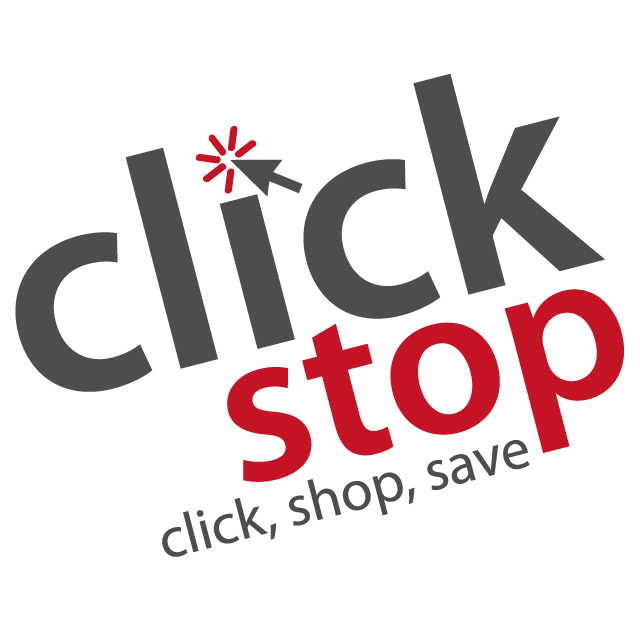 With growth and opportunity a continuing presence at Clickstop, the Urbana-based company recently rolled out a new profit sharing program for employees.
The program was first announced and implemented in January as a way for employees to share in the successes of the growing company. Once an employee has been with the company for one year, a cash bonus is paid out quarterly when profit goals are reached. Sales goals, actual sales and other metrics data are displayed daily in the company's kitchen area for all employees to see and track.
In May, employees who had started with the company prior to December 31st, 2010, received their first profit sharing checks.
"The profit sharing program is something we've been looking forward to rolling out," said Clickstop CEO Tim Guenther. "The hard work of our employees is what fuels our growth, so having a tangible reward for those efforts meshes perfectly with our company's culture of persistence, passion and opportunity."
Guenther began the start-up company in 2005 with one employee, selling a variety of cargo control products on its USCargoControl.com website. The company now operates ten different webstore properties and has 47 employees, with plans to add another 50 over the next three years.
The May 1st profit sharing distribution celebration also marked the announcement of the company's first Rock Star Award.
The award was created as a way to highlight one employee that has went above and beyond their job responsibilities during the prior quarter. "We have incredible employees at Clickstop," said Guenther. "The Rock Star Award is about recognizing an individual who has not only excelled in their position and day-to-day duties, but has also embraced responsibilities that come with change and new opportunities."
The first Rock Star Award was presented to Megan Goebel, Clickstop's Accounting Manager.
Goebel began her career at Clickstop in November, 2010, as a Staff Accountant and was promoted to Accounting Manager in October 2011. She manages the day-to-day accounting activities of the team as well as pitching in to help with benefits administration, such as health and dental insurance, and the 401k program.
Goebel says working on the company's financial statements and doing what she can to implement and streamline the accounting processes is what she enjoys most about the job.
Todd Kuennen is Clickstop's Chief Financial Officer and Goebel's supervisor. He agrees that she represents the ideals that help make Clickstop successful.
"Megan has been a wonderful addition to the Clickstop family," said Kuennen. "Her contributions have helped us become more efficient in the financial areas of the company; but her integrity, compassion and attitude are the characteristics that we value most. She is very deserving of the first-ever Rock Star Award."
Goebel was excited- and surprised- to be chosen as the first recipient.
"I'm honored and excited to be chosen as the first-ever Rock Star award recipient," said Goebel. "It is great to work for a company that encourages personal growth, promotes a healthy work/life balance and provides new and challenging opportunities. I'm really fortunate to have supportive mentors that provide encouragement and make me feel that I am valued as an employee."
Each person honored with the Rock Star Award receives an engraved crystal trophy and a cash bonus for their accomplishment. The next award winner for the second quarter of 2012 will be recognized in July at the company's profit sharing celebration.
About Clickstop, Inc.
Based in Urbana, IA, Clickstop is an end-to-end E-commerce business that fulfills orders from ten different online stores, including
uscargocontrol.com
,
SpaceSavers.com
,
EcoFoil.com
and
bellybling.net
. For more information, visit
clickstop.com
.