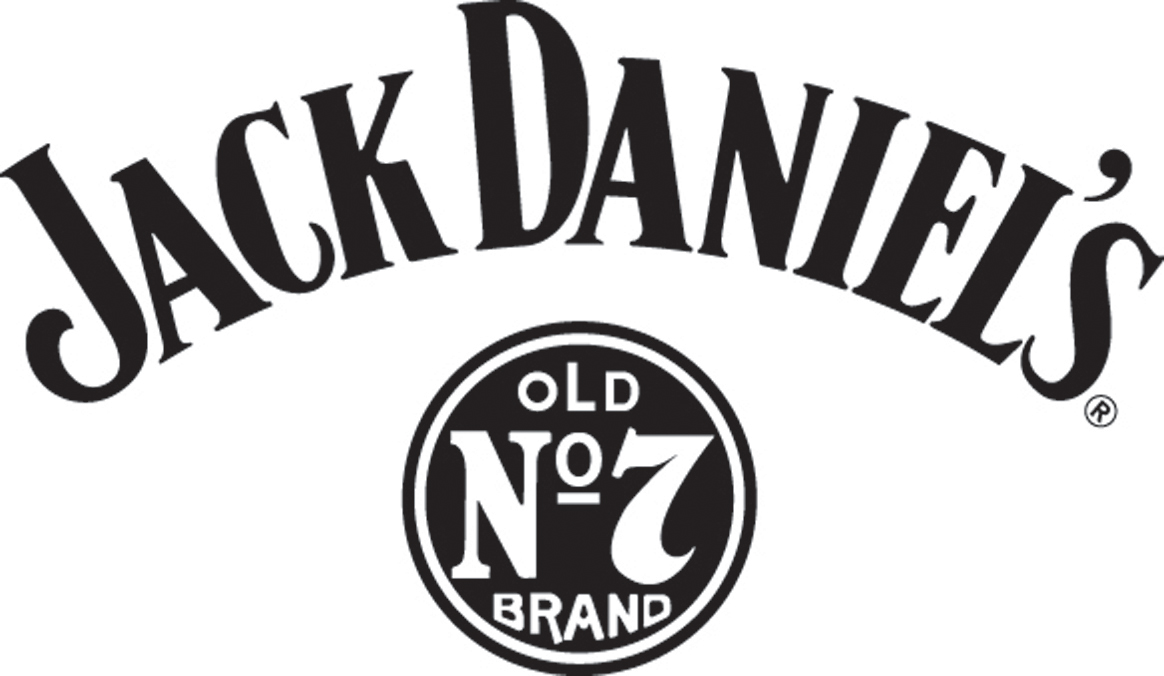 LYNCHBURG (pop. 361), Tenn.- Jack Daniel's, in partnership with the USO, will ask Country Music fans for their autographs as part of the brand's "Toast to the Troops" Card Campaign during this year's CMA Music Festival. As part of the card collection, Craig Morgan will make a special appearance on Friday, June 10, encouraging event attendees to write messages of support to the military.

The Toast to the Troops Card Campaign, kicking off during CMA Music Festival and running through Independence Day, calls for supporters to sign personal messages in the form of "toasts" to be included in USO care packages. Cards will be available daily for attendees to write a personal note and sign their autograph at the Jack Daniel's display inside Fan Fair Hallr. Craig Morgan, a part of the Jack Daniel's/USO Toast to the Troops program since it began, will sign autographs in exchange for fans' notes and signatures on the toast cards beginning Friday, June 10, from 10:00 to 11:00 a.m. at the Jack Daniel's display inside Fan Fair Hall. Each card will be included in a USO care package sent to military members overseas.

Jack Daniel's established the Toast to the Troops program in 2005, and ten-year Army veteran Craig Morgan has been a part of all 14 Jack Daniel's/USO Toast to the Troops events. He is a recipient of the USO Merit Award and has made nine overseas trips to entertain our U.S. troops. As part of the Toast to the Troops program, Jack Daniel's has hosted 14 care package "stuffing parties" at military installations across the country. More than 150,000 care packages have been sent to service members through the Toast to the Troops program.

"All of us at Jack Daniel's honor and support our nation's military members," said Jennifer Powell, Senior Brand Manager for Jack Daniel's. "We also recognize and sincerely appreciate the sacrifices made by the spouses and families of our servicemen and women. The Toast program is just one way for us to show our gratitude to those who truly deserve it."

Supporters can also visit www.JDToastTheTroops.com beginning June 10 to sign a message to military members which will be included in care packages stuffed during USO/Jack Daniel's Toast to the Troops events on military installations. In addition, the Jack Daniel's Experience will make appearances at various events around the country with collection points for the toast cards.

"I've been honored to be part of the Toast to the Troops program since it began six years ago and it's always inspiring for me to perform for our troops and their families," said Craig Morgan. "I know how much it means to receive a care package out in the field and to know that you are supported. Our troops, their spouses and families sacrifice so much, and I'm glad to get the chance to let them know how much we value their efforts."

One of Country Music's best-loved artists, Morgan has made a name for himself with massive radio airplay of his signature hits: "Bonfire," "Almost Home," "Redneck Yacht Club," "That's What I Love About Sunday" (Billboard's most-played country songs of the year in 2005) and "International Harvester." Craig received one of Country Music's highest honors when he was inducted as a member of the Grand Ole Opry in 2008. Prior to becoming a Country Music star, Craig Morgan spent more than 10 years of active duty in the Army and additional years in the Army Reserves. Adding to his diverse list of talents, Morgan is also the host of "Craig Morgan: All Access Outdoors," the Outdoor Channel's #1 rated Saturday morning hunting show.

"We thank Jack Daniel's for their continued support of the USO and Operation USO Care Package," said Kelli Seely, Senior Vice President of Development for the USO. "A message of support is one of the best ways to let our troops know America is thinking of them. We hope that country music fans and individuals worldwide will take advantage of this opportunity to let our service members know how much they care."

Due to heightened security, individuals can no longer send letters and packages addressed to "Any Service Member." The Operation USO Care Package program is the best way to send a message of encouragement directly to troops and provide a touch of home. The USO has distributed more than two million care packages since the program's inception in 2003. More information on the Operation USO Care Package program and other USO programs can be found at www.uso.org.

About Jack Daniel's
Officially registered by the U.S. Government in 1866 and based in Lynchburg, Tenn., the Jack Daniel Distillery, Lem Motlow, proprietor, is the oldest registered distillery in the United States and is on the National Register of Historic Places. Jack Daniel's is the maker of the world-famous Jack Daniel's Old No. 7 Tennessee Whiskey, Gentleman Jack Rare Tennessee Whiskey, Jack Daniel's Single Barrel Tennessee Whiskey, Jack Daniel's Tennessee Honey, Jack Daniel's Tennessee Whiskey-Based Ready-to-Drink Beverages and Jack Daniel's Country Cocktails.

Jack Daniel's encourages its friends to drink responsibly.

About the USO
The USO (United Service Organizations) lifts the spirits of America's troops and their families millions of times each year at hundreds of places worldwide. We provide a touch of home through centers at airports and military bases, top quality entertainment and innovative programs and services. We also provide critical support to those who need us most, including forward-deployed troops and their families, wounded warriors and their families and the families of the fallen.

The USO is a private, non-profit organization, not a government agency. We rely on the generosity of our volunteers and donors. In addition to individual donors and other corporate sponsors, the USO is supported by Worldwide Strategic Partners: American Airlines, AT&T Inc., BAE Systems, The Boeing Company, Clear Channel Communications, The Coca-Cola Company, Lockheed Martin, Microsoft Corporation, Northrop Grumman Corporation, Procter & Gamble and TriWest Healthcare Alliance. We are also supported through the United Way and Combined Federal Campaign (CFC-11381). To join us in this patriotic mission and to learn more about the USO, please visit www.uso.org.

About CMA Music Festival
CMA Music Festival is held Thursday through Sunday, June 9-12, in the heart of Music City USA. The event supports music education in public schools through CMA's Keep the Music Playing campaign. To date, CMA has donated nearly $5 million to purchase instruments and equipment for Metro Nashville Public Schools on behalf of the artists who make appearances and perform for free.

For up-to-the-minute information about tickets, travel information, schedules, artist appearances and more, visit CMAfest.com, the official Internet home of CMA Music Festival. On CMAfest.com fans can buy four-day tickets (which includes all four Nightly Concerts at LP Field and the Fan Fairr Exhibit Hall) or single night tickets to the Nightly Concerts at LP Field, sign up for the CMA Exclusive e-news, watch helpful videos to make their CMA Music Festival experience better than ever, follow the CMA Facebook and Twitter feeds for more insider info and of course see the entire lineup of Country Music's biggest stars.