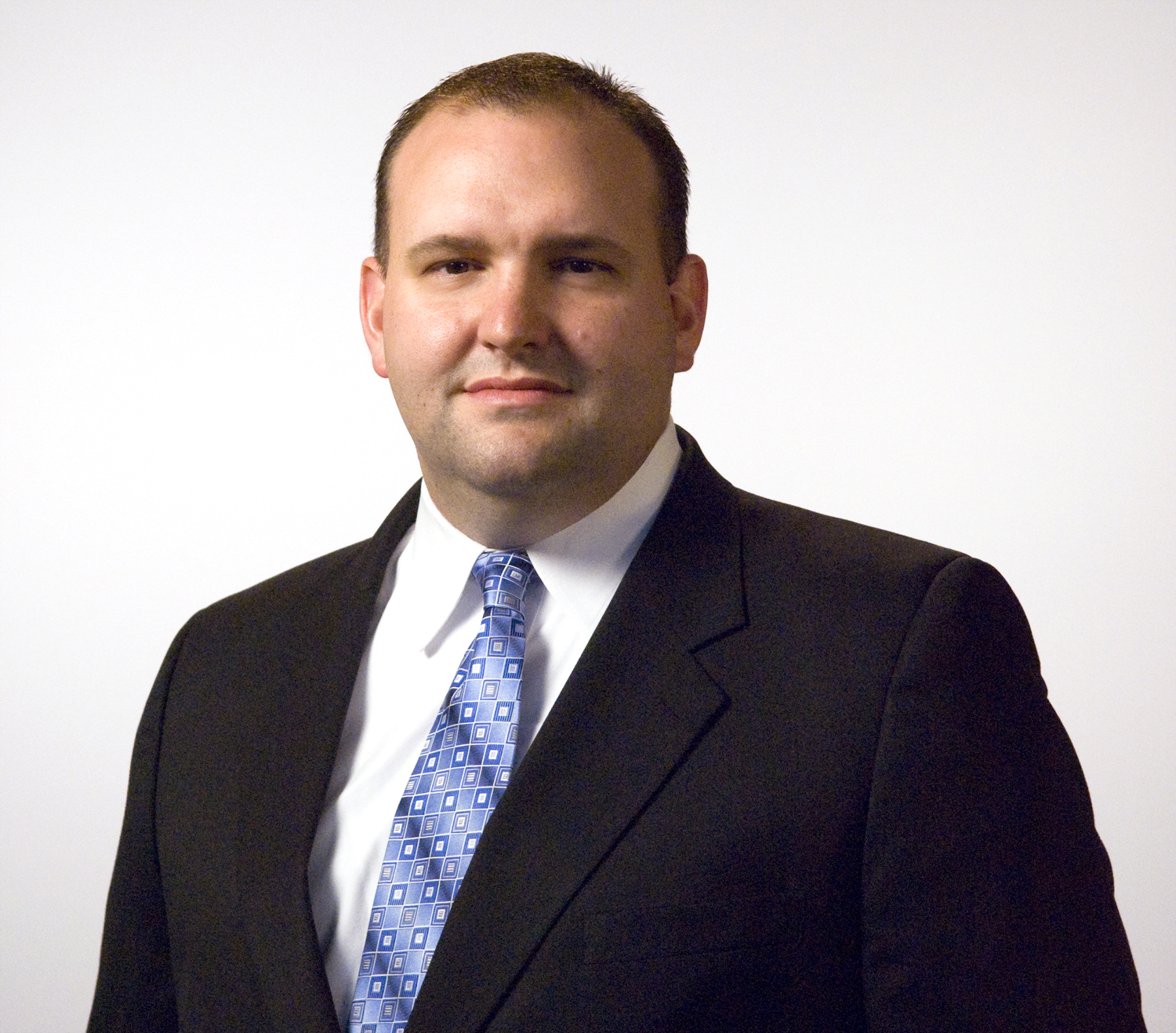 Coastal Federal Credit Union has announced that Kristopher Kovacs has been promoted to Senior Vice President, Operations, effective January 1, 2011. In his new role, Kovacs will provide executive management to the credit union's Collections, Information Technology and Support Services departments. He will also offer leadership toward the creation of a new Product and Channel Development department.

"We're very fortunate to have Kris joining our Strategic Management Team," said Chuck Purvis, Executive Vice President and Chief Operating Officer. "He brings with him a wealth of industry experience and proven leadership, coupled with the kind of energy and youthful insight that will help propel Coastal forward in the coming years."

Kovacs brings 17 years of credit union experience to Coastal's Strategic Management Team, including leadership roles in e-commerce, collections and information technology. He has been a Coastal employee since 2004, most recently serving as Vice President of Collections and Delinquency Management.

Kovacs graduated with honors from George Mason University, where he earned a BS in Administration of Justice. He and his family are residents of Garner.