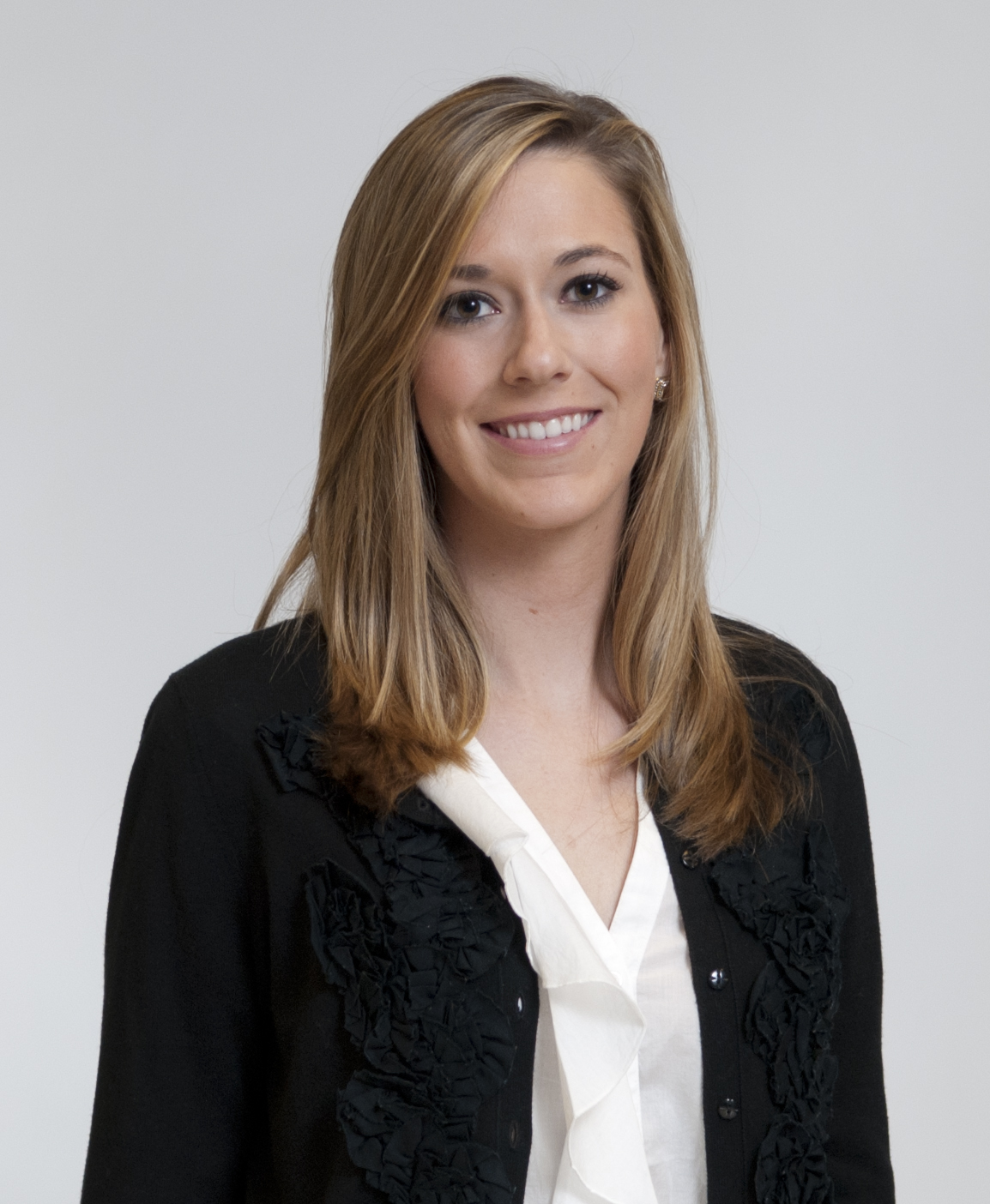 RALEIGH, N.C. (March 29, 2011) - Coastal Federal Credit Union has announced that Lauren Stranch has been hired as the new Networking/Public Relations Specialist. In this position, she will engage Coastal's members and the public through social networking channels, electronic media and traditional public relations efforts.

Stranch served as Coastal's public relations intern during the summer of 2010. During her tenure as an intern, she performed a variety of tasks from composing news releases to writing articles for Coastal's magazine, Beacon.

"We're excited to have Lauren back on our team," said Joe Mecca, Coastal's Marketing/Advertising Manager. "She has a passion for connecting people and will help Coastal to more quickly and effectively share our story through new and emerging communication channels."

Stranch graduated from North Carolina State University, where she earned a BA in Communication.