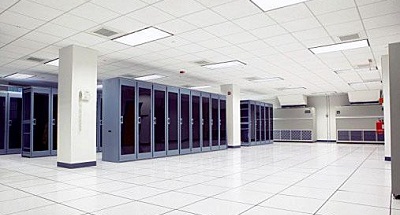 Interconnection and colocation services provider Telx has announced their plans to expand the Digital Realty Trust building in Los Angeles. Ron Sterbenz, Vice President of Marketing at Telx, made a statement about the 4,000 sq ft addition to the top of the data center located at 600 W. 7th St. The Digital Realty Trust building is one of the most prominent data centers in southern California.
The expansion of the
Los Angeles data center
reflects on the growing interest in the middle range data center markets. Telx has shown interest in these markets, designating them as strategically relevant sectors in the industry. "Silicon Valley is very strong but Los Angeles is holding its own compared to other maybe second-tier markets," Sterbenz said. The healthy state of the Los Angeles colocation industry can likely be attributed to the demand that comes from cloud service providers, media companies, and communication businesses.
While the expansion will increase capacity by approximately 20%, the rest of the existing space has already been booked in its entirety. Along with the expansion comes additional power and cooling infrastructure power that will support up to 250 watts per sq ft.