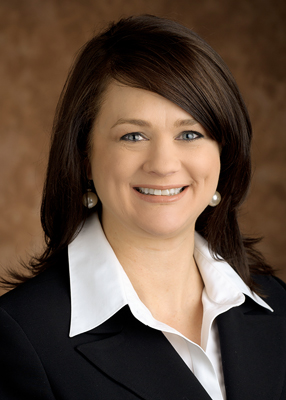 (BEND, OR) – Compass Commercial Real Estate Services is pleased to announce that Stacy Olsufka has joined the company as property manager.
Ms. Olsufka brings over 15 years of experience in property management to Compass Commercial's expanding property and asset management division. She was most recently in the real estate department at Oracle in Sacramento, California and prior to that was property manager with MacLaughlin & Company based in West Sacramento, California.
Her background includes the ground-up real estate development as well as asset/property management of a full range of commercial property investments including retail, industrial and office projects.
"With the addition of Stacy to the Compass Commercial Team, we continue to strengthen our property management division and reinforce our ability to provide first rate services to our clients," said John Keba, CPM®, ARM®, principal broker and property manager with Compass Commercial. "Our property management division currently oversees over 1.3 million square feet and we continually strive to be a world class industry leader that just happens to be based in Central Oregon. Stacy is a tremendous addition to our team."
"I am delighted and enthused about continuing my career in property management with such a respected and high profile company," said Ms. Olsufka.
Ms. Olsufka recently relocated to Bend from Northern California.
Compass Commercial, (www.compasscommercial.com) headquartered in Bend is Central Oregon's leading commercial real estate firm offering services in sales and leasing, tenant/buyer representation, asset and property management, and development services. Follow us on Twitter @CompassCom.