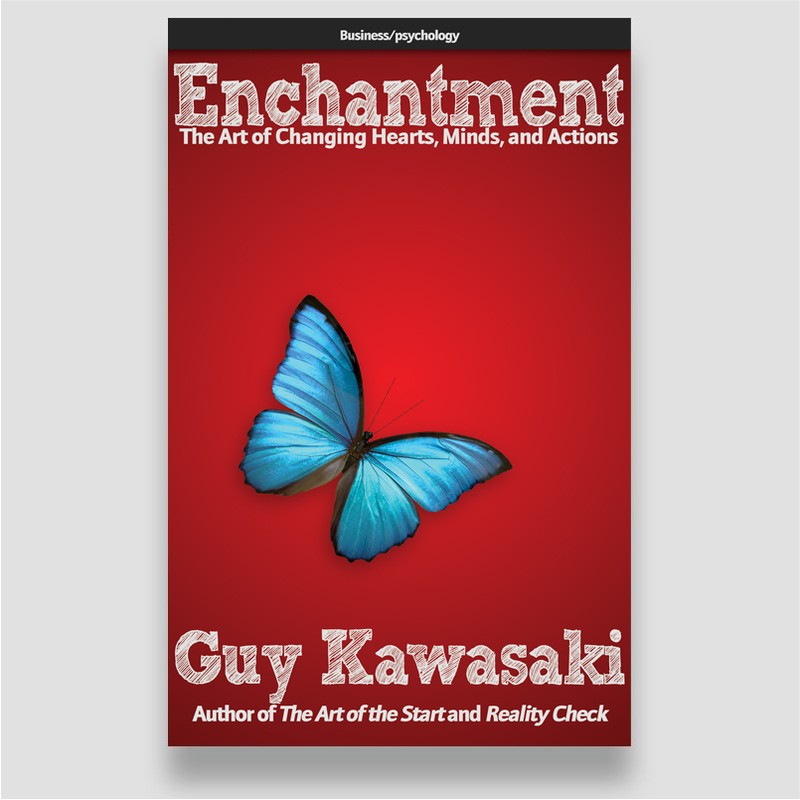 Business owners of emerging and startup companies often struggle with whether they should crowdsource or outsource creative tasks and which one would be better for their growing business. crowdSPRING, the award-winning online marketplace for buyers and sellers of creative services such as logo design, web design and other types of graphic design, industrial design and writing services highlights the differences between outsourcing and crowdsourcing creative services to help business owners make informed decisions.

"Business owners should understand the differences between creative crowdsourcing and outsourcing," said Mike Samson, co-founder of crowdSPRING. "Creative crowdsourcing is the act of outsourcing tasks through an open call to a large group or community of designers, writers, musicians, filmmakers, etc., a la a crowd. Outsourcing is contracting out a business function such as design and writing, commonly performed in-house, to a specific third party."

On creative crowdsourcing platforms like crowdSPRING, buyers post their creative projects and name their own price. In turn, creatives submit their ideas and the buyer chooses the one they like best. For example, on an average crowdSPRING project, a buyer will receive more than 110 concepts. With outsourcing, buyers work through one service provider and will typically receive a small number of initial concepts. The time spent to find the right outsourcing partner, screen their qualifications, set up the terms of the agreement and brief the provider takes time and can be a frustrating process.

The benefits of crowdsourcing, however, are vast including:

-Fast turnaround and a smarter process
-Massive creative choice
-Quality creative work at an affordable price
-Buyer determines a set-price so there is no going over budget
-Payment is only awarded once a project is completed and deliverables approved
-Ongoing feedback, revisions and messages with the creative community
-All intellectual property rights are transferred to the buyer and a custom contract included

Platforms like crowdSPRING specifically take the risk out of buying creative services by offering buyers choices up-front - actual designs to choose from instead of bids or proposals. Outsourcing shares many of the same advantages that address small business issues including cost, quality, turnaround time and capacity. However, there are many differences to consider:

-With outsourcing, there are no promises a buyer will like the work they ultimately receive, spending unallocated time and money making revisions for a product they may not be happy with in the end but subsequently need to pay for. With crowdsourcing, projects are usually one-time and buyers receive many entries to select from, often exceeding their expectations in creativity and quality.

-One of the biggest challenges with outsourcing is misrepresented professional qualifications by service providers. Crowdsourcing eliminates that concern because a buyer only selects the designs they like best from the plethora of entries. And, because a crowdsourcing community has such a wide range of global talent, buyers receive more innovative thinking and creative contributions.

-Crowdsourcing and outsourcing both encourage collaboration, but with crowdsourcing, companies often collaborate directly with their target consumer, offering first-hand knowledge on everything from designs to product features. This customer-knows-best-approach helps businesses develop a stronger connection with their client base, building customer loyalty, brand awareness and driving future innovations. With outsourcing, business owners work with a set team, providing little diversity and the possibility of stagnated ideas.

-With outsourcing, a buyer must sign a permanent or temporary agreement that could be costly, one-sided and impact the bottom line. The advantage of crowdsourcing is that buyers can post a project starting for as little as $200, work with a designer or writer on an ongoing basis or post a private project protecting a buyers identity. crowdSPRING also offers NDA's, Pro projects and a 100 percent money-back guarantee, providing small businesses fewer restrictions and more features and tools than outsourcing.

-A major problem with outsourcing is a language barrier. This goes beyond understanding and speaking the required language, as it involves the understanding of business terms and adopting cultural -general and specific skills. Crowdsourcing eliminates the language barrier. In fact, a buyer may never know where a contributor is located unless the user chooses to reveal their country of residence in their site profile.

"The open innovation and collaboration of creative crowdsourcing is a more viable option for small business owners looking for efficiencies, brighter and better ideas, and savings to the bottom line," said Ross Kimbarovsky, co-founder of crowdSPRING. "Outsourcing costs more and comes with more risks than crowdsourcing creative. Businesses should look at crowdsourcing for design and writing and outsourcing for tasks such like payroll, accounting, manufacturing, employee training and computer services."

Kimbarovsky and Samson recommend that, if a business owner decides to outsource, they should do their homework, select a reputable company, establish the standards upfront, plan to provide ongoing feedback and communications and protect intellectual properties.

For more information on crowdsourcing, log onto crowdSPRING's blog at http://blog.crowdspring.com. To post a project or join the crowdSPRING creative community of nearly 100,000 designers and writers from more than 190 countries, visit www.crowdSPRING.com.

About crowdSPRING
crowdSPRING is an online marketplace for custom logo design, web design, graphic design, industrial design and writing services. Entrepreneurs and small businesses simply post what they need, when they need it and how much they want to pay. Once posted, nearly 100,000 creatives from 200+ countries around the world submit an average of 110 options for the buyer to choose from until they find "the one." crowdSPRING is a privately held company based in Chicago. For more information, visit http://www.crowdspring.com. To learn more about the world of small business, startups, design, marketing and business strategy, follow crowdSPRING's blog, their Twitter stream or their Facebook page.