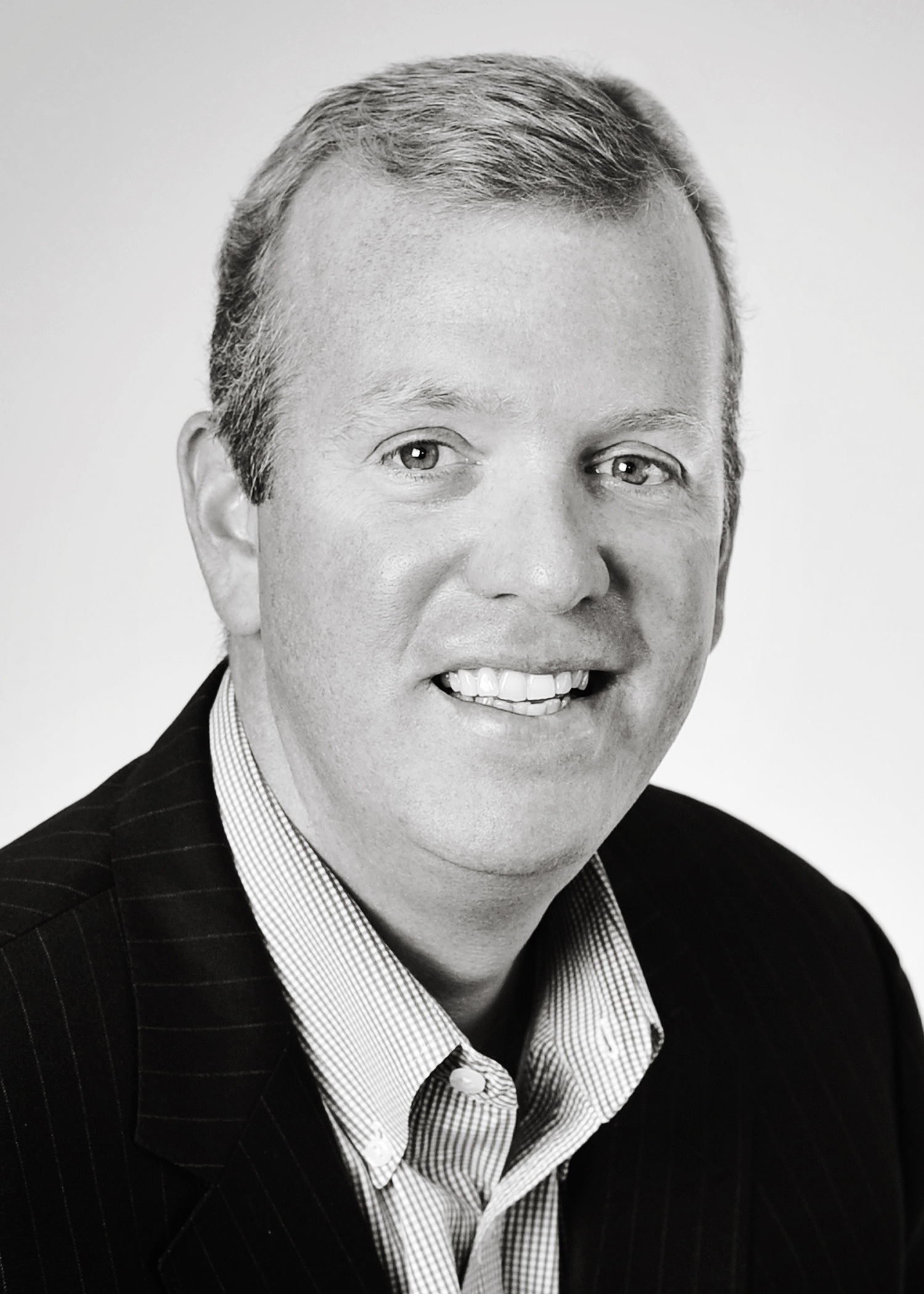 ATLANTA-
CorFire
, the mobile commerce business of SK C&C USA, and the leading innovator and global pioneer of mobile commerce solutions, announced today that Jon Squire, SVP of Business Development & Strategy, will be a faculty member and presenter at the Market Platform Dynamics'
Payments Innovation Institute
at the Harvard Faculty Club in Cambridge, Massachusetts taking place June 23 - 24. Market Platform Dynamics' Payments Innovation Institute features a mixed faculty of world-renowned business school professors, senior executives, and entrepreneurs who will focus on the role of mobile and social commerce in driving innovation in payments.
The course curriculum is based on the methods, frameworks, and market insights from those who are igniting mobile and social commerce initiatives across the payments ecosystem. Squire will present during the session, "Meeting Mobile and Social Commerce at the POS," scheduled for 10:30 a.m. on Friday, June 24. He will cover how retailers can leverage mobile commerce to create new opportunities, whether via NFC or non-NFC-enabled technologies such as mobile bar codes.
Squire has 19 years of business and product development experience in the financial services arena and is well-known for his leading edge work with NFC, barcode, and alternative technologies that integrate with the point of sale. As a thought leader and innovator in the mobile space, Squire built and launched the largest US mobile payments initiative with a top five retailer and launched the first national mobile P2P offering in partnership with a U.S. carrier and one of the largest online payment providers; while driving two carrier mobile wallets.
About CorFire
CorFire, the mobile commerce business of SK C&C USA, is headquartered in Atlanta with a second office in San Francisco. Poised to lead the mobile lifestyle revolution, CorFire offers mobile technology platforms to financial institutions, mobile network operators (MNOs), payment processors, card issuers, retailers, and other technology innovators that enable delivery of mobile commerce to the mobile phone today. Its three core technology offerings include its Trusted Services Manager (TSM) platform - CorTrust, a robust mobile wallet platform - CorPay, and a state-of-the-art suite of mobile marketing platform - Cor360. For more information about our mobile commerce business, please visit
www.corfire.com
.