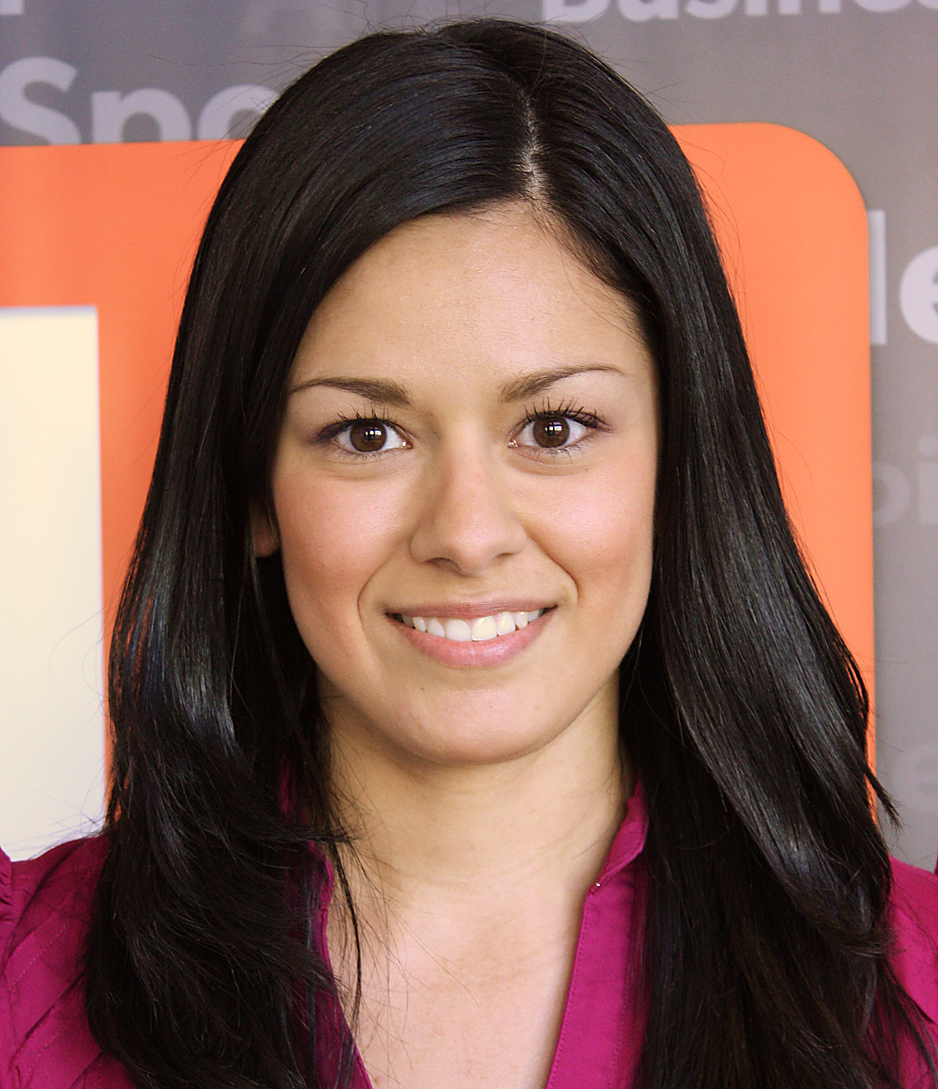 County 10, Fremont County's News Leader, has hired television news reporter, Victoria Fregoso as Lead Reporter.

A former K2 News television reporter, Fregoso spent the past two years handling the Fremont County news beat for the Casper news outlet. She joins County 10.com as a multimedia journalist where she will write and produce news and feature content via the web and mobile.

"This is a new era for news and it doesn't rely on just print, television or radio," said County 10 Publisher, Jason Kintzler. "We're excited to bring on Victoria, who poses an incredible skill set which we think will translate into some innovative content for our community."

"We've got plenty of surprises planned for County 10. We want this to be truly groundbreaking, not simply another news source," he said.

In just a few weeks, County 10 has grown to serve more than 30,000 readers who get news delivered via Daily Digest emails or Facebook updates on both their computers and mobile phones. Some of those readers, in fact, live in other states and use County 10 as a means to stay connected.

"Not only is the format evolving, there are no deadlines, because our news happens in real time. When something happens, we report it right then," said County 10 Managing Editor, Ernie Over. "It's one of the only ways our more rural readers can get up-to-date news."

Fregoso brings award-winning experience in journalism and broadcasting. Most recently, she was awarded "Best News Piece" by the Wyoming Association of Broadcasters for her coverage of the floods in Fremont County in 2010.

She comes to Wyoming from Tucson where she earned her bachelors degree in journalism at the University of Arizona. During her time as a student, she was busy with internships at NewsTalk 790, KOLD and KVOA. Victoria looks forward to being part of the County 10 team and delivering news to readers as it happens.

Read more about County 10.