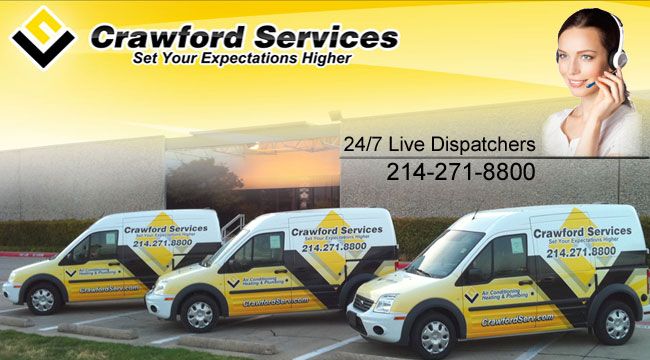 Your Dallas HVAC system is probably the most important mechanical component of your home as it dictates how comfortable you and your family remain throughout the year. Not only does it keep you comfortable, on some days, it can even keep you safe. Regular maintenance is essential to keep your HVAC system running properly, but it's easy to forget. That's why a maintenance agreement with a Dallas HVAC professional can help keep your system up and running, and keep costs low.

HVAC maintenance is necessary to keeping your Dallas HVAC system at peak performance. No matter how state-of-the-art the equipment, it will require regular attention to keep it saving you as much money as possible. Grime can build up over time and cause parts to be overworked or worse, corrode them. That's why a thorough cleaning and inspection of all the parts is so important. It not only helps to protect you from unexpected breakdowns; it will keep the whole system working as efficiently as possible.

HVAC maintenance agreements are useful because it shows that you care enough about your system to have regular preventative maintenance performed on your Dallas HVAC systems. In many cases, equipment manufacturers will provide extended warranties up to 10 years and beyond at no additional charge. Conversely, without regular maintenance even the most basic warranties may be voided.

In addition, a Dallas HVAC contractor like Crawford Services can offer significant repair discounts up to 15% or greater, a 1 year warranty on any repair or upgrade, and priority scheduling for customers who have a preventative maintenance agreement.

These types of plans usually include two different Dallas HVAC inspections a year. One takes place in the fall, before it gets cold. The other is in the spring, when you're getting ready for another brutal Texas summer. Doing it in the milder months will ensure that your home is energy efficient and ready to keep you comfortable at any time of the year.

This also helps you stay on top of your maintenance schedule. Your Dallas HVAC contractor will remind you when you need another inspection and will work with you to pick a time that is convenient.