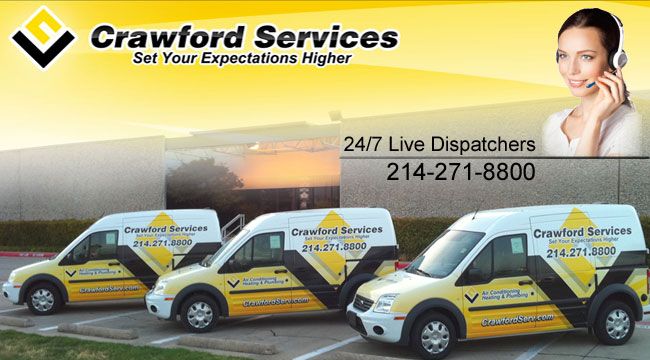 HVAC quotes aren't easy for the typical homeowner to decipher. Maintenance and repairs are important, but if you haven't been trained in the terminology used on HVAC quotes, how do you know you are being treated fairly?

We've got some sample repairs that may pop up on HVAC quotes for air-source heat pumps. Many households in North Texas have installed gas furnaces and condensors or heat pumps to provide their homes with both efficient air conditioning and heating. Here are some quotes you may see from time to time.

Refrigerant. If refrigerant is too low, more will have to be added. If the refrigerant is low because of a leak, it must be drained so the coil can be repaired; then it will have to be refilled. Refrigerant is billed by the pound.

Contactors. If the compressor, fan, or reversal valve isn't functioning properly, you may need a new contactor. This is a usually an inexpensive repair.

Fins. The fins on the coil (in a condensing unit or heat pump, the evaporator and condenser coils switch roles) may get damaged or accumulate dirt. The repair or cleaning is pretty easy, and is necessary to maintain the life and efficiency of your HVAC equipment.

Compressors and fans. Repairs for these elements can get expensive. The compressor can actually be the most expensive repair in the system. Depending on the repair, it could end up costing thousands of dollars. Most compressors have a 5-10 year warranty so ask your HVAC technician to check with the factory to see if your compressor is under warranty. You will only be responsible for the labor to install a new compressor. The warranty alone may save you up to $1500 for this repair.

Evaporator/condenser coils. Having the coils cleaned is affordable, but replacing them can be costly. In fact, if your system needs new coils AND a new compressor, it might be more cost effective to just buy a new condensing unit or heat pump.

Air handlers. Repairs to the components inside the air handler (coils, fins, etc.) vary. Sometimes the chamber leading to ductwork is under a concrete slab, and this can develop rust. If so, the slab must be destroyed and then rebuilt, which can be expensive.

Humidifiers and filters. These generally need filter maintenance, floats and other smaller repairs, which shouldn't be too costly.

Contact Crawford Services for HVAC professionals you can trust. Your comfort is important to us, and we'll be happy to help you understand all the aspects of your HVAC quotes. We provide plumbing and HVAC services to all of North Texas.