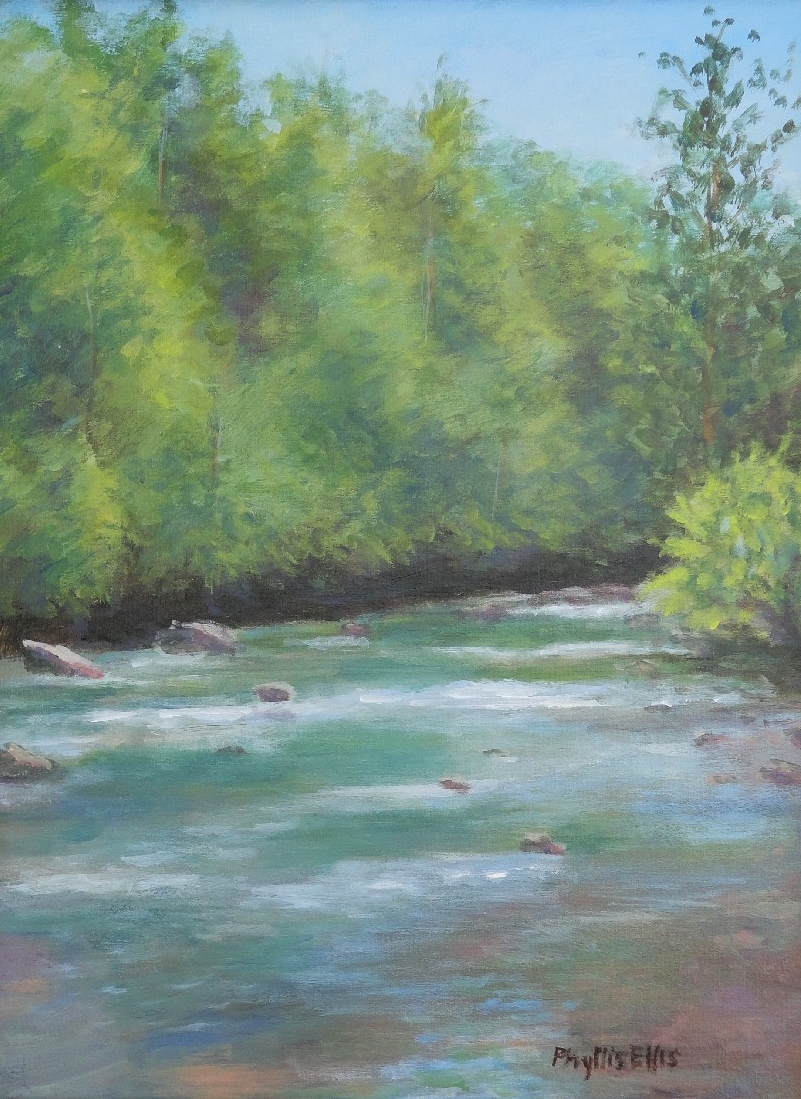 A number of local artists and craftsmen will showcase their artistic skills around the downtown Dahlonega Square on Saturday, May 5, 2012 beginning at 10:00 a.m. for the inaugural Dahlonega Art Walk. From the Art Market at the Cannery to the NGCSU's campus self-guided sculpture tour to the displays in the downtown square, visitors can see collection paintings, pottery, sculptures, and everything in between. Hosted by the Chestatee Artists, Dahlonega Arts Council, and North Georgia College & State University Visual Art's Department, visitors will be able to meet local artists and buy pieces at the Artists Market at the Cannery as well as shop in the downtown shops.
Visitors can begin the day with a self-guided tour of the NCGSU's outdoor sculpture exhibit before seeing outdoor demonstrations in the downtown square from 10 a.m. to 3 p.m. Beginning the first weekend in May is the weekly Saturday Artist Market at the Cannery.
For more information please contact Jay Markwalter at jay@dahlonega.org or visit www.dahlonega.org.
Historic Downtown Dahlonega Square
Dahlonega-Lumpkin County Chamber of Commerce & Visitors Center
13 South Park Street
Dahlonega, GA 30533
North Georgia College & State University
Department of Visual Arts
202 West Main Hall
Dahlonega, GA 30597
Olde Cannery Arts Center
61 Enota St.
Dahlonega, Georgia 30522