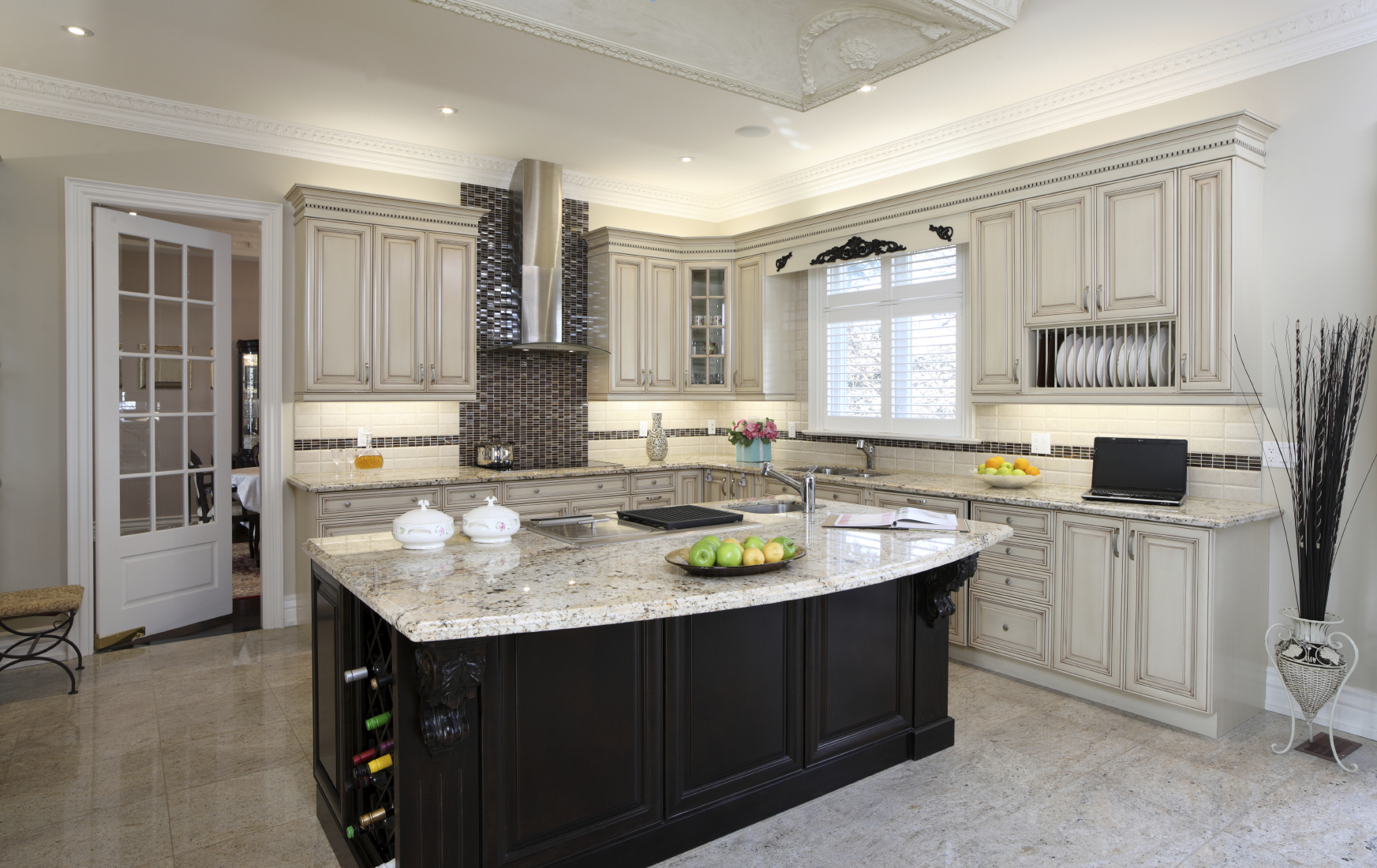 Jeff Knox and his Dallas Real Estate Store continue to grow at a furious pace and have added Coppell homes and Coppell real estate for sale to their list of DFW suburbs serviced by The Dallas Real Estate Store.
In an aggressive effort to secure a foothold on the Coppell market, The Dallas Real Estate Store is recruiting Coppell Realtors who have a good raport with the area market. Part of the strategy to lure top Coppell agents is to offer higher than normal commission splits.
Coppell, Texas is a Dallas suburb located in Dallas County, Texas. Coppell rose to suburb elite back in the early 1990s and continues to be one of DFW's premier suburbs by maintaining an excellent rated school district and fairly priced homes.
Real estate for sale in Coppell can start as low as the 200's and range into the beginning million dollar mark. Most homes in Coppell were built pre 2000.
For more information contact Jeff Knox at The Dallas Real Estate Store at telephone number 972-342-0000.