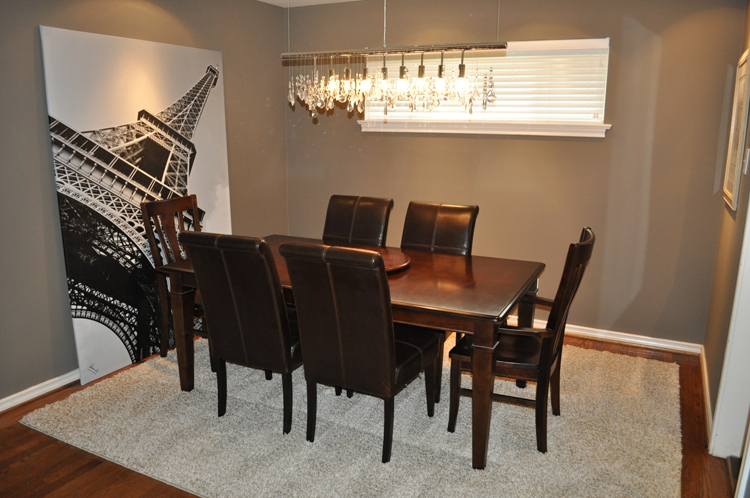 Jeff Knox, Broker and Owner, of The Dallas Real Estate Store adds a new listing to his Dallas homes for sale - 4027 Killion Drive, Dallas, Texas 75229.
Listed at $279K, this ranch style home in NW Dallas was built in the 1960s and was originally owned by the Zales family.
Recent updates include but are not limited to new slate flooring, new kasmir white granite, completely updated batrooms, recessed lighting, new windows - including large, oversized picture window in front of home, mature landscape, oversized lot.
Jeff Knox can be reached directly at 972-342-0000.