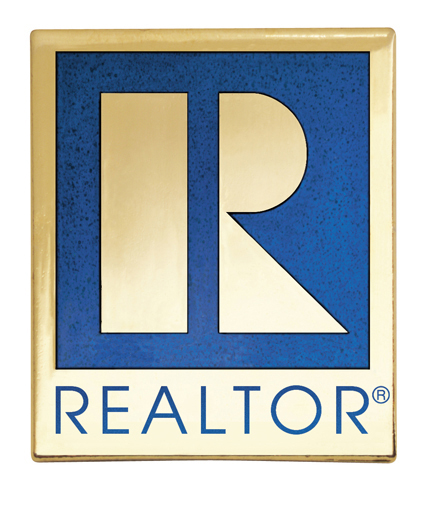 Jeff Knox and The Dallas Real Estate Store are currently recruiting new and veteran Southlake Realtors in order to provide a high level of customer service to their Southlake clients.
These agents will represent both buyers and sellers in the Southlake, Texas market where homes normall start in the low $300s.
As The Dallas Real Estate Store continues to grow, Mr. Knox knows that one of the biggest factors is having expert Realtors available when a client is ready to begin buying, selling, or both.
The Dallas Real Estate Store is offering training to new and veteran agents, expert web marketing for both the agent and the brokerage firm, and aggressive commission splits in order to lure agents to their shop.
For more information, or to discuss starting a new career with The Dallas Real Estate Store, contact Jeff Knox at 972-342-0000.