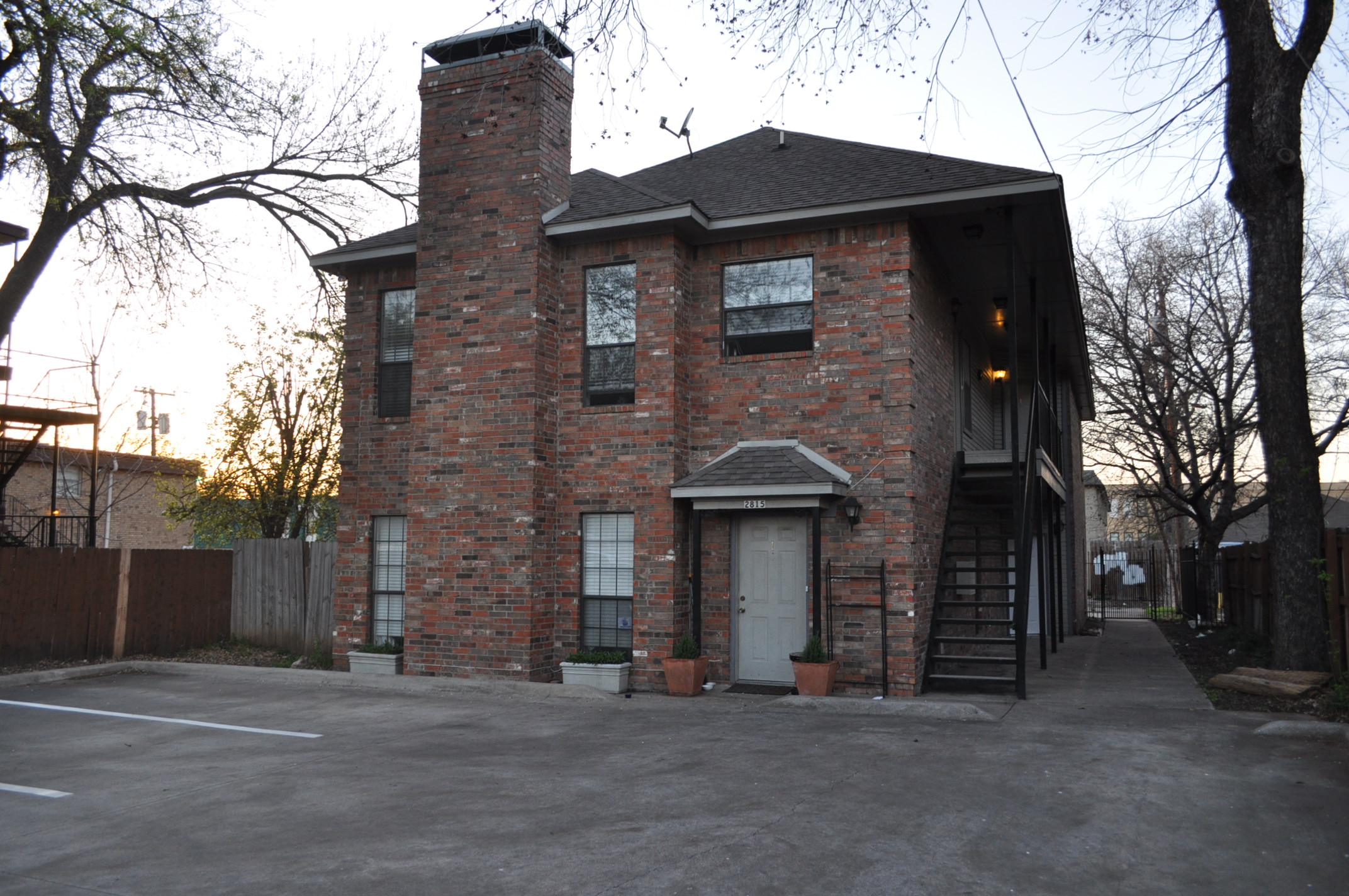 Jeff Knox of The Dallas Real Estate Store's Dallas Condo Realtors - Dallas Uptown Realtor division has successfully leased 2815 Reagan Street in Dallas' Uptown condo area.
Located near Oak Lawn and Cedar Springs, unit #2 at 2815 Reagan Street leased quickly due to its excellent proximity to bars, resturaunts and entertainment venues. Owned and managed by Cinco Acres Properties, this unit offered 2brs, 2ba, and approximately 950 square feet with hardwood floors and oversized bathrooms.
A similar unit will be coming open in June or July of this year.
For more information, please contact Jeff Knox at 972.342.0000.