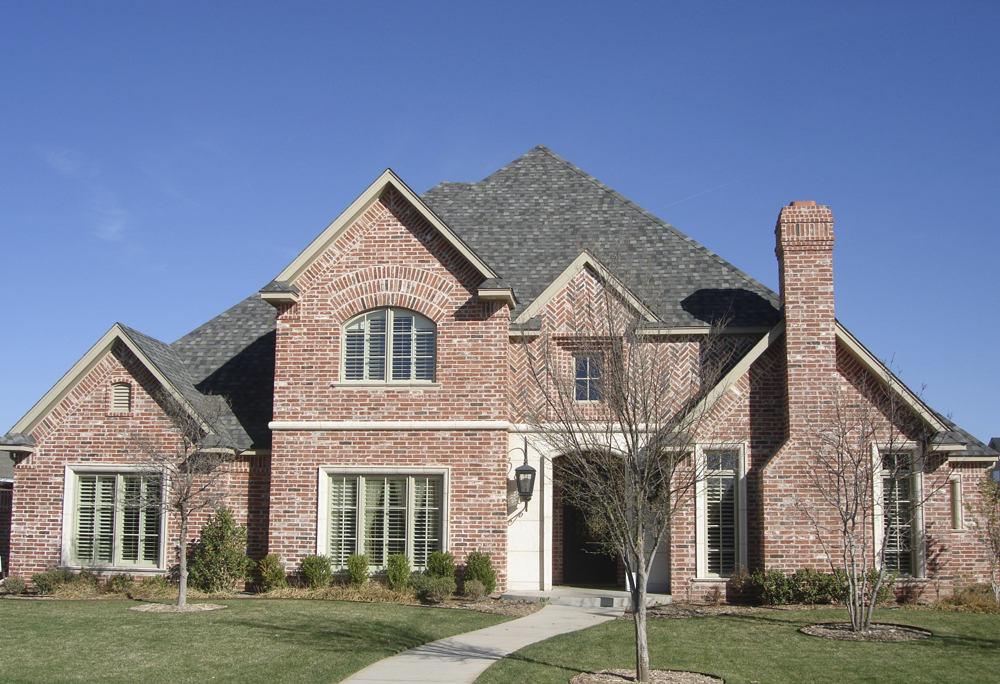 In an ever increasing effort to service all areas of DFW residential real estate for their cleints, The Dallas Real Estate Store has added Keller real estate and, in specific, Keller homes for sale to their growing list of internet marketing for both buyers and sellers.
Jeff Knox is offering free MLS searches for Keller home listings on their website. As an added bonus, clients or potential clients may also use the website as a way to find the appoximate current value of their homes. The Dallas Real Estate Store uses an easy to find link on their website to direct visitors to either section - the free Keller MLS listings search, or the page containing the program to instantly find the approximate current home value. The property comp program also features currently listed homes, sold homes, days on market and average sales price.
Broker Jeff Knox says of this new feature, "it is a superb way for sellers and prospective buyers to get an approximate feel for what their home may be worth in the current market. With daily changes in the market and appraisals, this program at least offers a starting point to those interested in buying and selling in Keller."
Keller real estate has become wildly popular over the past few years, as surrounding cities like Southlake have become very expensive. Keller offers the same type of location in Tarrant County and many of the same features as Southlake, however at a lower price point. Many new construction home builders have pounced on the Keller market with great success.
For more information on Keller real estate, please contact Broker Jeff Knox at 972-342-0000 or at 900 Jackson Street, Suite 650, Dallas, Texas 75202.