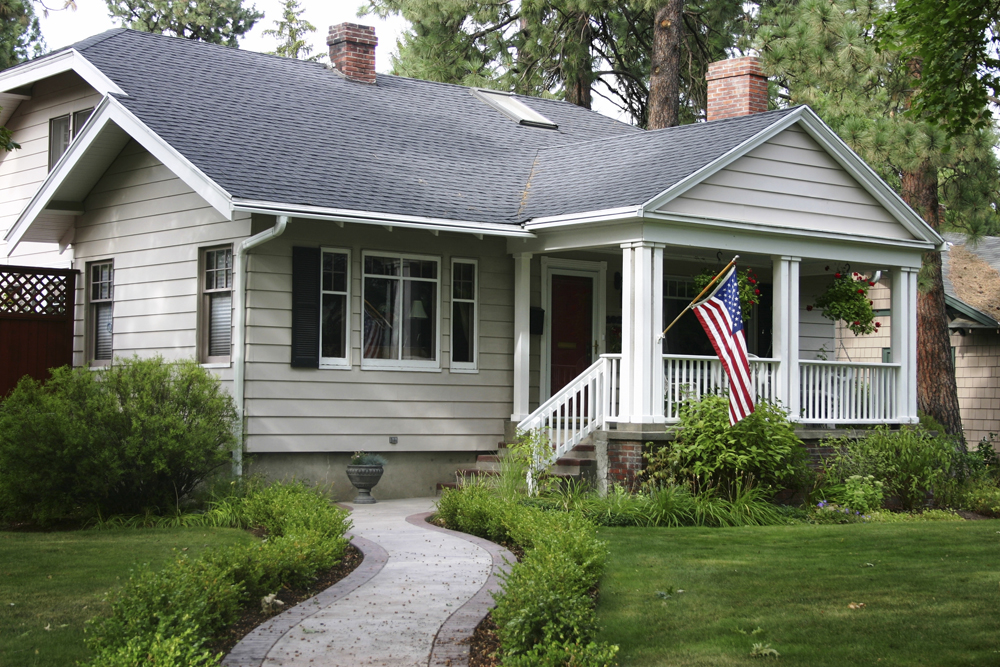 The Dallas Real Estate Store & its Dallas Realtors have released a website focusing purely upon Dallas Lakewood homes and Lakewood real estate for sale.
Directed at real estate listings in the zip code 75214, this website features totally free real estate searches for both Lakewood and the surrounding Dallas real estate market.
Lakewood is one of Dallas' oldest areas with most homes built around the turn of last century. The area's name was derived from its close proximity to White Rock Lake.
For more information on Dallas Lakewood real estate listings, please contact Jeff Knox at The Dallas Real Estate Store - 972-342-0000.