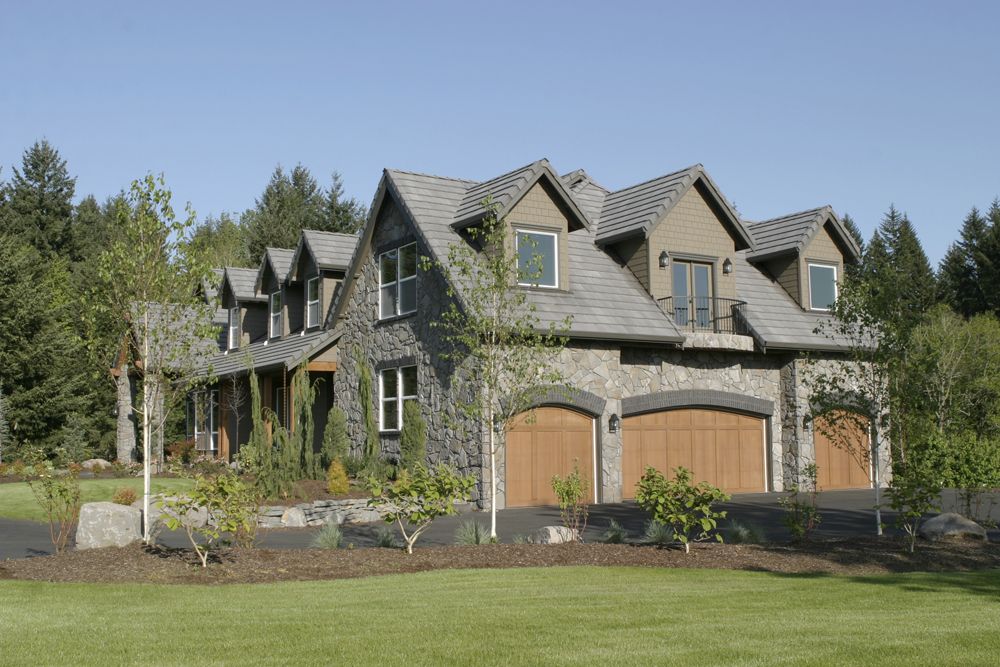 Located in some of the most lush and expensive areas of Dallas, Preston Hollow homes are some of Dallas' most expensive properties along with the Park Cities.
In order to keep pace with the rise in home sales, Jeff Knox of The Dallas Real Estate Store has opened a website geared directly for home sellers and buyers looking in Preston Hollow. This new website features a completely free Preston Hollow listings search, a page and tool dedicated to finding current property values in Preston Hollow, a section to meet The Dallas Real Estate Store's professional realtors and even a page where potential Realtors can find out about Sponsoring Broker opportunities under Mr. Knox's leadership.
Debbie Martin, one of many interested buyers in Preston Hollow states, "Jeff's new website gave me all the information I felt I needed in order to start my home search in Preston Hollow. When my husband and I felt we were educated enough to make a call to a Realtor and begin the process of buying, they were absolutely our only phone call." A compliment Mr. Knox does not take lightly.
In fact, Mr. Knox and The Dallas Real Estate Store have launched an aggressive campaign to recruit expert area agents to assist with their growing list of clients in the Preston Hollow area.
For more information on Preston Hollow real estate, please contact Broker Jeff Knox at The Dallas Real Estate Store - phone 972-342-0000 or in person at 900 Jackson Street, Suite 650, Dallas, Texas 75202.