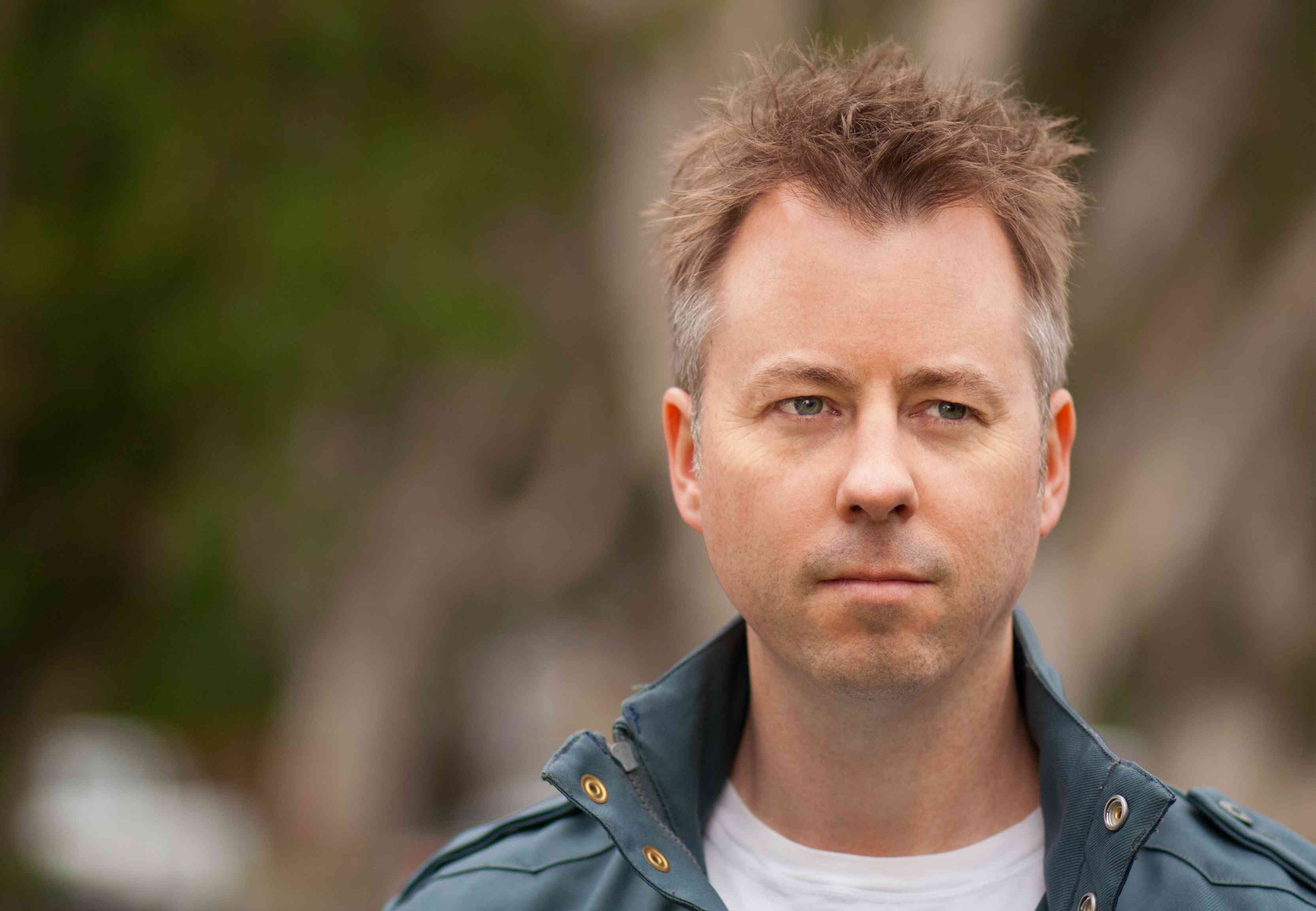 DAVID-INC, a creative editorial boutique located in San Francisco and Los Angeles, has welcomed Editor Fred Fouquet to the company. An incredibly creative and versatile talent, Fred joins DAVID-INC Co-Founders, Editor Jay Herda and EP Janie Ford. The new addition allows DAVID-INC to introduce Fred's editorial talent to the San Francisco community, while continuing to solidify the company's creative presence in Los Angeles.
For DAVID-INC EP Janie Ford, the opportunity to sign Editor Fred Fouquet to her talent roster was a fortuitous one. "We've all known each other for a long time, and kept in touch, always checking in with one another from time to time," she explains. "When we spoke just after the New Year, it was perfect timing for us, since we wanted to add another Editor and one based in L.A. Fred is a wonderfully collaborative talent, whose editorial style really complements Jay's. We are thrilled to have him join us here at DAVID-INC."
"Collaborating together in the past, Janie and I developed a working trust for one another and also an honest friendship," agrees Fouquet. "I admire her straight-forwardness and calm, positive nature. Jay Herda and I also knew each other back at Mad River Post. His comedic timing as an Editor is just brilliant. Janie and Jay have created a company that is centered around being small and focused -- David instead of Goliath. For all of us together, it creates many additional opportunities in both L.A. and San Francisco. That, and the opportunity to work with people you truly like and admire."
Fred Fouquet has a vast body of work that spans many genres. He began his career editing film & TV title sequences such as ?"Island of Dr. Moreau," "Mimic," "The Avengers," "Ghosts of Mississippi," "Mission Impossible 2", "Ally McBeal" and "Charmed." He then jumped into commercials, where he's worked with clients such as Citi, Apple, Mini, Bud Light, Reebok, Levi's, VW, Garnier, IBM, and Microsoft. With commercials, he's won awards for his visual as well as comedy work. Along the way, he's collaborated with directors such as?Peter Berg, Chris Applebaum, Allen Hughes, Sam Bayer, Dayton & Faris, Arni & Kinski, the Malloys, Matthew Rolston and Matthew Cullen. ?Music is also a passion, which has translated into editing music videos for artists such as Eminem, Dr. Dre, Foo Fighters, Green Day, Christina Aguilera, Miley Cyrus, Selena Gomez, Kelly Clarkson, N.E.R.D., Sigur Ros, Whitney Houston and Moby. "Whatever the project or genre, it's always about viscerally reacting to the footage and making the viewer have an emotional connection," notes Fouquet. "Whether it's to laugh, wince, cry or whatever… the edit has to come straight from the gut."
As EP Ford points out, Fred Fouquet's editorial style is a complement to that of Editor Jay Herda who built his career at national editorial houses Red Car and Mad River Post before launching DAVID-INC with long-time producer Ford in late 2008. Recently, Jay reunited creatively with the agency team from Cramer-Krasselt on two new campaigns. He is also currently in the midst of an ongoing collaboration with one of San Francisco's hottest new ad agencies, DOJO.
"Janie and I both knew that Fred was a perfect fit for DAVID-INC," concludes Editor Herda. "Being based in L.A., but used to working in both cities helps to solidify our creative presence in Los Angeles. Fred has an extensive music video and visual effects background. He has long-term collaborations with many directors out there. We believe that he is culturally in-tune with what we are trying to do here at DAVID-INC: providing high-quality work and unique collaborations, that ensure clients come back again and again. High-end client service is very important to all of us, and we are glad to share that philosophy with our newest editor, Fred Fouquet."
About DAVID-INC:
DAVID-INC is a creative editorial boutique, located in San Francisco and Los Angeles, which features the talents of Co-Founders and creative team: Editor Jay Herda and EP Janie Ford, and newly signed Editor Fred Fouquet. DAVID-INC has recently completed commercial projects for LG via DOJO, EA Battlefield via Wieden & Kennedy, John Muir via Duncan Shannon, Sprite via BBH/NY, Sprint via Goodby, directed by Whitey McConaughy & James Haworth; and Frito Lay via Goodby directed by Melodie McDaniel. Other commercial projects for DAVID-INC include spots for XBox via T.A.G., a series of spots for Microsoft, and a Super Bowl spot for Chevy Volt via Goodby. Additionally, Herda has edited multiple Super Bowl campaigns for CareerBuilder.com with Director Bryan Buckley.