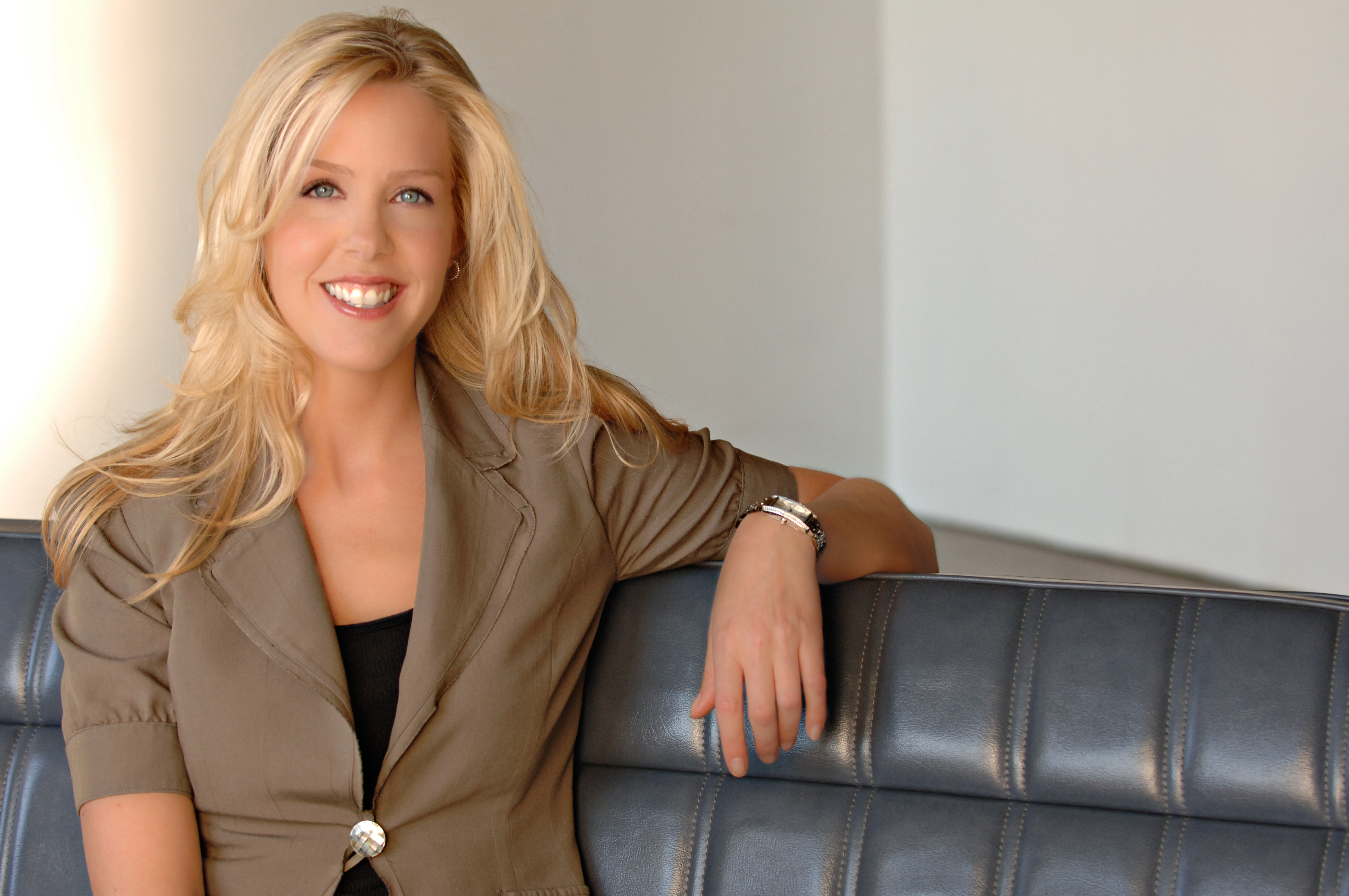 The president of market research firm Decipher, Kristin Luck, has been named as an Executive of the Year in Best in Biz Awards, the only national business awards program judged by members of the press and industry analysts.
Luck received the award in part for the leadership and direction she has provided in bringing market research technology solutions to market for her company. Already in 2011,Decipher has launched two new pioneering products within the market research space: Beacon, a research software suite which allows users to build and deploy their own online surveys; and Interactive Dashboard, which allows clients to view and manipulate their market research data on the fly through an interactive visual interface. She was also selected based on her contributions to industry education through authoring articles and speaking at industry conferences around the globe on new market research technologies.
Best in Biz Awards 2011 were presented in more than 30 categories, including Best Overall Company of the Year, Most Innovative Company of the Year, Executive of the Year and Best New Product of the Year. More than 150 entries were received in this year's awards program, from an impressive array of public and private companies from a variety of industries, sectors and regions. The companies that won gold, silver and bronze awards in this year's program represent the best in American business.
Winners of Best in Biz Awards 2011 were determined by scores from a panel of high-caliber judges from top-tier business and technology publications, as well as analyst firms, including: Accounting Today, AllBusiness.com, ECT News Network, eWeek Channel Insider, Financial Times, Fox News, Hartford Business Journal, Insight Media, Kelsey Group, King Features Syndicate, Lab Reviews, Network World, PC Magazine, Portfolio, Puget Sound Business Journal, Tech.Blorge, Tech-Gaming, Techtalk and Wired. The 20 judges on this year's panel boast more than 470 years of combined experience and have written for a combined total of more than 180 consumer, business, financial, trade and technology publications nationwide.
For a full list of gold, silver and bronze winners in Best in Biz Awards 2011, visit: http://www.bestinbizawards.com/2011-winners.