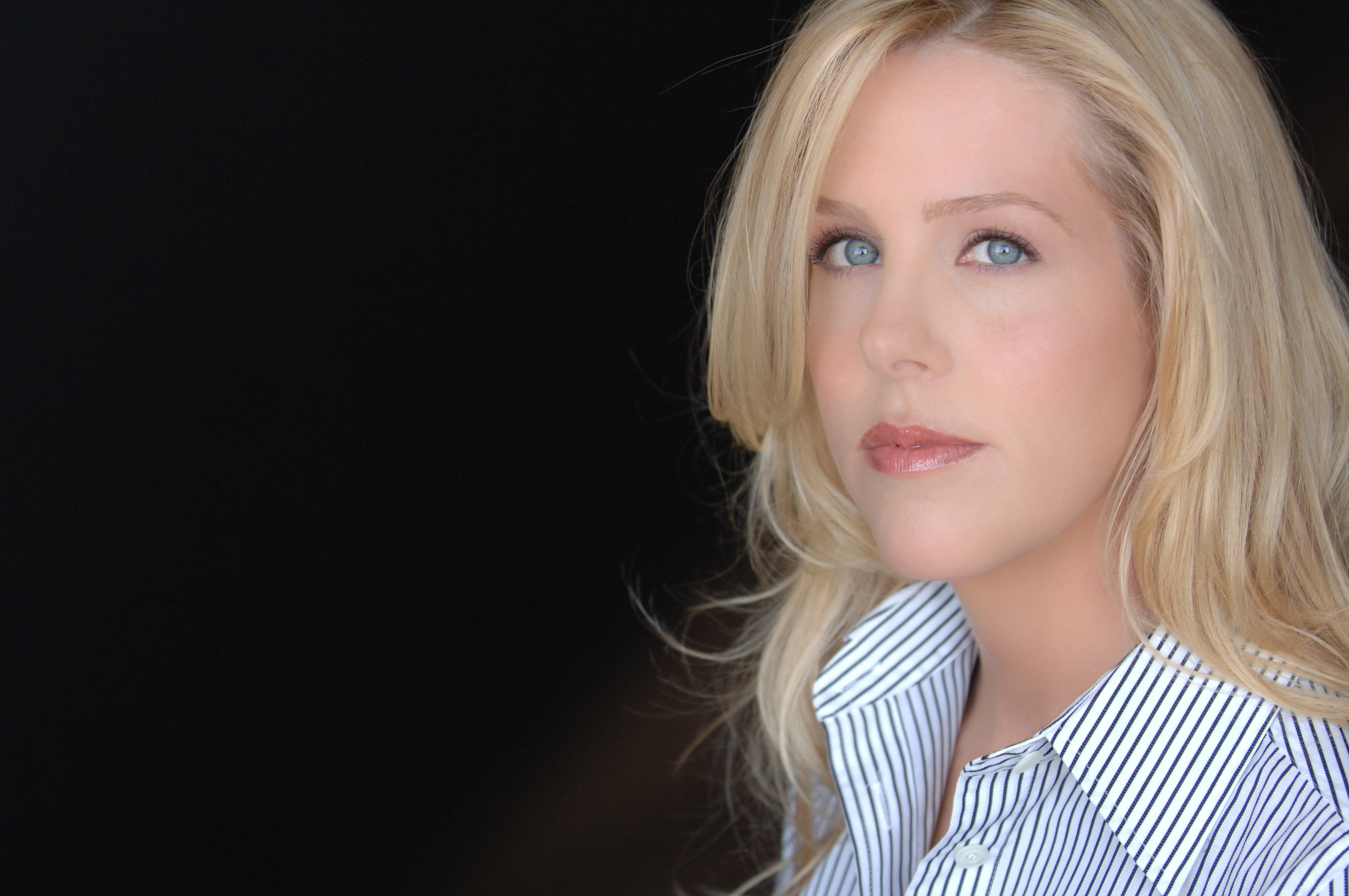 Portland, Oregon - Kristin Luck of Decipher Inc., a market research services firm, has been named to the Portland Business Journal's Forty Under 40 for 2011. Recipients of the award were chosen based on three criteria: leadership in business, business recognition and community involvement.

Luck was nominated based on her commitment to bettering and advancing the market research industry, evident through her active involvement and membership in multiple industry associations, including: Advertising Research Foundation (ARF); Interactive Marketing Research Organization (IMRO); Entrepreneurs Organization; and many others. She also travels extensively, lecturing and presenting at industry conferences to share emerging research techniques and technologies.

The nomination also included Luck's involvement through volunteer service and board membership with organizations such as Step Up Women's Network; Habitat for Humanity; Future Business Leaders of America; and others.
In her own company, Luck has led the marketing and sales strategy that has driven Decipher to significant growth.
Decipher has experienced an increase of more than 55% year-over-year revenue growth for the time period of January to July 31, 2009 and January to July 31, 2010. Luck was also the recipient of the 2010 American Marketing Association's 4 Under 40 Award, the 2009 Central Oregon Accomplished Under 40 Award and a finalist for the International Stevie Award for Women in Business.

Portland Business Journal Forty Under 40 Award winners will be honored at an awards luncheon on Friday, February 18th at the Portland, Oregon Hilton Hotel.