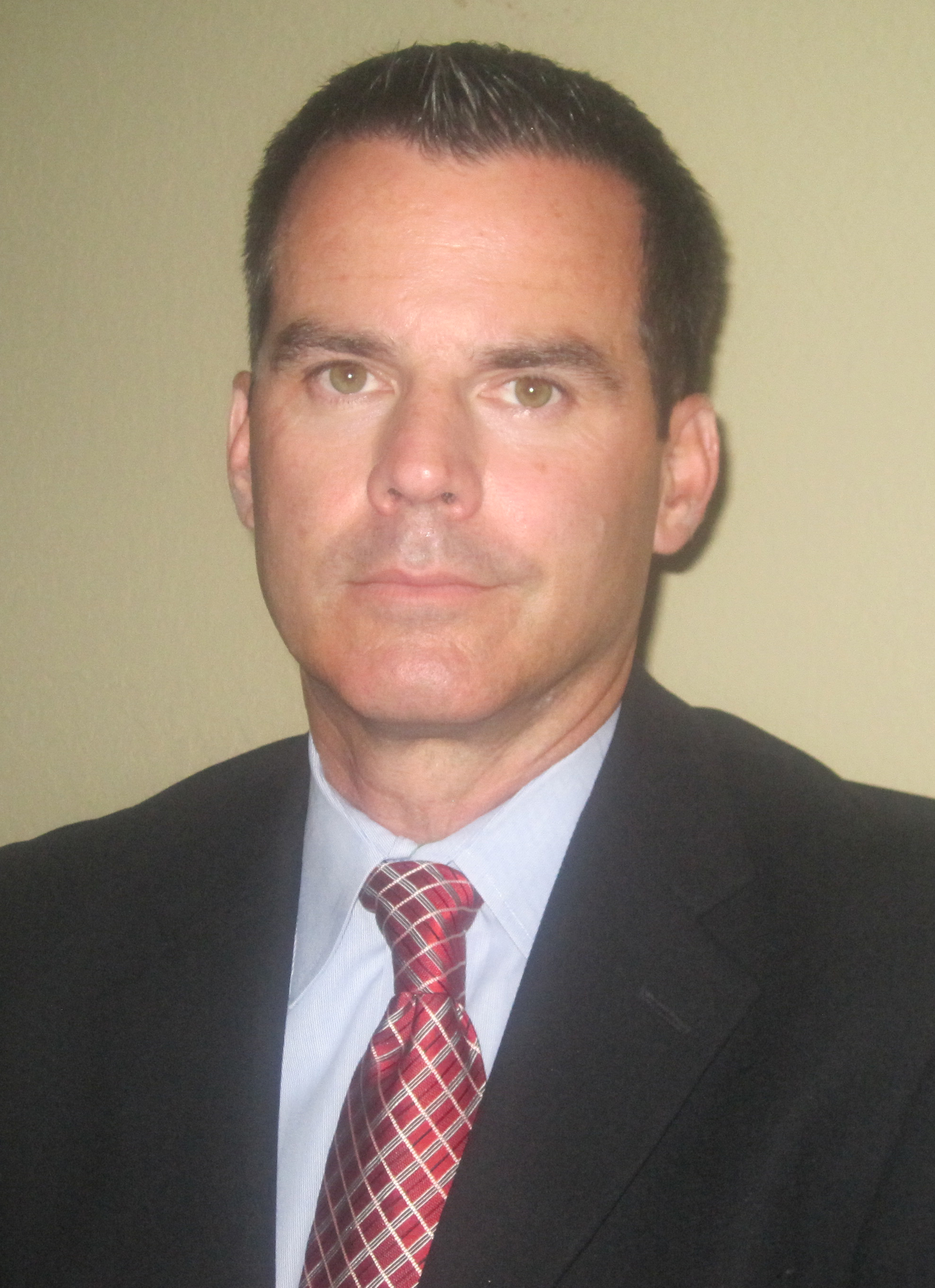 Fresno, Calif - Decipher, a comprehensive market research services firm, today announced that Mitch Danklef has joined the company as senior vice president of client development. In this position, he will use his 20-plus years of experience in sales, operations and management around the country to lead Decipher in generating domestic business for marketing research services.

"Mitch brings a depth of knowledge to this position that will drive our U.S. business forward into the future," said Kristin Luck, president of Decipher. "We needed someone that fit into our company culture, while also showing a successful track record in the sales arena. Mitch brings all that along with years of industry experience to his new position."

In this role, Danklef will be responsible for securing business for marketing research services with full service marketing research firms and end users of market research. In addition, he will be in charge of managing relationships with prospective clients, developing sales and reporting metrics and overall sales team management.

Danklef was most recently with Comcast where he had sales, marketing and operations responsibility for developing new market opportunities with the Business Services Division. Prior to that role he was with Maritz and BI Worldwide where he was responsible for developing and managing the full line of business services offerings to Fortune 1000 corporations - customer and employee research initiatives, consumer loyalty programs, employee and distribution engagement initiatives and learning programs.