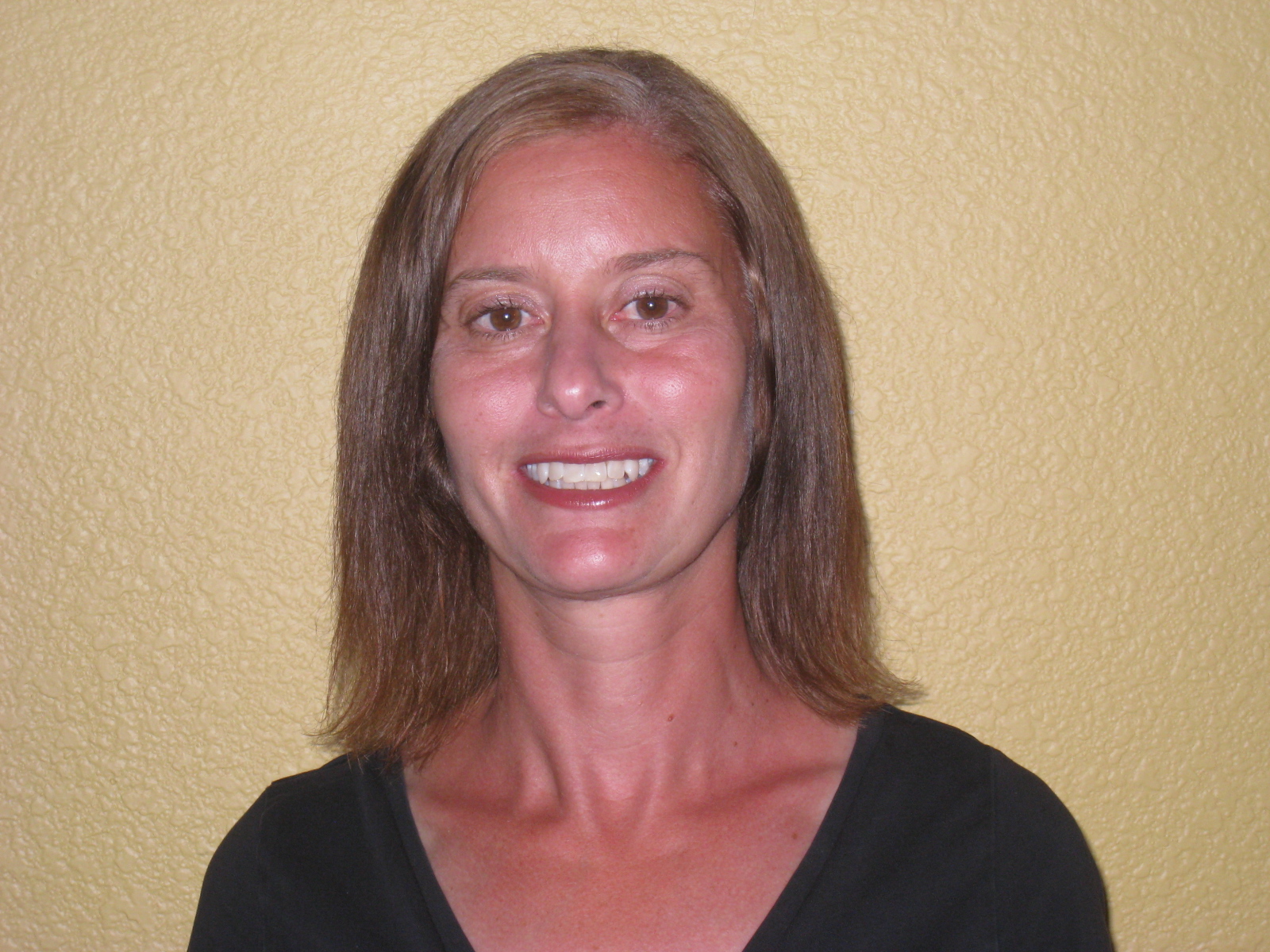 Fresno, Calif. - Decipher, a comprehensive market research services firm, today announced that Bonnie Sherman has been promoted to senior vice president, custom panel development. Bonnie joined the company in April 2010 as vice president of the division and has been instrumental in the growth of the custom panel business from a revenue and services perspective. Decipher's custom panels provide clients with a proprietary, targeted sample of customers or prospects that can be accessed for a variety of research methodologies.

"Bonnie's contributions to Decipher have been invaluable in establishing us as a leader in the custom panel space," said Kristin Luck, president of the company. "Under her guidance, our clients are now able to use our proprietary suite of panel management and survey tools to build deeper relationships with target audiences, while gaining business insights through respondent attitudes and behaviors."

During her time with the company, Bonnie has also designed new tools and technologies to support the business, and has written articles and spoken at conferences on custom panels and online communities. Moving forward, Bonnie will continue to develop and implement new custom panel solutions, while also increasing her industry presence and focusing on new client development, working closely with Luck.

Bonnie Sherman has over 15 years of experience in the market research industry and holds a Ph.D. in Social Psychology from Princeton University.