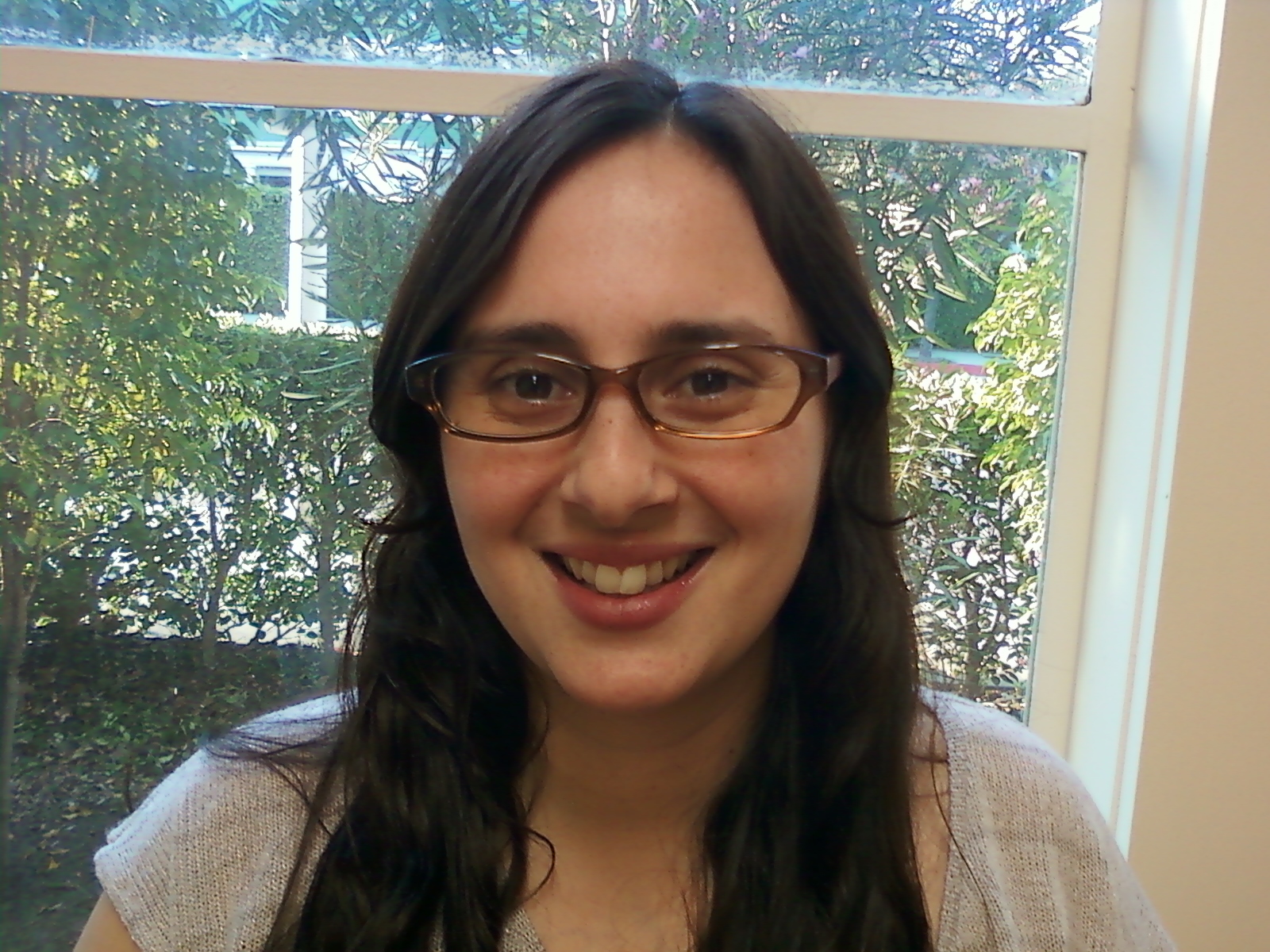 Los Angeles, CA: Elisa Brown, a Los Angeles based Green Event and Business Consultant, and Erin Acuña, a Bay Area LEED Accredited Professional and Certified Interior Designer, have joined
Deconstruction & ReUse Network
(DRN) as regional representatives. DRN is a social benefit and environmental non-profit dedicated to furthering the reuse of building materials and salvage while educating people about the advantages of these building practices. Ms. Brown joins the Los Angeles team, bringing extensive experience with non-profits and green businesses that will aide in developing awareness and coordinating Grant Proposals. As a representative for the Santa Clara, Santa Cruz and Monterey areas, Ms. Acuña will be a valuable resource to assist property owners and businesses in facilitating deconstruction and charitable reuse.
"Elisa and Erin bring varied skills and education and we are so pleased to welcome them both to our growing team," says Lorenz Shilling, DRN president and founder. "Their experience with green businesses, non-profits, construction and design is a great fit for our organization and will benefit the Californians we serve tremendously."
Ms. Brown is a Sustainability and Green Event Consultant for non-profits and Green Businesses. Her experience with non-profits is an asset to DRN as she will also coordinate grant proposals and support the development department. Ms. Brown has a Bachelor of Science degree in Ecology, Evolution and Behavior from University of California, Los Angeles.
Ms. Acuña's qualifications as a LEED Accredited Professional and a Certified Interior Designer have lead her to successfully work for several Design and Construction companies throughout Northern California. Ms. Acuña holds a Bachelor of Science in Construction Management with an emphasis in Architectural Project Management.
As representatives for DRN, Ms. Brown and Ms. Acuña will be working with property owners and policy makers to help them save money and resources through deconstruction, and facilitate charitable reuse of surplus materials.
DRN is an environmental and social benefit 501(c)(3) dedicated to promoting and empowering deconstruction practices and the reuse of quality building materials through collaboration. The organization endeavors to secure continued life for reusable items in order to reduce waste. DRN facilitates charitable reuse of surplus property and building materials through partnerships with
IRN - The Recycling Network
, Habitat for Humanity affiliates in California, and the housing ministry,
Corazón
.
About Deconstruction & ReUse Network:
Deconstruction & ReUse Network is an environmental and social benefit corporation 501(c)(3), whose mission is to promote and empower deconstruction practices and to grow a greater reuse network for quality building materials through partnerships with complimentary operations and organizations. Deconstruction & ReUse Network currently serves Northern and Southern California with partnerships that benefit Habitat for Humanity and Corazon. www.Decon-Network.org
# # #
Media Contact:
Angela Moore
Starfish P.R.
T: 310-429-8868
angela@starfish-pr.com