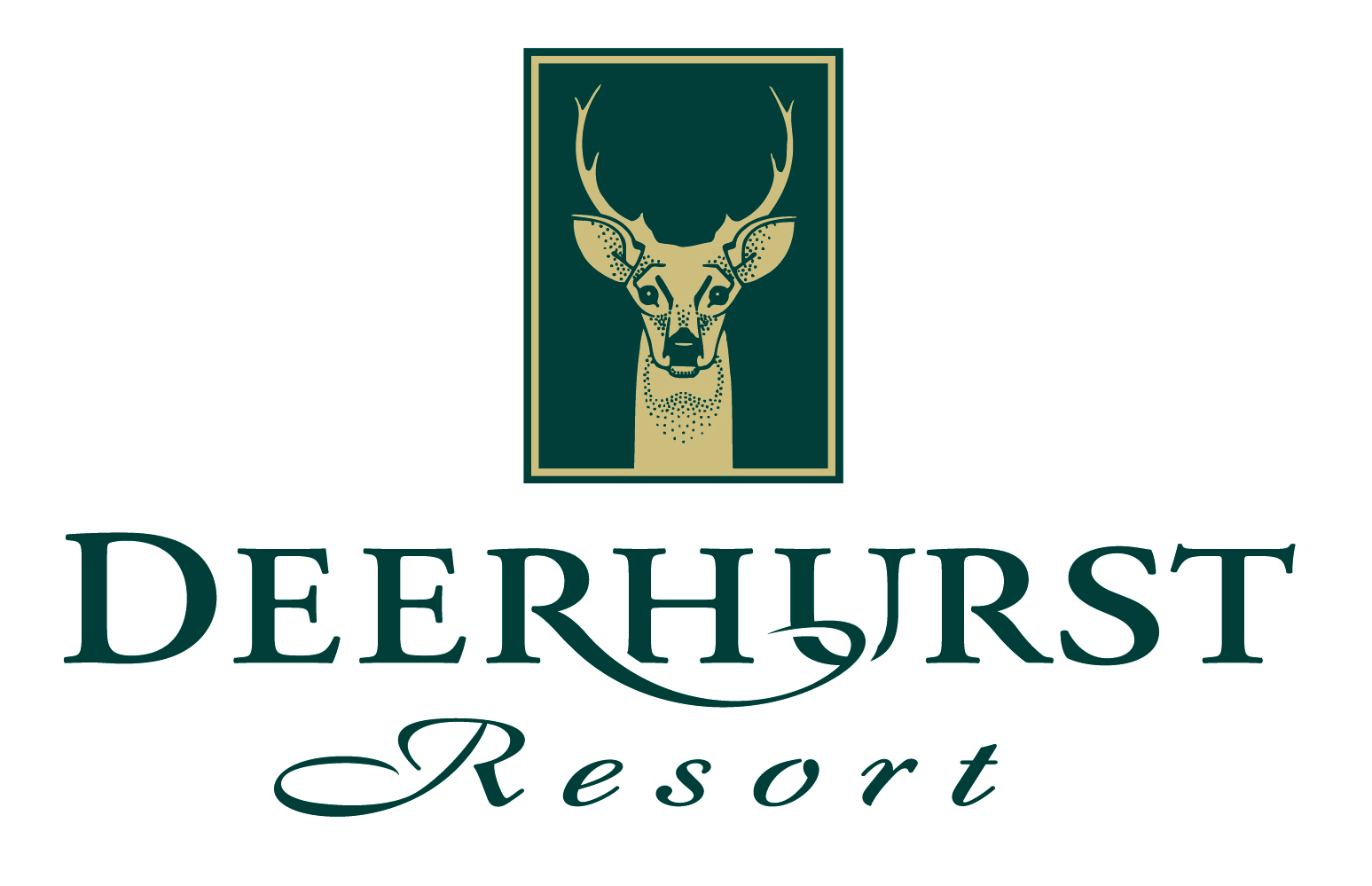 MUSKOKA, ON - April is the ideal month to check in to Muskoka for a little R&R (rest and relaxation) while checking out some classic R&R (rock 'n' roll). http://www.deerhurstresort.com/ [Deerhurst Resort] hosts band founder Myles Goodwyn and April Wine, the legendary icons of Canadian rock, April 28, turning up the volume on a full weekend of music, golf and, of course, wine.
April Wine first took to the stage back in 1969. Through the '70s and early '80s, the band earned a benchmark ten gold albums in Canada as well as gold records in the US. They also became the first Canadian group to sell 100,000 copies of an English-language album in this country and were inducted into the Canadian Music Hall of Fame in 2010.
Best known for hit songs like "Just Between You and Me," "Roller," "I Like to Rock" and "You Could Have Been a Lady" their http://deerhurstresort.com/aprilwine/index.html [April Wine Concert Weekend] performance in Muskoka will feature the distinctive tones of frontman and leader Goodwyn alongside Brian Greenway on guitar, Richard Lanthier on bass guitar and a brand-new drummer, Roy Nichols.
All four of the line-up perform vocals, which will make for strong live harmonies. Or, as the band likes to put it, "Oowatanite!"
One- and two-night Deerhurst April Wine getaways at this landmark http://www.deerhurstresort.com/packages.html [Ontario resort] both feature breakfast and a three-course, pre-show dinner. The two-night version also adds Friday night tapas, wine and entertainment, an international wine tasting sampler session Saturday afternoon, a free round for two on the par 64 Deerhurst Lakeside golf course and a special rate of $60 per round to play the top-ranked Deerhurst Highlands. Offering great decibels for your dollar, these complete Deerhurst packages are now on sale from $289 a night, based on double occupancy for stays between April 27 to 29. Public concert tickets are also available for $44 along with a unique Saturday night dinner-show option in the concert venue, Legacy Hall, for $75 per person.
Pack up and jam out to Myles Goodwyn and April Wine at this latest Deerhurst concert event by visiting http://www.deerhurstresort.com/aprilwine or by calling
1-800-461-4393 or 705-789-6411.
ABOUT DEERHURST RESORT
Known as the place where Shania Twain appeared right before her recording career and, since 2009, as the host venue for a full range of Canadian musicians from Chantal Kreviazuk, Johnny Reid and Holly Cole, to Beverley Mahood, Jann Arden, and most recently Steven Page, Deerhurst Resort has been a favourite Muskoka retreat, celebration and meeting spot since 1896. Now part of the Skyline Hotels & Resorts collection, Deerhurst's latest enhancements include Legacy Hall, at 1,025 m2 the largest single private venue north of Toronto, the newly renovated Summit Lodges junior suites with interiors by HGTV's "Designer Guys", and new recreational activities for summer 2012 including an indoor climbing wall and Treetop Trekking.
Contact
Anne White
Director Communications
Skyline Hotels & Resorts
416-566-9297