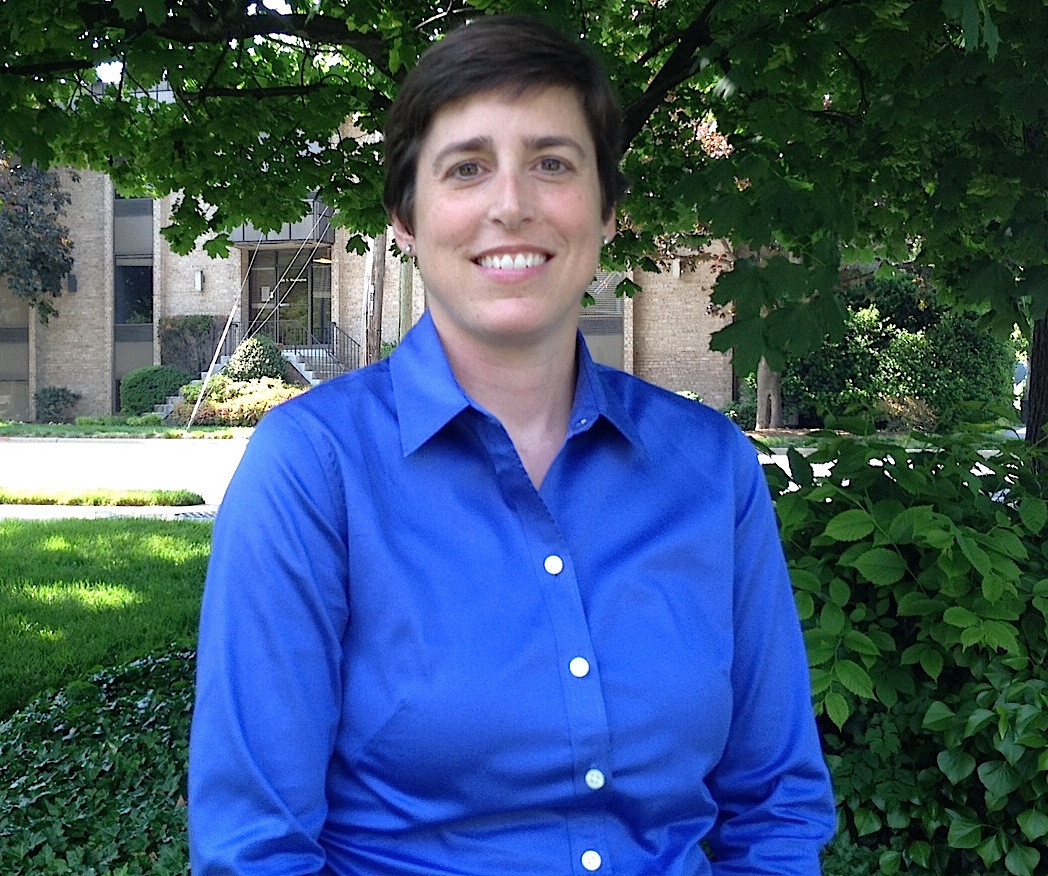 Falls Church, VA. Demosphere International, Inc., the leading provider of web-based administrative tools for sports organizations, today announced the hiring of Kathryn Koehl as Director of Project Management.
Koehl is an exceptionally talented Project Manager bringing over 15 years of IT project management experience to the Demosphere team. Koehl comes to Demosphere from a broad range of organizations including Arthur Anderson, Onvia, Microsoft, and most recently Morgan Franklin. Koehl brings a wealth of knowledge and experience as it relates to managing projects throughout the entire software development life cycle, from gathering and finalizing specifications through development, testing, and production support.
Koehl also brings a wealth of soccer knowledge to Demosphere. After playing soccer at Clemson University, Koehl has returned to the Washington, DC area and plays soccer in three local leagues. Koehl is also a coach for her daughter's travel soccer team with Vienna Youth Soccer, arming her with a deep understanding of the game.
"Adding Kathryn to our team provides us with more clarity and efficiency to our development lifecycle," said Miles Baker, Demosphere's Vice President of Product Development. "Her experience will be invaluable to us as we systematically roll each new feature out to our client base and strengthen the suite of products and services Demosphere provides to Sports Administration markets."
As the Director of Project Management, Koehl is responsible for managing projects through the entire software development lifecycle. She will work closely with Demosphere's Support Team to interpret and translate customer feedback into new features for Demosphere's product suite. Koehl will compose technical specifications and coordinate creation, testing, and final release to customers.
"I'm very excited to be joining such a dynamic team at Demosphere - a proven leader in providing robust software for sports organizations," commented Koehl. "I'm looking forward to leveraging my expertise in product development and project management to help shape the vision for Demosphere's product suite, streamline the process for managing projects through the development lifecycle and ensure the highest quality products for Demosphere's clients."
About Demosphere International, Inc.:
Demosphere is an Information Technology company based in Northern Virginia that has catered to the technology needs of sports organizations for over 21 years. From league and state administrative tools to website development and hosting services for U.S. Soccer, Bermuda Football Association and hundreds of community organizations, Demosphere has invested heavily in sports so they can reach their highest levels with the logistical support of advanced technology. For more information on Demosphere, visit the company's website at http://www.demosphere.com.