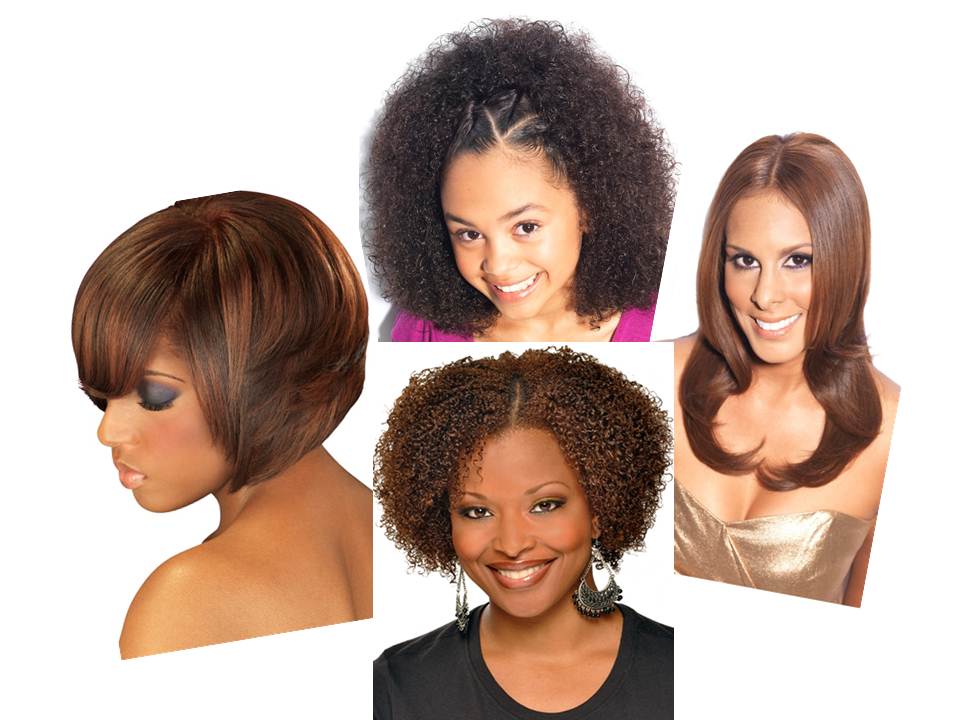 As the Partner in Style to professional stylists and women around the world, Design Essentials Salon System is focusing its education message for February on clean and healthy hair. This month, the company is spotlighting the various types of shampoos to help women make better choices when it comes to properly cleaning their hair both in the salon and at home.

"Women are always interested in achieving salon quality hair and whether they visit the salon regularly or maintain their hair at home, using the right shampoo is a key element," says Tracey A. Gibson, Director of Marketing for McBride Research Laboratory (MRL), the creator of Design Essentials. "Salt and other deposits from perspiration, smog or product build-up can cause damage to hair if the hair isn't cleansed properly, or with the right shampoo. The solution is to use a shampoo that best addresses specific hair care needs like moisture, color, or dry scalp. These shampoos are also important because they are the first step in the styling process, and healthy, gorgeous hair always starts with a great shampoo - the right shampoo."

Design Essentials offers a comprehensive line of shampoos that addresses the unique concerns of every woman:

ORGANIC CLEANSE- Made from natural organic ingredients that penetrate the hair shaft, the shampoo completely cleanses the hair of any impurities without stripping the natural oils.

MOISTURE RETENTION- This shampoo lathers quickly to moisturize, detangle and smooth the cuticles leaving hair soft, silky and full of body.

THERAPEUTICS ANTI-ITCH- This gentle shampoo is specifically formulated to alleviate dry, itchy scalp and flaking.

COLAURA COLOR CARE- As part of a line specially designed for color-treated hair, this shampoo gently cleanses while protecting the integrity of the color.

NATURAL CURL CLEANSER- This gentle sulfate-free shampoo is formulated with high quality moisturizing ingredients like jojoba, cocoa butter and almond oil to effectively cleanse and moisturize natural hair.

"Design Essentials shampoos are designed to address every hair need," Natalie Hayes, Creative Team Manager for Design Essentials explained. "For example, you don't want to use a deep cleansing shampoo on color-treated hair because it will encourage your color to fade faster. Colaura Color Care has UV absorbers and antioxidants to maintain color vibrancy and moisture while Organic Cleanse is the perfect choice for active women who need extra cleansing. Moisture Retention is great for dry hair and Natural Curl Cleanser, our newest shampoo, was created just for the woman who needs additional moisture added to her natural style."

For more information on Design Essentials hair maintenance tips or hair care products, please visit www.DesignEssentials.com. You may also visit them on Facebook.

For media inquiries and interview requests, please contact Nneka Egwuatu at 678-884-4008 ext. 714.