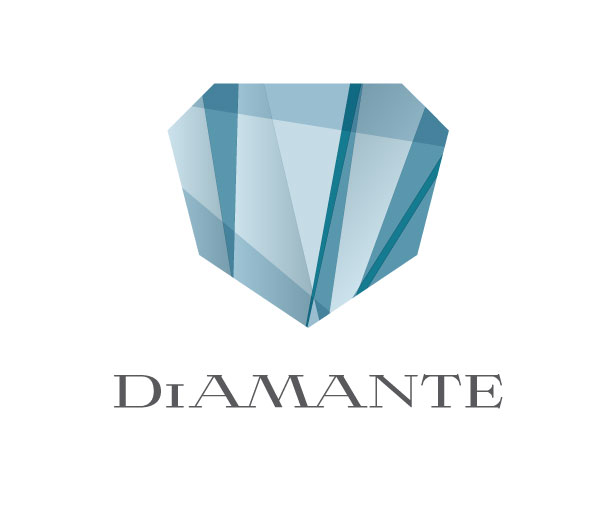 SOUTH FLORIDA – April 13 – DiAmante Industries, LLC, is one of the only companies currently in operation and manufacturing single crystal diamonds through the process of Chemical Vapor Deposition (CVD). The company is able to provide a wide range of specialized monocrystal diamonds through the use of precision technology and proprietary growth formulas. The product is then customized and sold for use in highly precise industrial instruments.
DiAmante cultivates diamond product wafers and pre-forms to deliver specialty sized, near colorless and flawless product material. Products currently consist of sizes up to 6 mm by 6 mm by 4 mm and are priced each according to a customer's specified needs and dimensions. Determined to remain on the forefront of innovation, DiAmante believes chemical vapor deposition diamonds will experience growth similar to how silicon revolutionized technology in the 20th Century. DiAmante believes diamonds are positioned to be the catalyst driving the engine of technology and the economy for years to come.
DiAmante's products are currently available for a variety of applications including optics, medical devices, ophthalmology, precision machining, drilling, electronics, and as gems.
Spearheaded by physicist Dr. John A. Janik, president and founder, the company is able to excel in an industry once dominated by huge multinational corporations by offering never-before-available customizations. Dr. Janik is one of the world's leading experts in diamond growth with a focus on high quality colorless, single crystal diamonds. While earning his Ph.D. in physics, he specialized in crystal growth and perfection. Later, he was awarded a prestigious Carnegie Fellowship at the Carnegie Institute for Science in Washington, DC where he researched chemical vapor deposition of diamond. His work has been featured in Discover Magazine, The American Institute of Physics, and he has appeared on Fox Business, among others news shows. Identifying the rapidly expanding need for diamonds in the industrial market and the lack of operations that can provide custom products, Dr. Janik formed DiAmante Industries.
DiAmante's diamond products are conflict free and produced entirely in the USA through environmentally conscious manufacturing methods.
Find more information here: http://diamantediamonds.com/
FROM: DiAmante Industries, LLC
CONTACT: James Goll, 305-454-2424