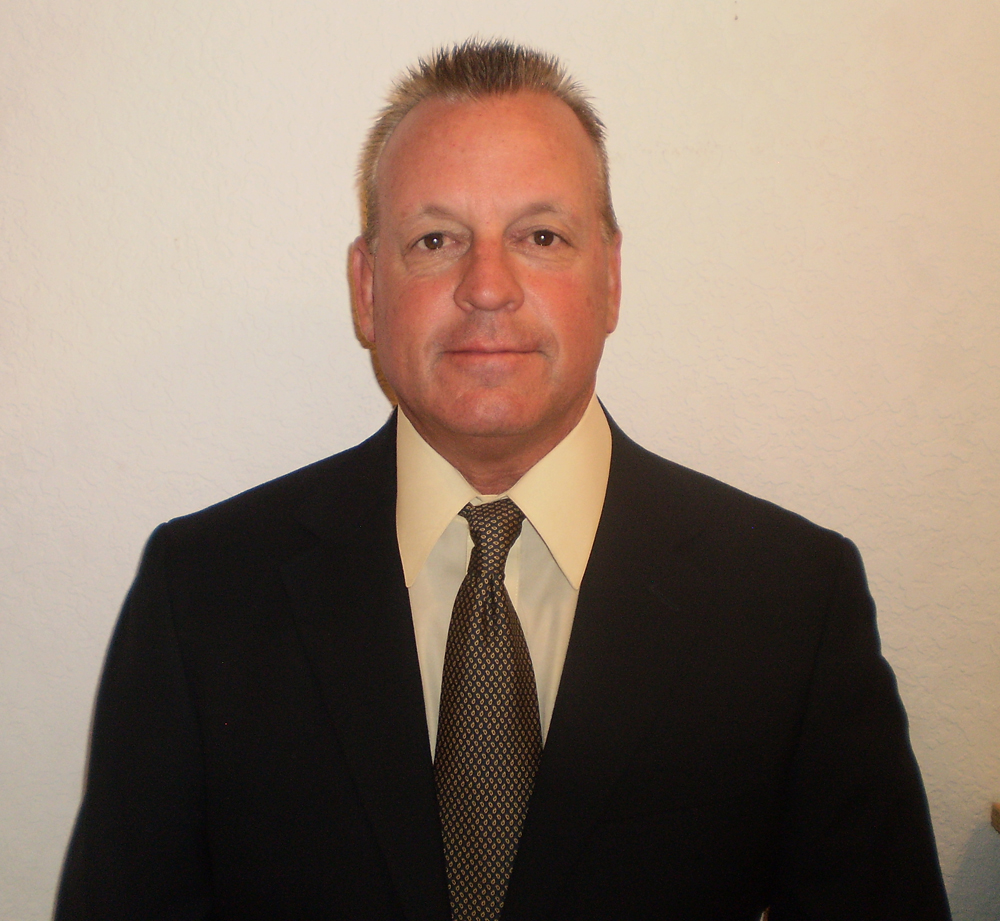 Springfield, Missouri — March 28, 2012 — Digital Monitoring Products (DMP) has named Derek Bonner as their Dealer Development Manager for the Florida Region. He will be responsible for developing new sales and providing on-going service to DMP authorized dealers throughout the region, helping them to grow their businesses.
"The Dealer Development Manager is a valuable resource to DMP authorized dealers," said Matt Schweiger, Director of Sales, East. "Derek has been part of the security business for over 30 years, much of it spent serving customers throughout Florida. With his tremendous security knowledge and experience in the Florida market, DMP is pleased to have him as part of the organization."
In the past, Derek worked the Southeast in a variety of high level positions, advancing in 2008 to the position of Outside Sales Manager for one of Florida's largest independent security distributors. Prior to joining DMP, Derek consistently exceeded company objectives and built relationships stemming from his industry experience and territory knowledge at other security firms, including positions as Sales Manager and Territory Manager. He has completed a number of technical and sales courses, adding to his extensive product, management, system design and sales, and training expertise.
DMP is a privately held independent manufacturer of innovative intrusion, fire, access control, network and cellular communication products that are designed and made in the United States of America. DMP is the recognized leader in alarm communication over data networks, with products that are available through professional electronic security companies. For more information, contact Melissa Pitfield at (800) 641-4282, or visit www.dmp.com. ###