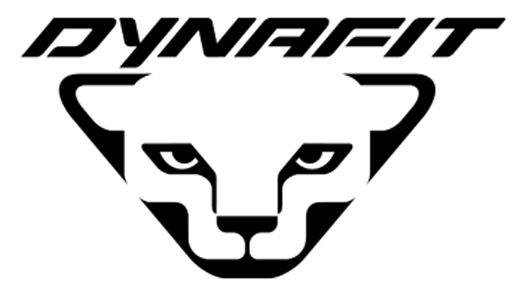 Salewa North America (owners of the Salewa, Dynafit, and Pomoca brands) is proud to announce two key appointments to its sales and marketing team. Jim Lamancusa will join the team as the new Director of Sales and Marketing and Matt Whiteman will harness his passion for the skiing and climbing as the new Sales and Marketing Coordinator.
While new to Salewa and Dynafit, Lamancusa is not new to the outdoors. With a fever for ice climbing, skiing, and mountaineering his passions blend well with extensive sales, marketing, and technical experience in the eco-friendly products industry. In his new role, Lamancusa will identify the light-and-fast market needs and evaluate new formulations for the ever-expanding backcountry market – snow and rock.
"We are really excited to make this announcement" says Chris Sword, President of Salewa North America. "Jim brings a wealth of knowledge and experience to the team, and his passion for the outdoors and business success will support our mission to be leaders in the backcountry and serve the needs of our customers."
Lamancusa holds a Masters in Business Administration with a focus on Marketing from Argosy University, IL. Jim is well accustomed to rapid growth environments so he will be right at home with Salewa and Dynafit. He started his career with Eco-Products as a street-level sales representative where he doubled sales in one year. He quickly grew into sales management as the Director of Sales and was responsible for growing Eco-Products from $1 Million to over $50 Million in just four short years. Most recently Lamancusa was the Vice President of Sales for GoodBelly out of Boulder, Colorado where he doubled sales in two years, while advancing the brand to new levels.
Matt Whiteman, the new Sales and Marketing Coordinator, will draw from his experience at Active Interest Media and Rock and Ice Magazine in order to make a big impact on the brands and their marketing service levels to the channel. Whiteman, a 5.13 climber and an accomplished ski mountaineer, will be a new face behind Salewa and Dynafit events and marketing activities.
---------------------------------
The North American headquarters is the wholly-owned subsidiary of Salewa International, based in Bolzano, Italy. Salewa International is a family-owned Italian-based business with operations around the world. The North American business runs the USA/Canada sales, operations, marketing, distribution, and service for the premier alpine brand Salewa (based in Bolzano, Italy), and two of the world's preeminent backcountry ski brands, Dynafit (based in Munich, Germany), and Pomoca (based in Aubonne, Switzerland).
Press Contacts: Eric Henderson erichende@me.com 307.200.6001