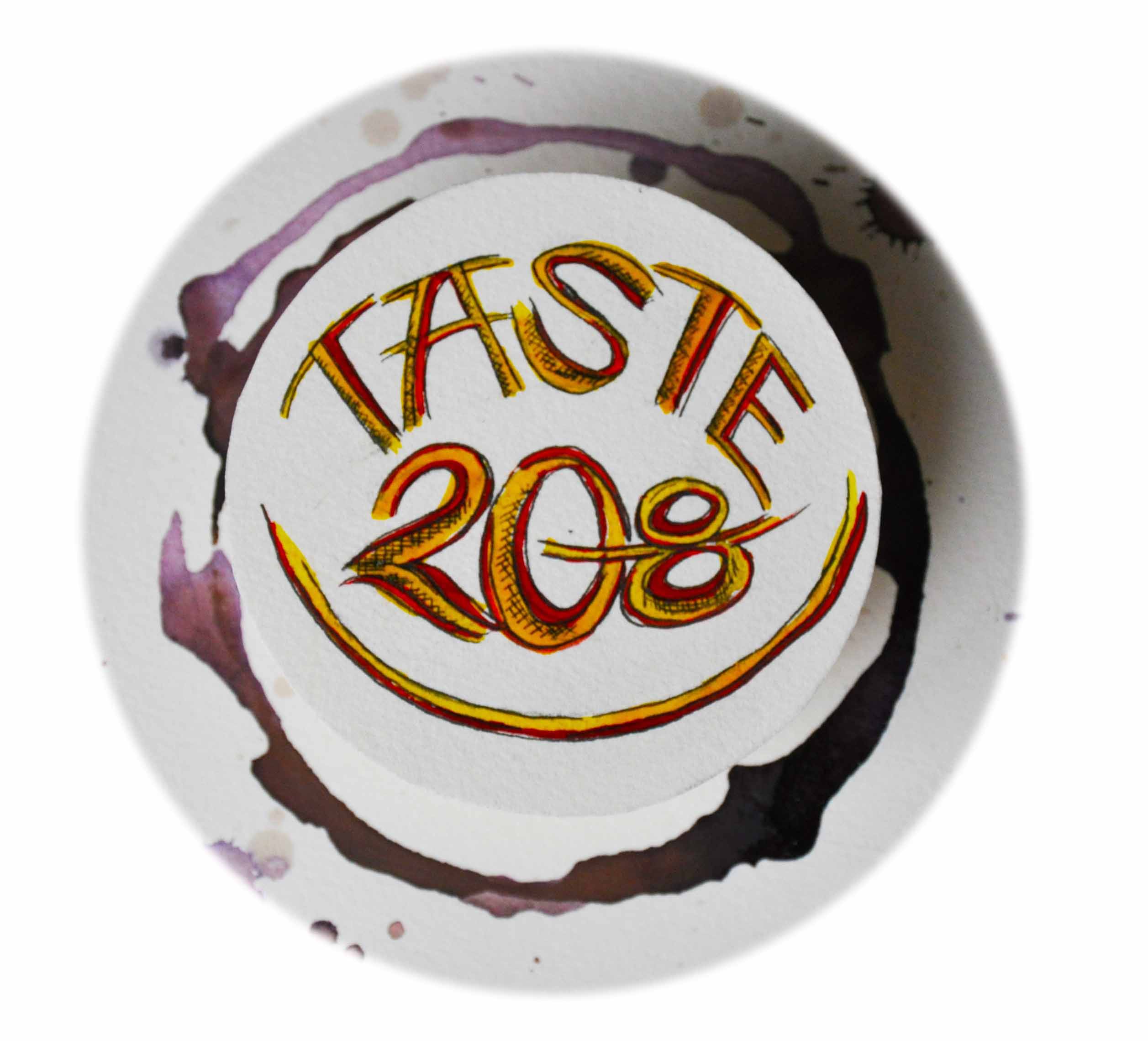 March 12, 2012 (Boise, ID) The TASTE208 event was born of the organizers' collective desire to highlight the "little guys" in the world of beer, wine, and spirits, and to focus buying behavior on the local and regional flavors in this category. TASTE208 centers on the "spring release" of the best local beer, wine, sprits, and food in Idaho, the PacNW, and the West Coast region. Focusing on the craft producers of the West, TASTE208 is proud to announce the inaugural event to be held Saturday May 12, 2012 at the locally owned Riverside Hotel in Garden City.
The day will be broken into two parts: an education and industry/media event from 4-5:30pm, and a Grand Tasting open to all ticket holders from 6-10pm. The education and industry segment will be by invitation only and will feature an interactive demonstration with education on craft beer, wine, and spirits. Guest speakers include Dave Cole from Epic Brewing Company in Salt Lake City, Kathryn House, enologist and wine educator from Washington's best wine regions, and Ken Wyatt, proprietor of 44o North Vodka.
During the grand tasting, ticket holders will experience up to 50+ vendors from all facets of the beer/wine/spirits trade and will nosh on gourmet food truck fare from "outside the truck" and listen to live local music throughout the evening. The $25 ticket price will include the opportunity to sample at all booths, access to purchase product for take home consumption, and a $5 taxi gift card to support a safe ride home. Participants will also have the opportunity to reserve a room for the night at the venue if they would like to stay at the hotel after the grand tasting is over.
The 2012 TASTE208 event is sponsored by Bier: Thirty Bottle & Bistro, 44o North Vodka, and Adrian + Sabine. Supporters include: A New Vintage Wine Shop, Bueno Cheapo Vino, Epic Brewing, Fuego 11 Design, Fulcrum Design, Telaya Wine Co., and WineWise. More information can be found on our Facebook page at: www.facebook.com/taste208.
Tickets are available online now: (http://www.brownpapertickets.com/event/230520)
The following local stores also have tickets for sale:
Bier:Thirty Bottle & Bistro
3073 South Bown Way
Boise, Idaho 83706
Bueno Cheapo Vino
770 South Vista Avenue
Boise, Idaho 83705
A New Vintage Wine Shop
1400 N Eagle Rd # 104
Meridian, Idaho 83642
Information:
Volunteers and Questions:
info@adrianandsabine.com
208-331-3400
Vendor and Sponsor Paperwork:
Taste208
? Adrian + Sabine
416 South 8th Street, Suite 102
Boise, Idaho 83702
# # #