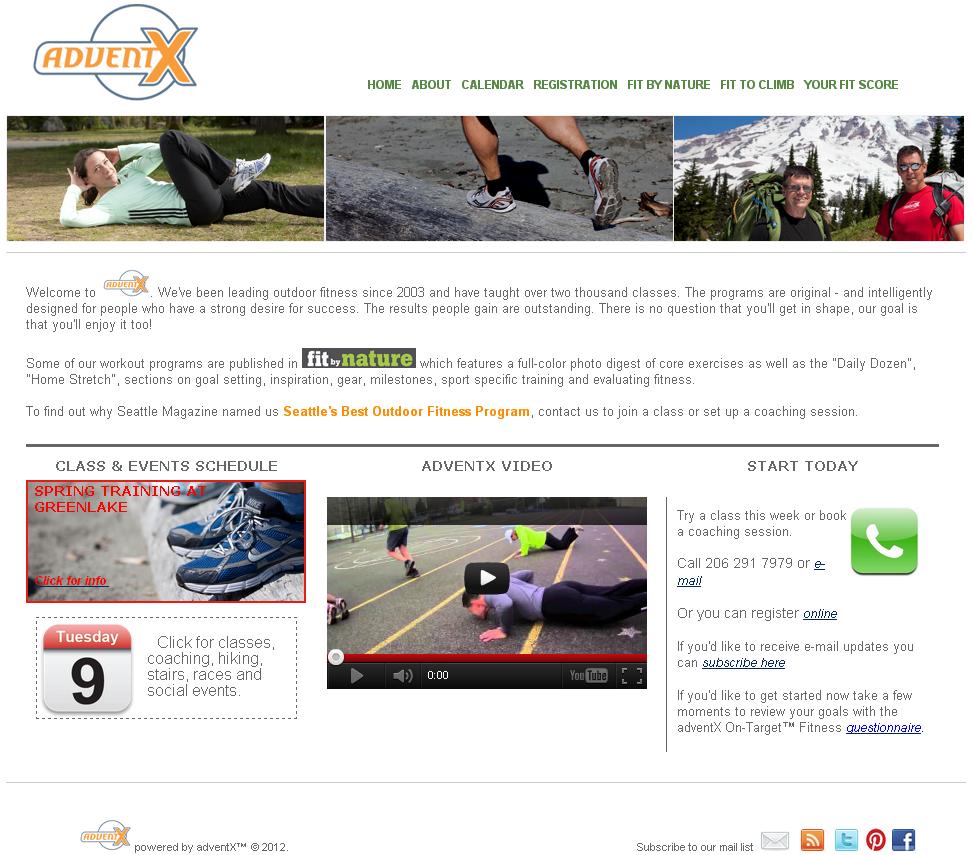 Easy WebContent partners with Designzzz, the design and technology blog focused to train and provide the best resources on the web, in giving away a customized website with a full year of hosting to one lucky winner. The winner will have the exclusive opportunity to work with the head Creative Designer of Easy WebContent and receive the complete version of the Easy WebContent Complete Site Builder free of charge. Register for this Easy WebContent giveaway today.

"We want to show how important it is to have a professional web presence and how cost effective it can be with the right web tools for any organization," says Payman Taei, Easy WebContent Founder and President. "Our Complete Site Builder package offers tremendous outreach value. This is a great opportunity for anyone to win a free website and have the opportunity to work with a professional designer absolutely free. We'd like to wish everyone the best of luck - and we look forward to helping you develop your online presence through Easy WebContent."

Ideal for nonprofits, startups, and small businesses, the Easy WebContent Site Builder lets all types of organizations create exceptional websites on any browser in any city in the world. It lets users take absolute control in creating their website using the extremely easy to use interface, selection from the variety of flexible themes, and utilizing thousands of free assets.

To enter the Easy Webcontent giveaway register at www.easywebcontent.com/giveaway
About Easy WebContent
With the demand for a quick, simple and cost effective method of web site editing, in 2008 Easy WebContent was created. This fully web based WYSIWYG system allows web site owners to access and manage their site content with no technical training or costly out of pocket expenses. No matter what the level of web design knowledge or whether it is a multimillion dollar business or a community organization, Easy WebContent was designed with every person in mind. For more detailed information about the product features, pricing, and free trial period, please visit www.easywebcontent.com.