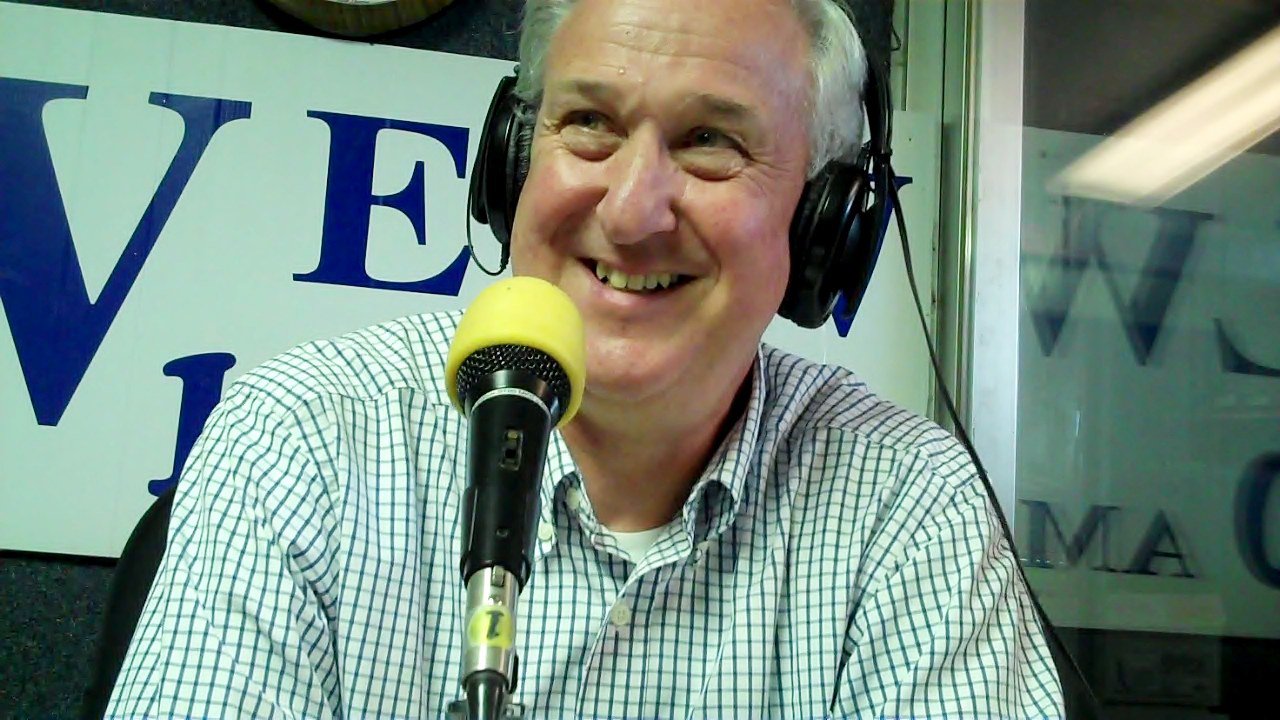 Could health care costs be reined in by improving access to preventive care? It's an idea that appeals to policy makers and many public health experts, but the evidence for it is surprisingly hard to pin down.

Of course, preventing diseases is better than waiting for them to occur and then treating them. But there are questions about which diseases can actually be prevented, how effective preventive measures might be, and what they would cost.

We put some of these questions to Dana Goldman, director of the Schaeffer Center for Health Policy and Economics at the University of Southern California and founding editor of the Forum for Health Economics and Policy. What follows is an edited version of our conversation.

How much are we spending on treating diseases that might be prevented?
The most consistent estimates, and most widely cited, seem to come out of the Centers for Disease Control and Prevention, lobbying groups like the Tobacco-Free Kids initiative, and the president's prevention initiative. Instead of blanket measures, they focus more on diseases relating to "lifestyle" decisions like obesity and smoking, and their estimates include costs for lost productivity in addition to medical expenses.

Some of the better estimates are $93 billion for obesity-related spending and $96 billion for smoking-related spending. The C.D.C. estimates that 75 percent of health care spending is for chronic diseases that could be prevented. NY Times Gina Kolata BenefitsLink.com May 21, 2012

Click on LONG VIEW ON HEALTH CARE NY TIMES to view the article.