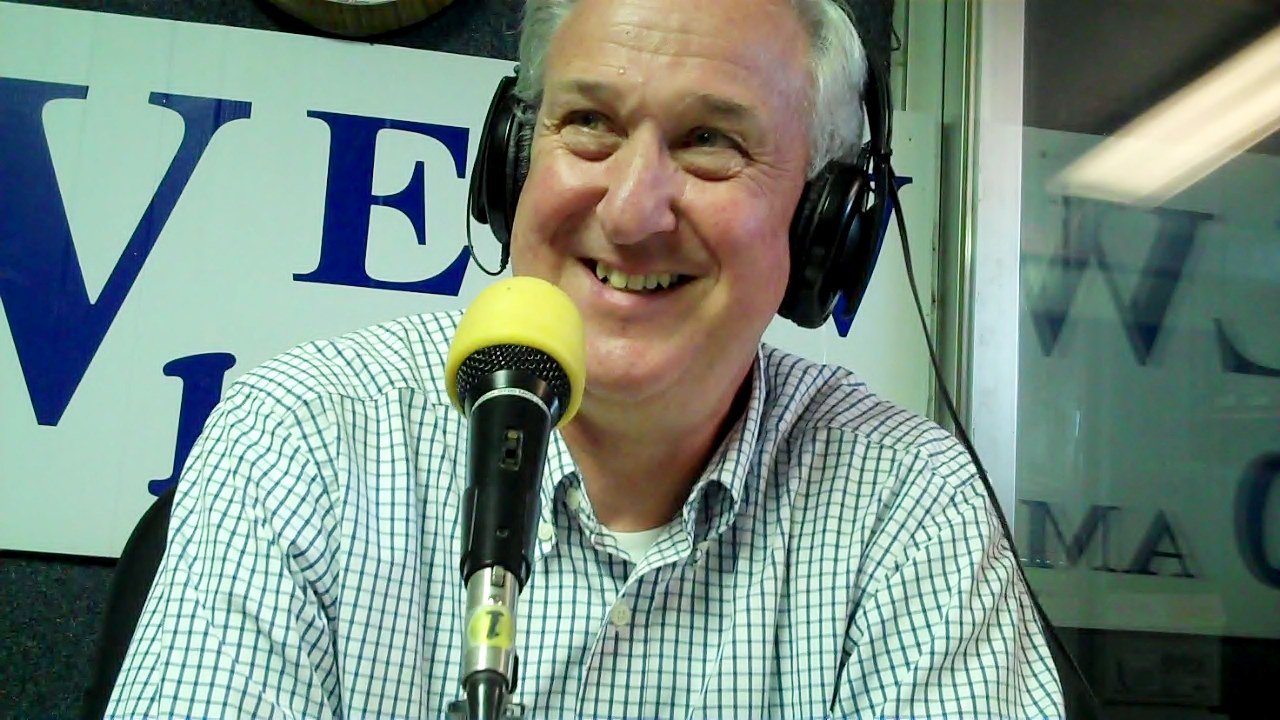 February 6th, 2012
The battle over the right-to-work issue may be reaching a conclusion in Indiana as the state prepares to become the first to adopt the law in more than a decade, but the argument over exactly what the measure means for a state's economy is likely to rage on, unresolved, as it has for 70 years.
Since the 1940s, 22 states have passed laws barring unions from collecting mandatory fees from workers for labor representation. Supporters, mostly Republicans, insist the measure helps create a pro-business climate that attracts employers and increases jobs. Opponents say the law only leads to lower wages and poorer quality jobs.
The evidence on the issue is abundant, but also conflicting and murky. The clearest conclusion, according to many experts, is that the economies of states respond to a mix of factors, ranging from the swings in the national economy to demographic trends, and that isolating the impact of right-to-work is nearly impossible.
Obscuring the answer is "the difficulty of distinguishing the effects of the RTW laws from state characteristics, as well as other state policies that are unrelated with these laws," said economists Ozkan Eren and Serkan Ozbeklik, who conducted a major study last year of the right-to-work laws in Oklahoma and Idaho.
For major industries, the chief factors in choosing locations tend to be access to supplies, infrastructure, key markets and a skilled work force, according to business recruitment specialists. For a state's workers, the impact of right-to-work is limited because only about 7% of private sector employees are unionized. Over the years, job growth has surged in states with, and without, right-to-work laws.
On right to work, "The reason we don't have clear views is because it's always being debated at its extremes," said Gary Chaison, a professor of labor relations at Clark University in Massachusetts, who assigns his students to analyze the issue each year. In the end, when it comes to jobs and the law, "We don't know causation," he said. Tom Lo Bianco, Associated Press January 29, 2012